The urge to call your ex after a breakup is strong. Throw some alcohol into the mix and that urge becomes almost uncontrollable. You're going to call, you're going to make a fool of yourself, and you're almost undoubtedly going to ask to get back together.
This wine label is well aware of that. This wine label really, really doesn't want you to make that late night call:
We love it. A Google search reveals that Soggy Bottom Boys winery most likely isn't legit, and that the image is instead a cheeky photoshopped wine label. It's too bad we can't buy it -- although a wine bottle gift tag with the same message is available on Amazon for $3.99. We know quite a few people who could benefit from tough love like this (we're not naming names).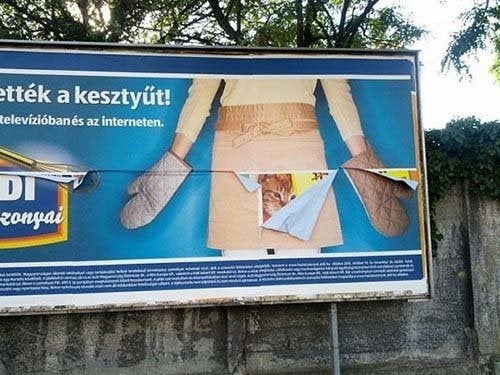 10 Ridiculous Ads That Will Make You Say WTF?!