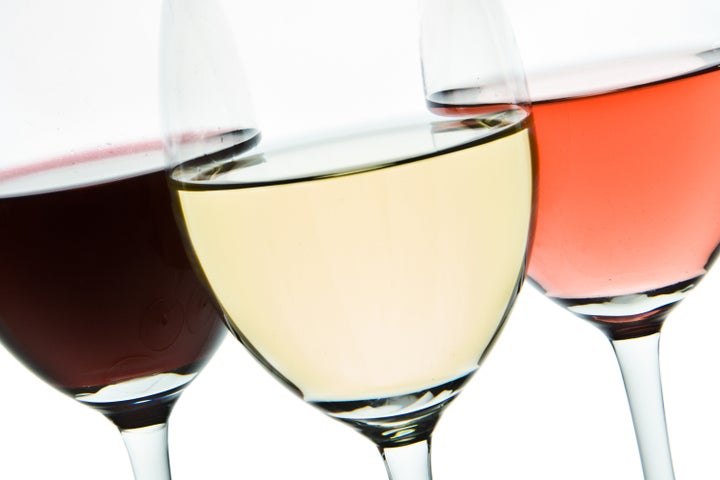 What does your favorite wine say about you? Quite a lot, if a recent wine study commissioned by French Wines with Style is to be believed. Experts found that the social habits of red wine drinkers were markedly different from those who preferred white wine or rose.
Other tidbits include differences in income -- red wine drinkers bring home roughly between $64,500 and $72,500 a year, white wine between $40 and $48,000 and rosé around $48,000. Rose fans also supposedly take to Facebook more often than red wine lovers, with 13 visits to the site per week versus eight.
While the report makes quite a few sweeping statements, we'd like to point out that it appears to be U.K. oriented -- would these results hold up in the U.S.? It includes responses from 2,000 people, but although that's hardly a shabby number, we wonder if it's high enough to compensate for regional variation in responses within the U.K.
Still, it's interesting to think that a wine preference is an indicator of personality traits. We'd love to see this study conducted in the U.S.
Related
Before You Go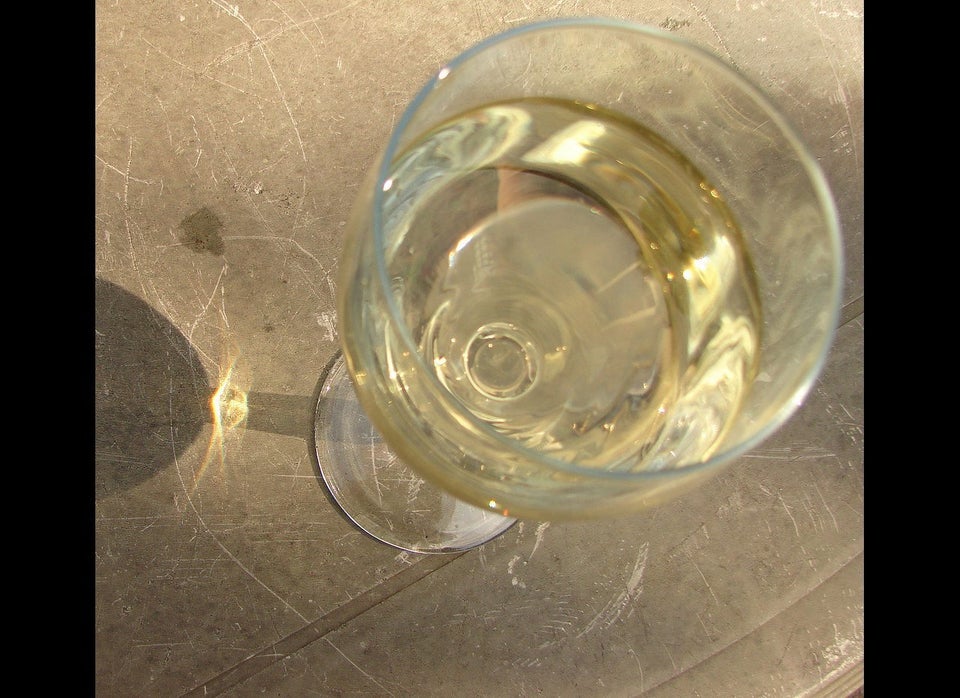 7 Steps to Being a Wine Geek