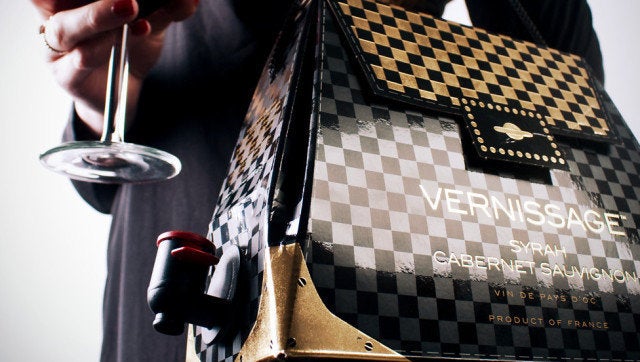 Wine snobbery is not something we partake in here at HuffPost Taste. We're behind drinking sparkling wine from a can. We are always looking for the best bottle under $20. And we don't blindly follow industry rules on the best ways to aerate wine. While we respect traditions, when it comes to wine all we really care about is that it's good (and preferably without all the pomp and airs).
But there are some wine ideas we can't get behind, like when wine is sold in boxes made to look like designer handbags -- that's when it's just gone too far. Available for purchase at Fire Box, the Wine Handbag is for the wine drinker who wants to be discreet and stylish. With a purse filled with wine, we imagine that's not hard to do.
You can get the Wine Handbag in three different colors -- to match your outfit, of course -- depending on the type of wine you buy. There's a cabernet (comes in black), a chardonnay (gold) and a sparkling rose (pink, obviously).
Check out our favorite sparkling wines under $20.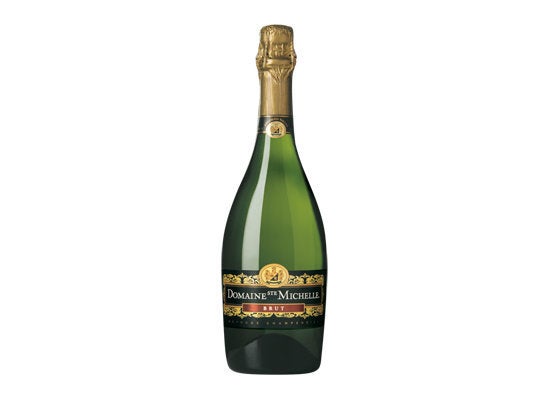 Cheap Champagne Taste Test, 2012