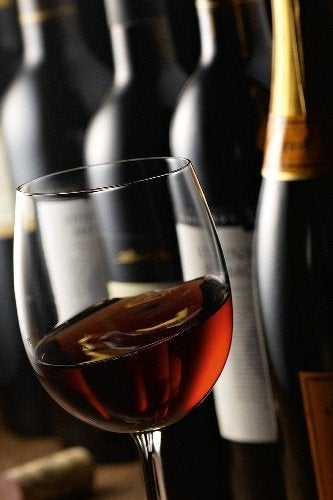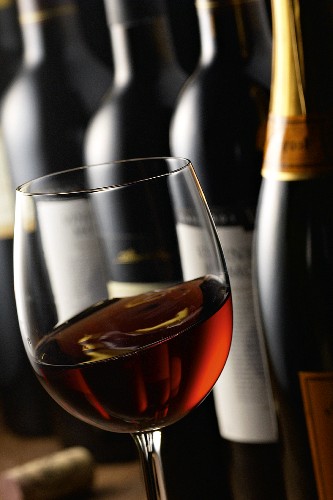 By George M. Taber
For wine drinkers, these are the worst of times and the best of times. It's the worst because wine prices have exploded in recent years, especially when it comes to French prestige wines. The entry of wealthy Chinese into the market has pushed up the prices of those rare wines to astronomical levels. Who would have thought that Lafite would be selling for $1,500 a bottle? I fear that my tongue will never again be blessed with the wonderful experience of a Mouton or a Richebourg.
At the same time, though, it's the best of times because the world's wine surplus, which is driving down wine prices, is unlikely to evaporate anytime soon. In addition, the quality of bargain wines is better than ever. Not everything out there is great, but much is outstanding.
Average, run-of-the-mill wine is better than ever before thanks to several major developments in the wine world. The first is that there are now very few technical secrets in winemaking. Technology flows at Internet speed from vineyard to vineyard. There was a time when the French had a lock on the world's knowledge of how to make great wine. But today at dozens of enology schools around the world, students are learning new and better techniques. Young winemakers now routinely work two harvests a year, thus speeding up their professional development.
Terroir? Winemaking has gone global
The biggest benefactors of all this transfer of technology are the world's hot wine regions. They have long been able to produce massive amounts of fruit, but until recently had to accept the tradeoff of low quality. Thanks to new technology such as drip irrigation and night harvesting, regions like Mendoza, Argentina, or the Central Valley of California are producing huge harvests with better quality.
Winemaking in the past century has spread from its European roots to just about every part of the world except the North Pole and the South Pole. Wine is made in every state in the U.S. Just in the past six months, I've had the pleasure of experiencing the wines of Croatia and Colorado on their home turf. Connoisseurs looked with disdain on the wines of California until May 24, 1976, when some upstart winemakers from Napa turned the world upside down at the Paris Tasting. The Californians had simply copied French best practices and adapted them to the growing conditions nature gave them. That experience has now been repeated in many other countries.
Winemakers turning out $100 bottles or $1,000 bottles, though, have to keep preaching the myth of terroir to keep up their prices. They have to spread the belief that their grapes come from a unique spot of earth that has perfect growing conditions. The dirty little secret is that really good wine can be made in many places.
For the past four years, I have been working hard in the vineyards of bargain wines. I've tasted some terrible products, but they have been exceptions. The wines that average people drink on average days have improved. They may not be the wines you want to serve at a wedding or a golden anniversary, but they are perfectly fine daily wines. In the business they are known as Wednesday wines because that's what people regularly drink on a Wednesday night at home when no one is looking. In my book "A Toast to Bargain Wines," I listed some 400 Wednesday wines selling for less than $10 a bottle, and dozens of what I called splurge wines that go for less than $25.
This week's Zester soapbox contributor, George M. Taber, is the author of four books about wine. His latest is "A Toast to Bargain Wines." His first one "Judgment of Paris" was about the famous 1976 tasting where unknown California wines topped the best France had to offer.