There's no doubt that wine can be confusing, with so many wines, with so much to learn about each one. But the most common questions I get about tend to be about wine in general, and the answer to some of these questions are surprisingly simple. Should you worry about the crystals in your white wine or the sulfites on the label? Of course not, because wine is good for you right? So which one is the best for me then, and which is simply the best?
So confusing and so many questions! Take a look at the answers to 10 of the most common wine questions!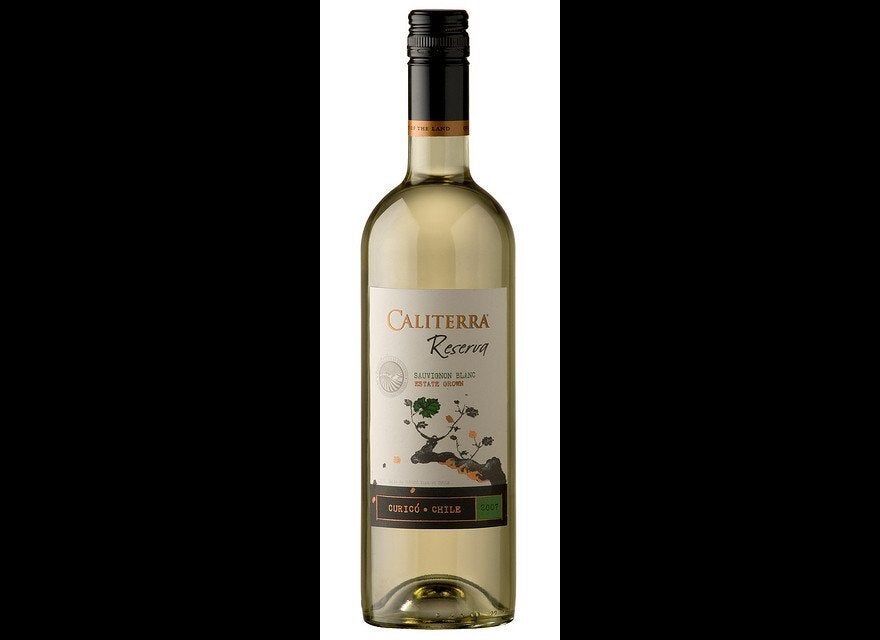 Top 10 Most Common Wine Questions
Ask your burning wine question in the comments and I'll try to answer it..
Related