Nothing says summer like a frozen beverage in hand. This summer, that frozen beverage should also mean a glass of wine ― because there's no reason you should have to pick between the two. It's time to embrace the wine slushie.
Wine slushies blend up a glass (or bottle) of wine into a frozen drink that will refresh and relax you at the end of a summer day. Sometimes, fruit is also blended into the mix ― think frozen sangria. And sometimes, these frozen drinks get a little kick from something a little stronger, like limoncello.
Here are the recipes you need to embrace the wine slushie trend.
Lychee, Coconut And Rose Slushie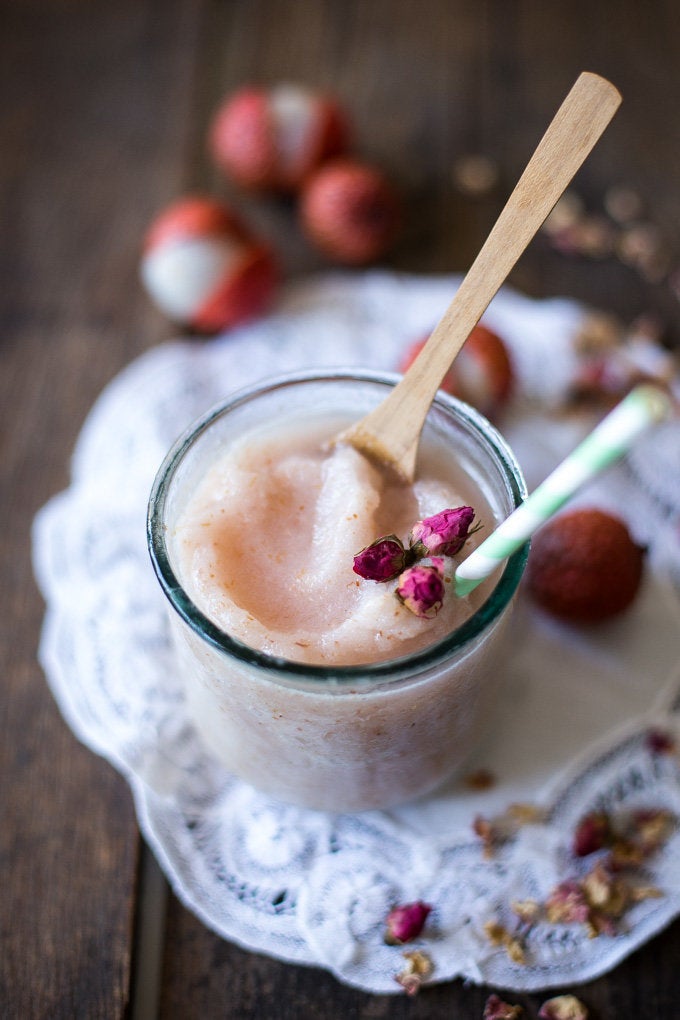 Peach Wine Slushies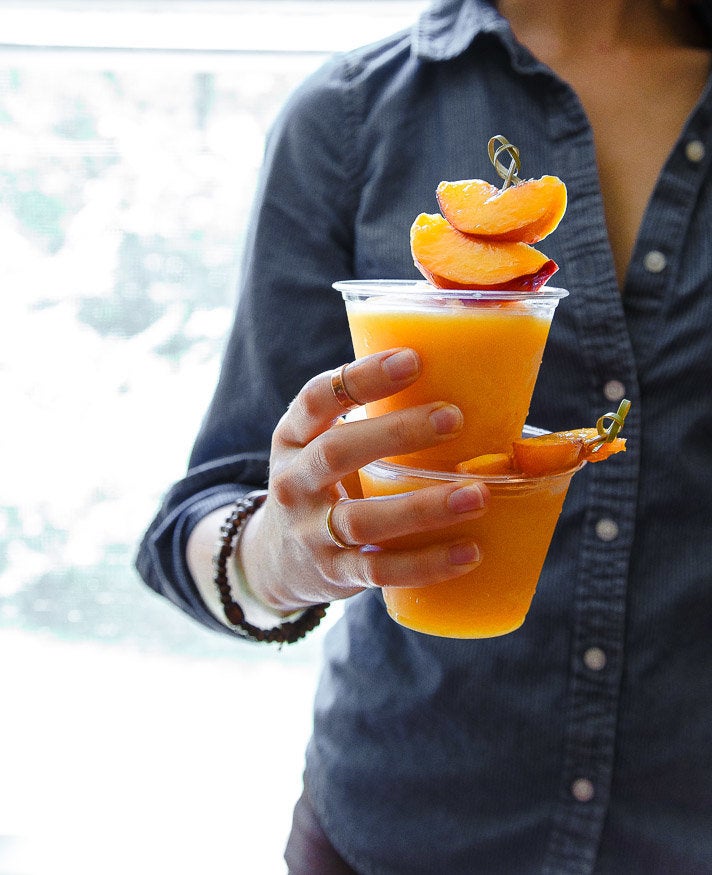 Strawberry Red Wine Slushie
Frozen Peach Bellini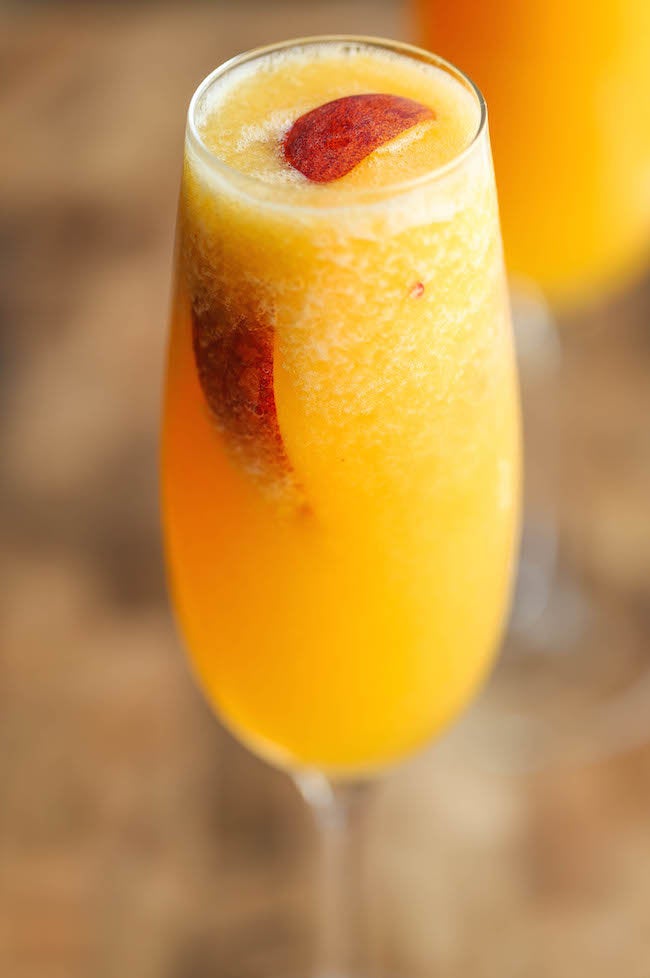 Frozen Sangria Slushie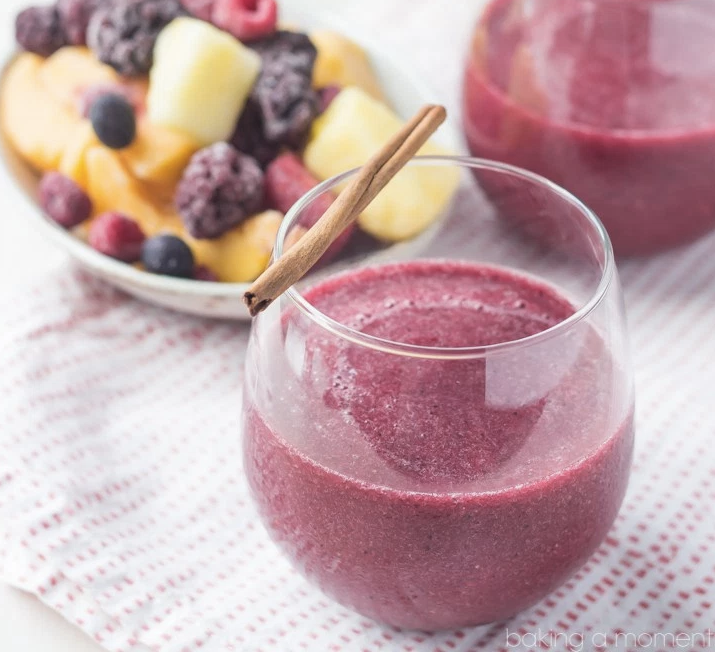 Tropical Wine Slushies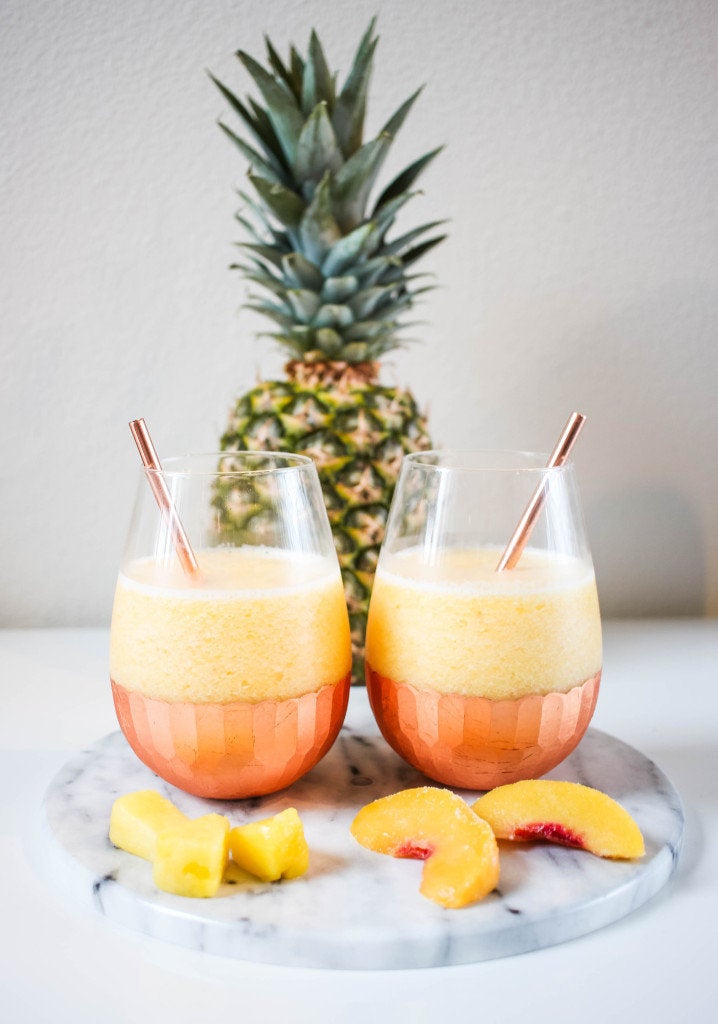 Watermelon Lemoncello Prosecco Smoothie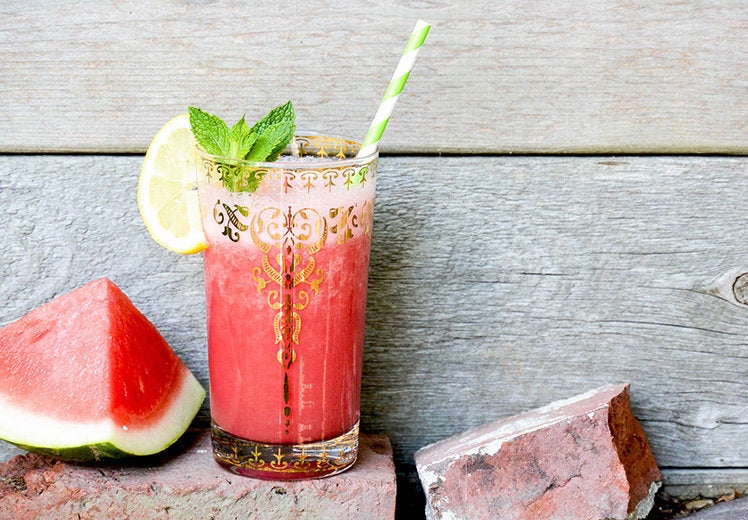 Summer Fruit Wine Slushie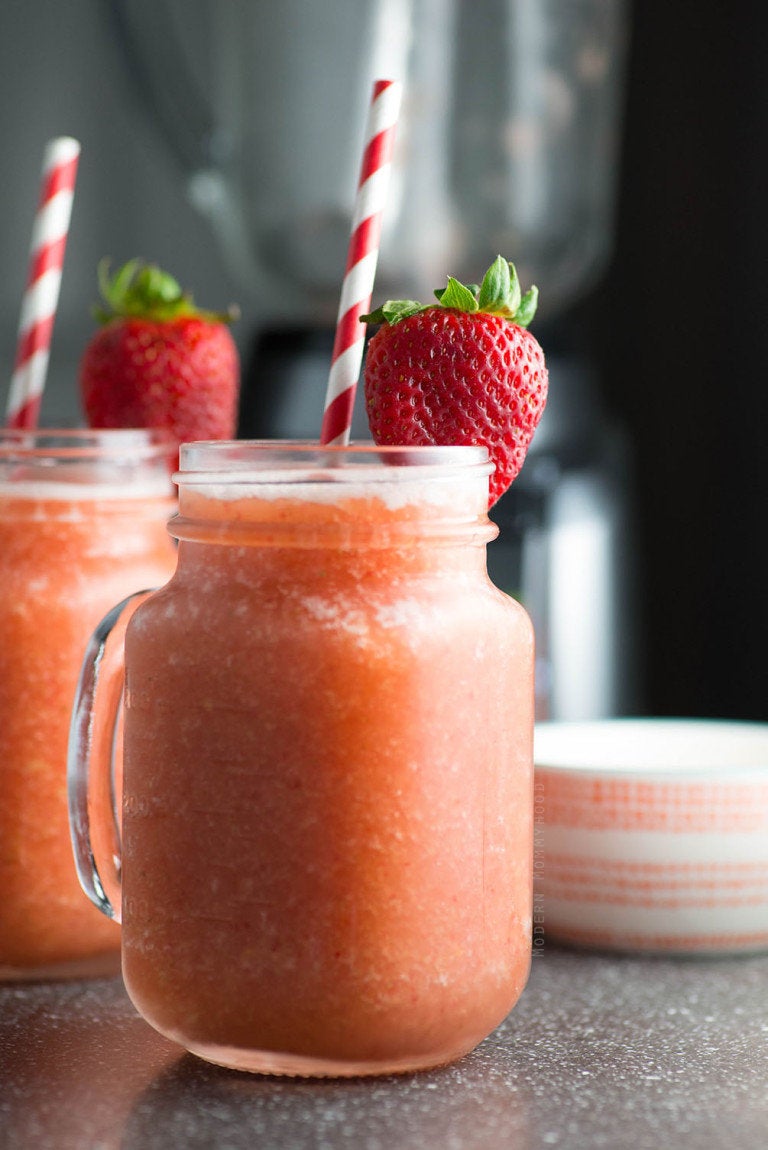 Blackberry Merlot Slushies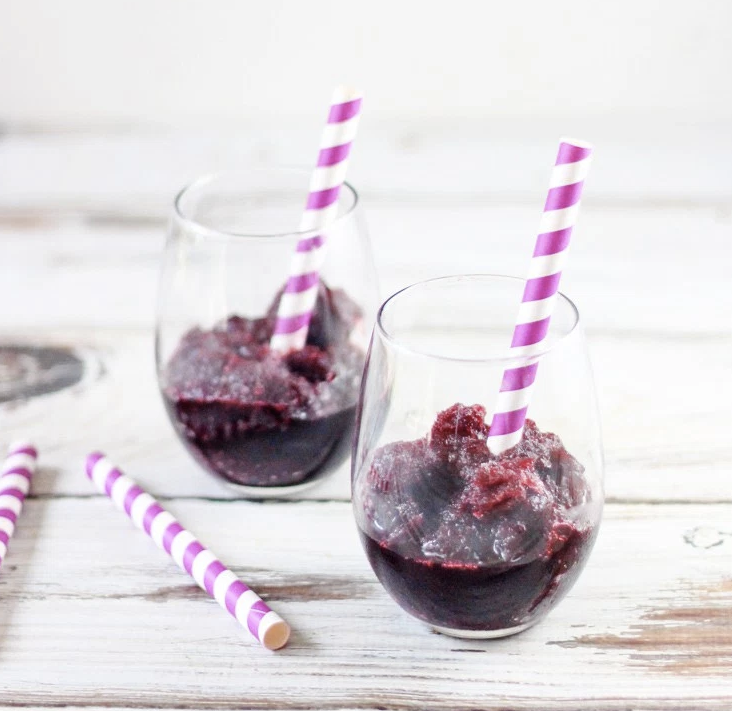 From Calculus To Cupcakes
Cantaloupe Wine Slushies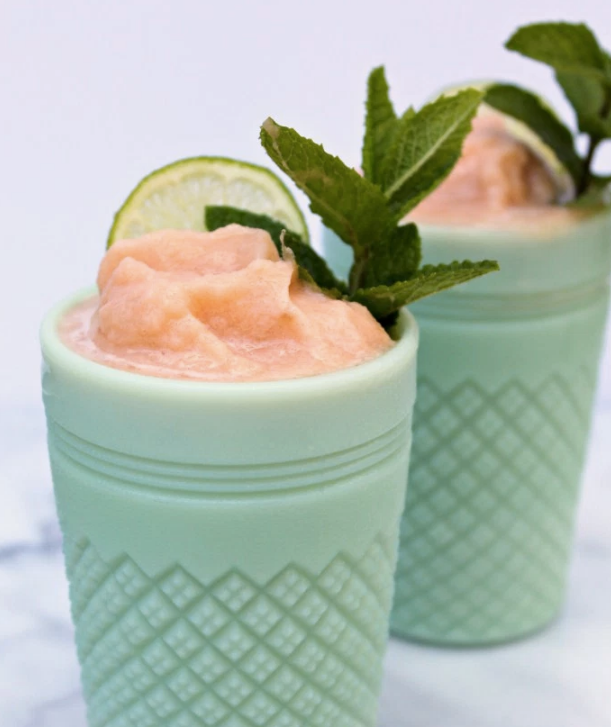 Related