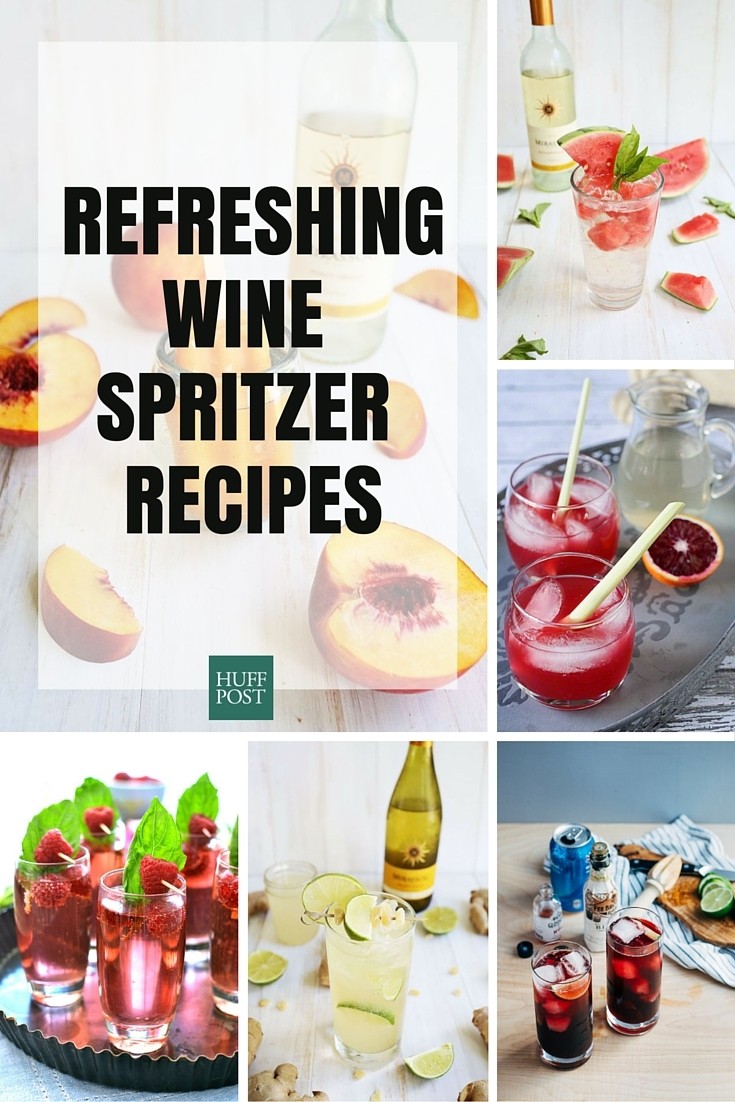 Photo credit: A Beautiful Mess, Brooklyn Supper, Lemon Tree Dwelling, Kitchen Confidante
Somewhere between the '90s and the start of the 21st century, wine spritzers lost their sparkle. They went from cool and refreshing to completely off the radar. We're not sure what started the spritzer's fall from happy hour, but we're here to help it make a comeback because this beverage is truly delightful.
Wine spritzers are light, but still take the edge off. They bubble, without the need for pricey Champagne. They can be made with red or white -- and gussied up with the addition of any fresh fruit or herb. See? Downright delightful. We've gathered together 16 recipes to get your started. Cheers!
Rosé Grapefruit Spritzer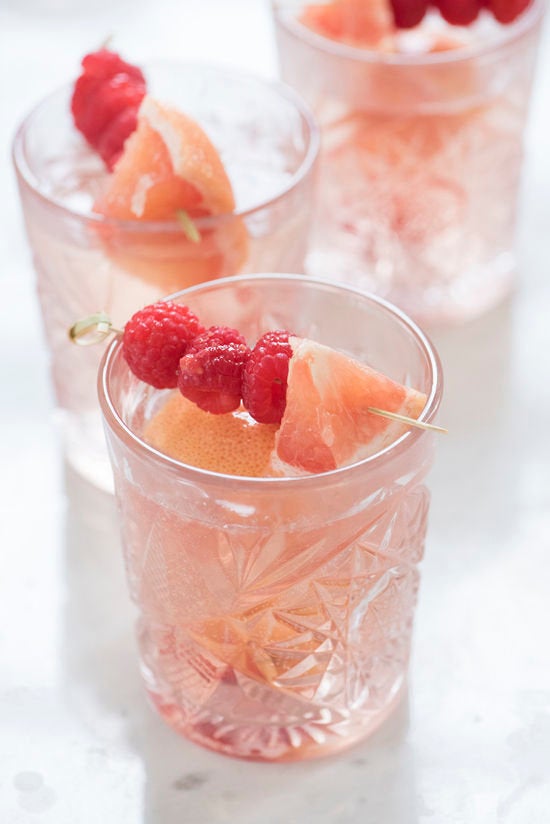 Red Wine Spritzer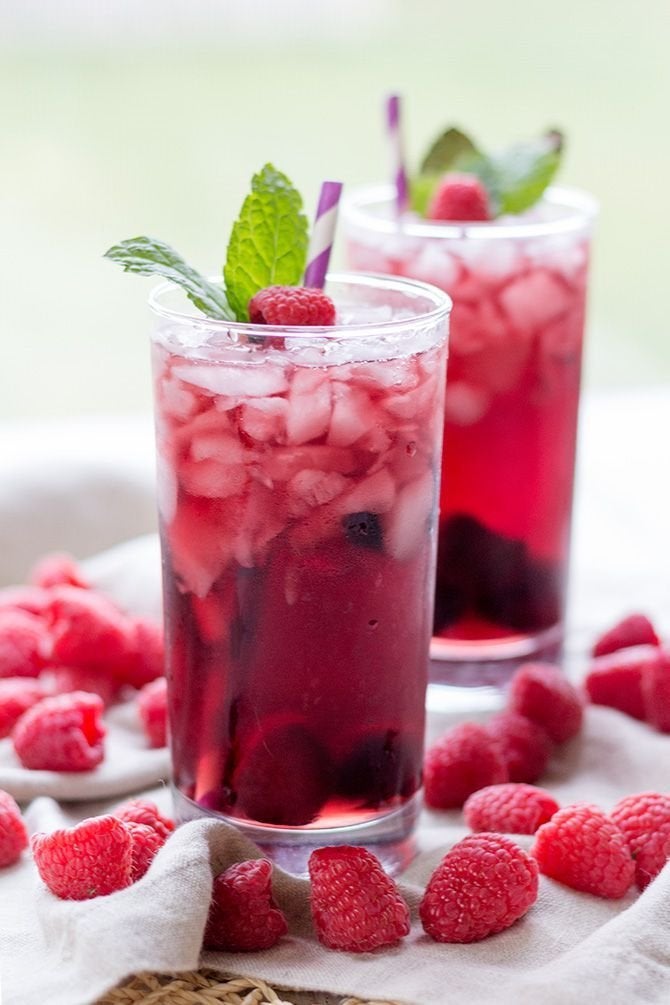 Melon Basil White Wine Spritzer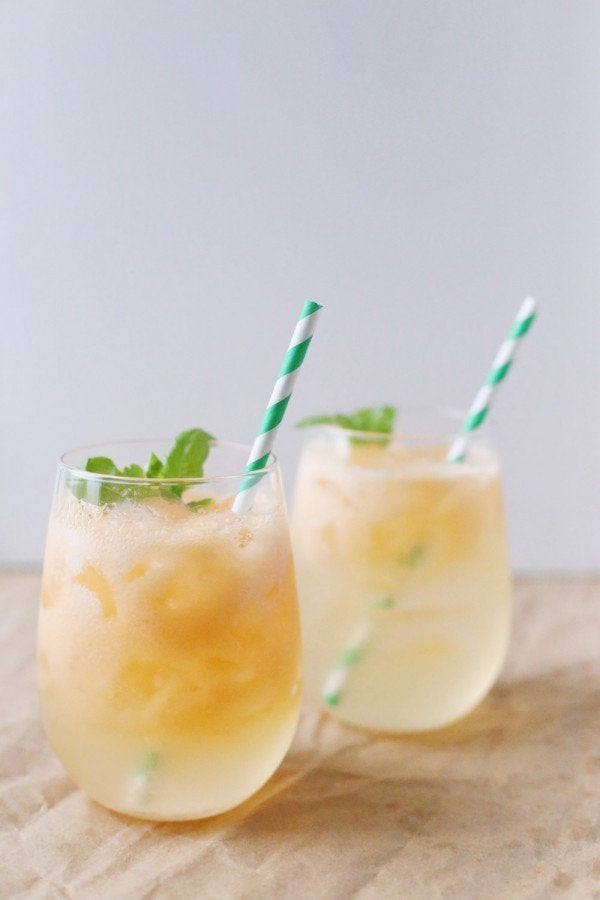 Ginger Lime Spritzer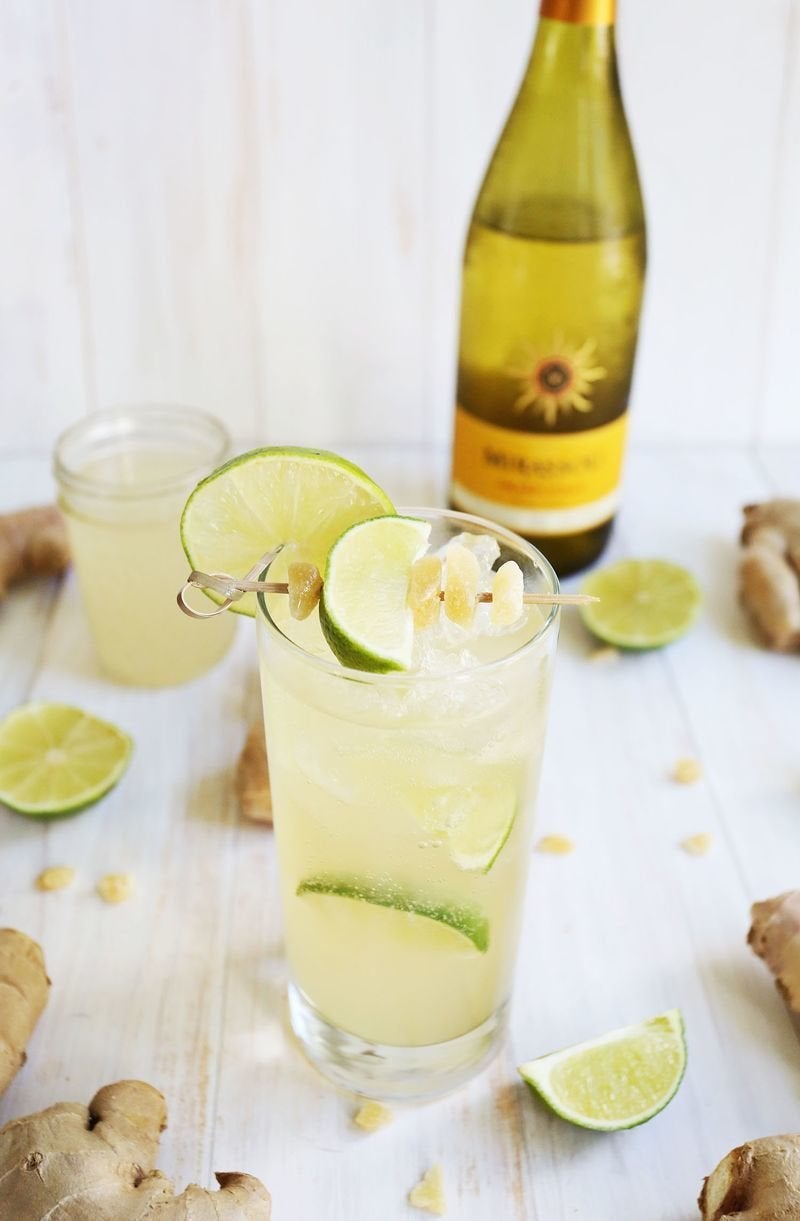 Red Wine Spritzer With Lime And Bitters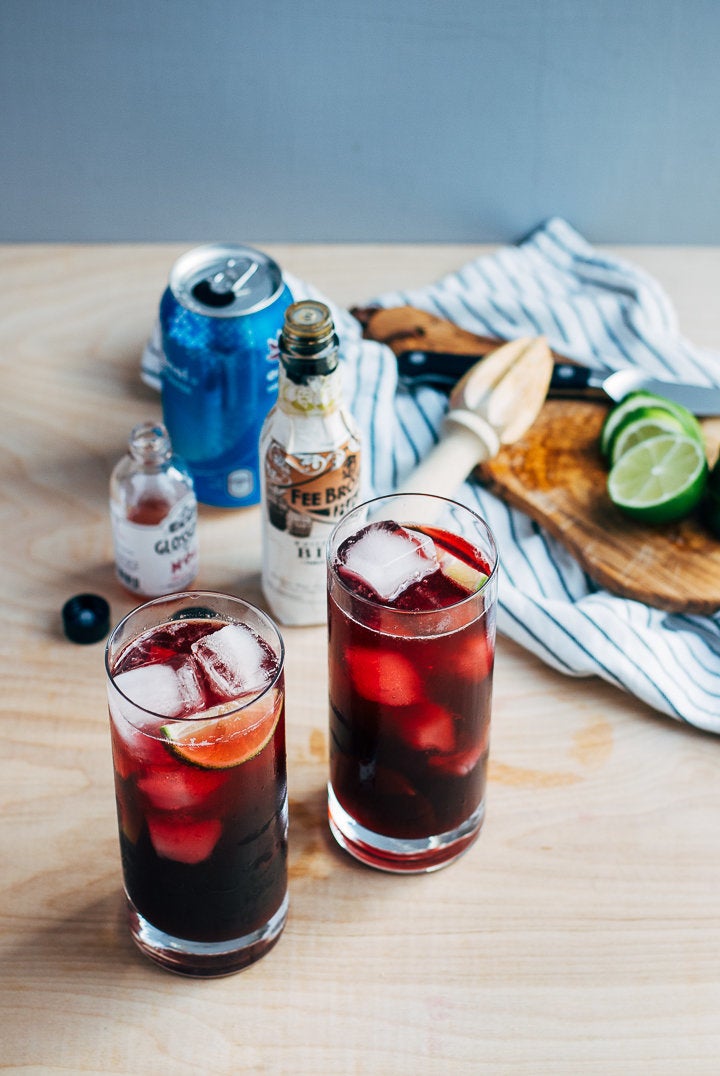 Lime Rosé Spritzer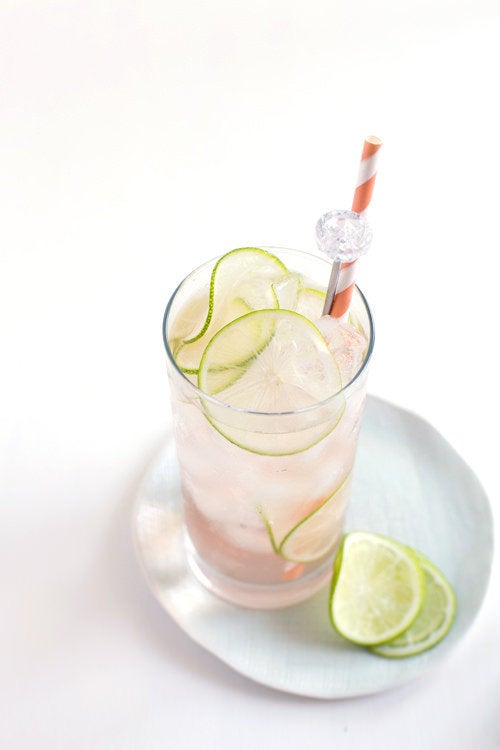 Watermelon Basil Spritzer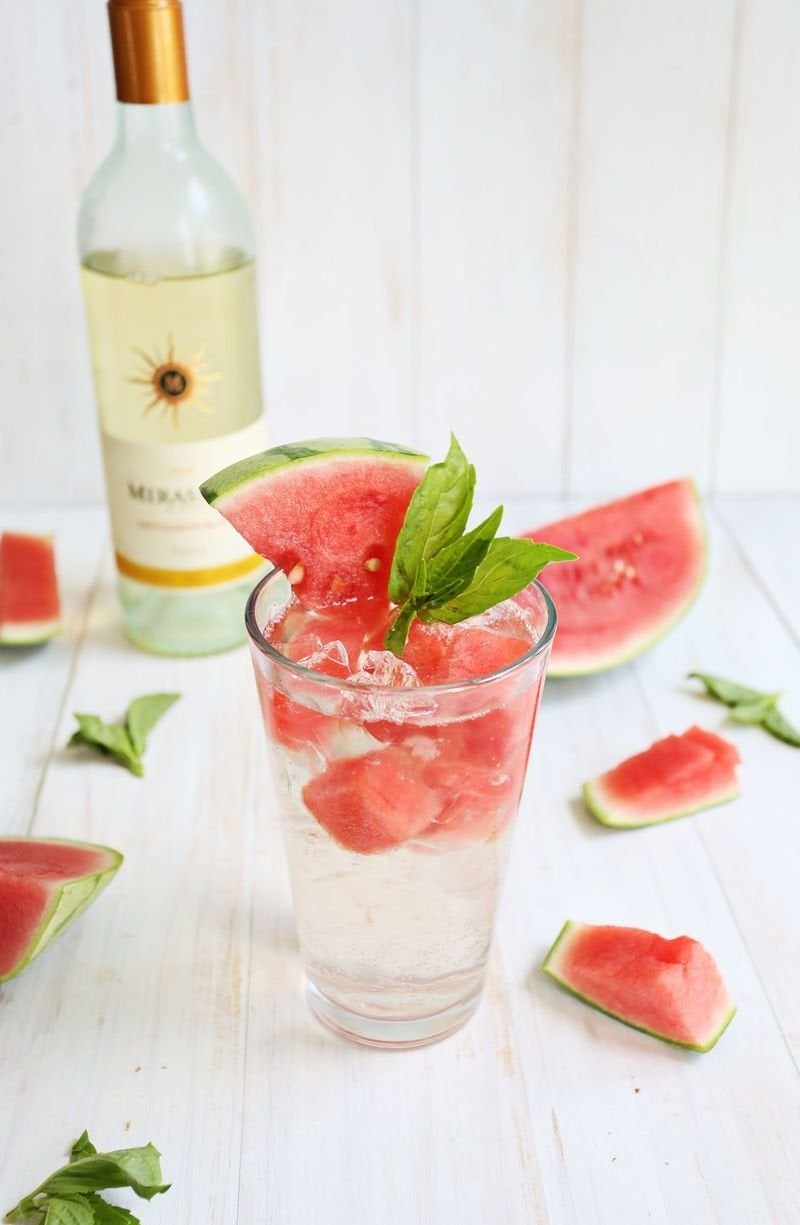 Raspberry Basil Champagne Spritzer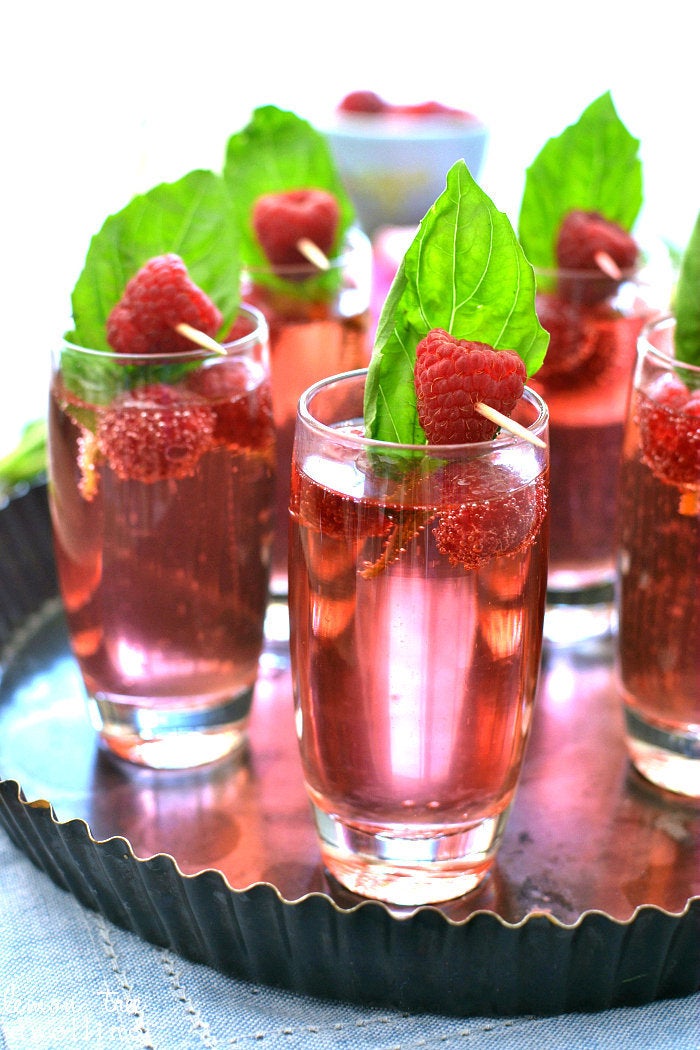 Red Wine Berry Spritzer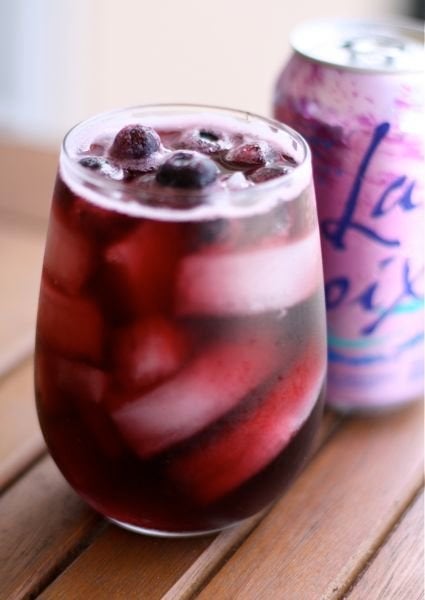 St. Germaine Pomegranate Spritzer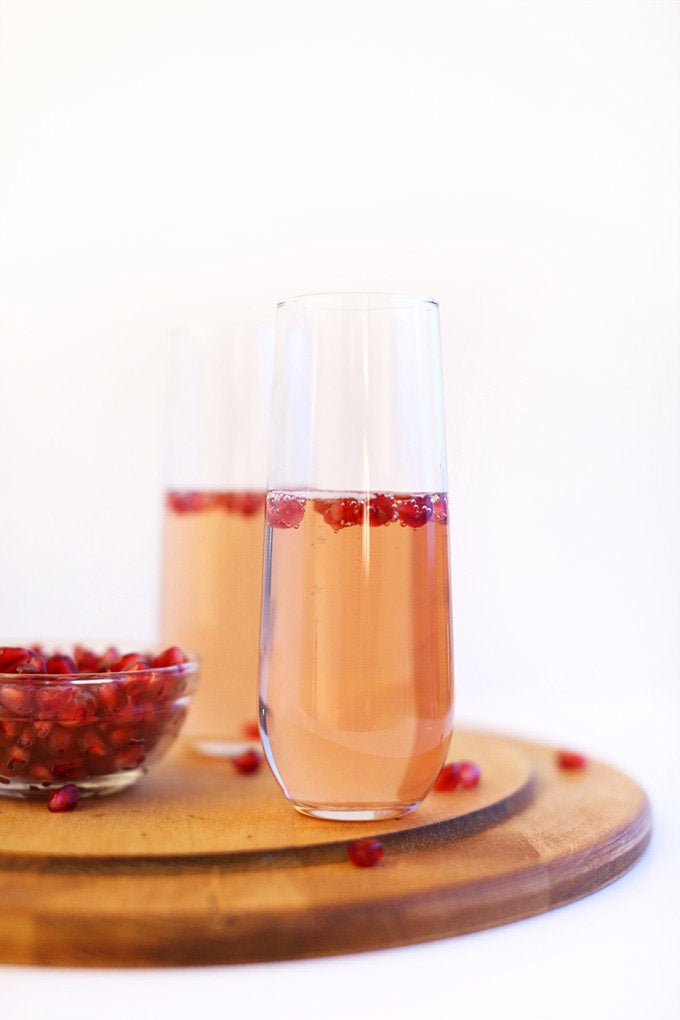 Orange Red Wine Spritzer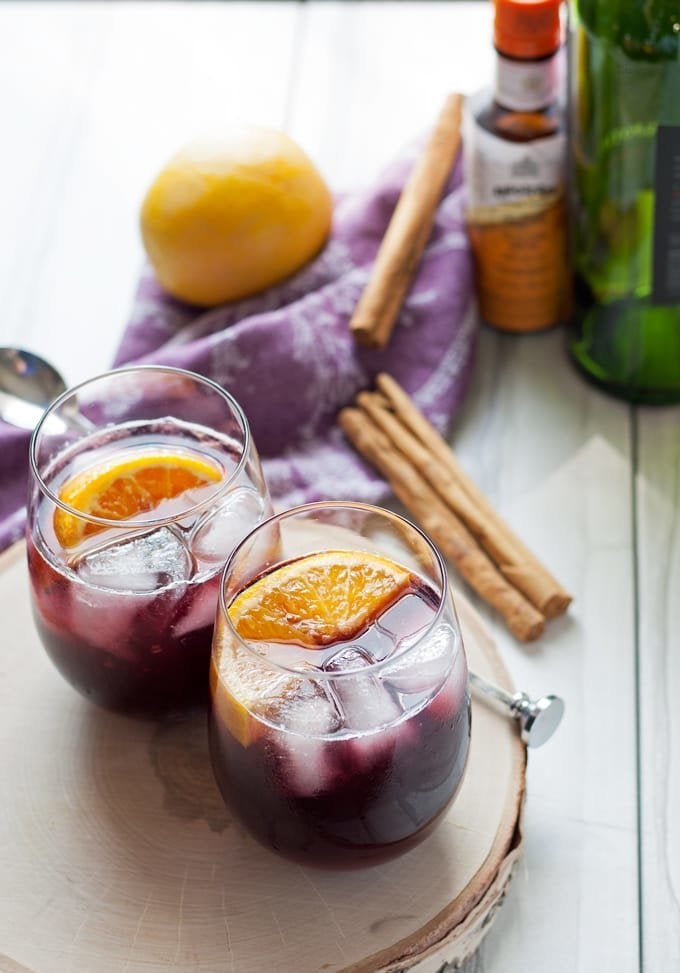 Fruit Pop Spritzer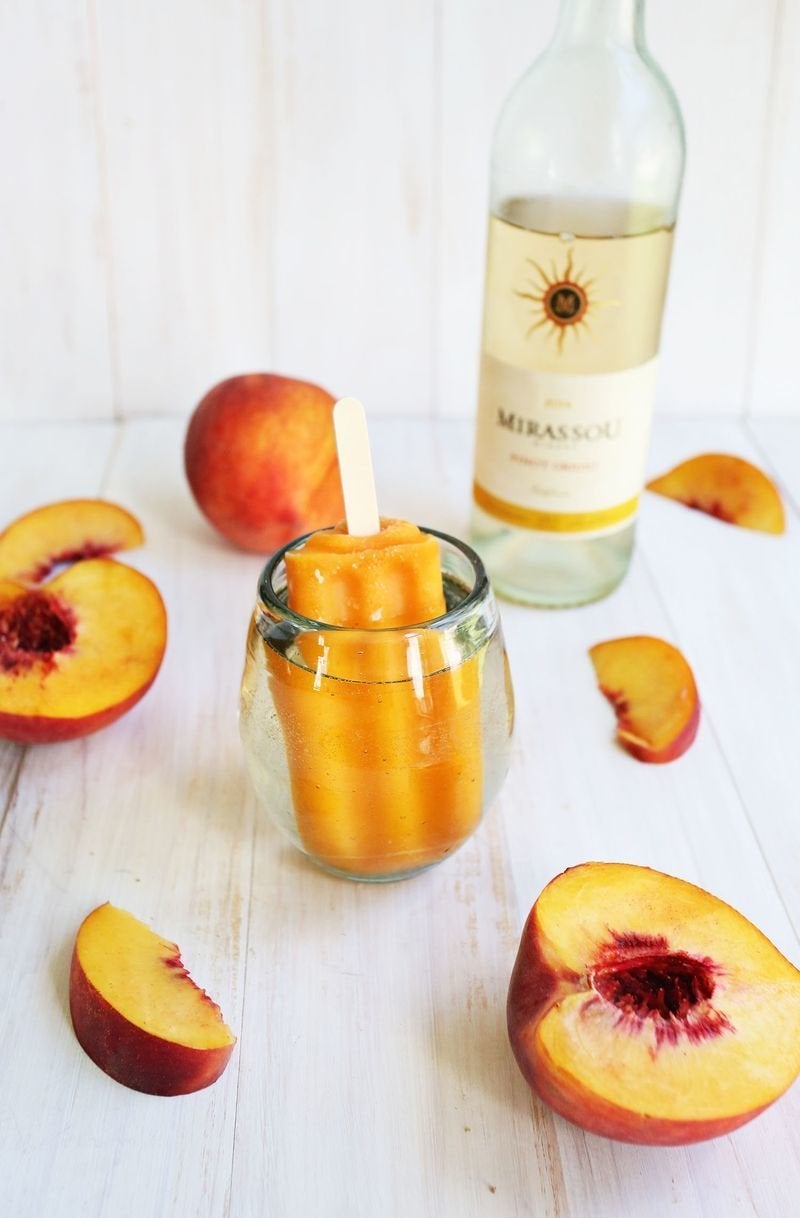 Raspberry-Lemon Blush Sangria Spritzers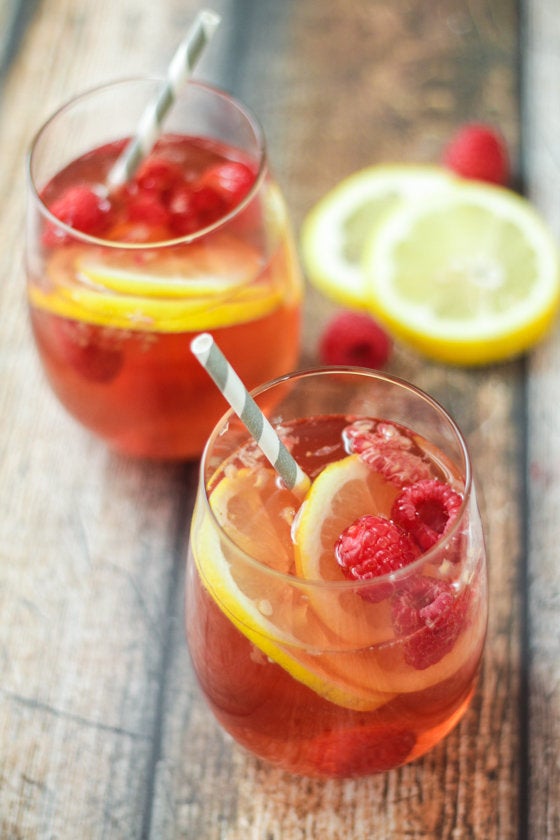 Summer Berry Red Wine Spritzer