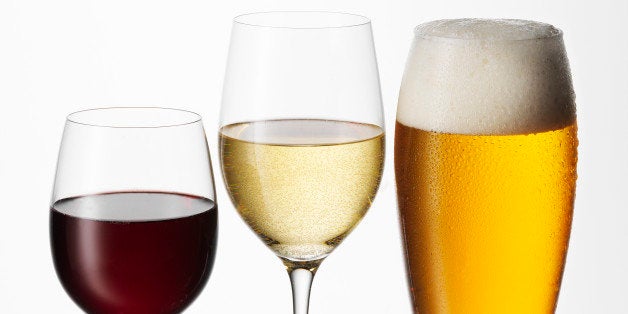 If you don't know a lot about wine, it can be very intimidating, and often times hard to even know where to start. There's so much to know, and so much of it is subjective. If you're somewhat knowledgable -- or a lot -- about beer, however, you may actually have a head start.
If you like a fruity wheat beer, for example, you'll probably like a chardonnay, VinePair and Alphabet City Beer Co. suggest. If you prefer the dark, roasted flavor of a stout, you'll likely be happy with a cabernet sauvignon. The infographic that the two teams put together is a great resource if you love your beer but aren't so sure how to choose your wine. (And, of course, it works both ways, so if you're an impassioned wine-lover and need some help in the beer department, this chart could come in handy for you too.)
Maybe you're looking to impress a certain somebody or get in the mood this Valentine's Day. Maybe you're finally acknowledging you need to work on this thing called "adulthood." Or maybe you're simply ready to expand your alcohol horizons. Whatever your reason to drink more wine, we fully support it. Let VinePair and Alphabet City Beer Co.'s chart be your guide.
Wines For Beer Drinkers by VinePair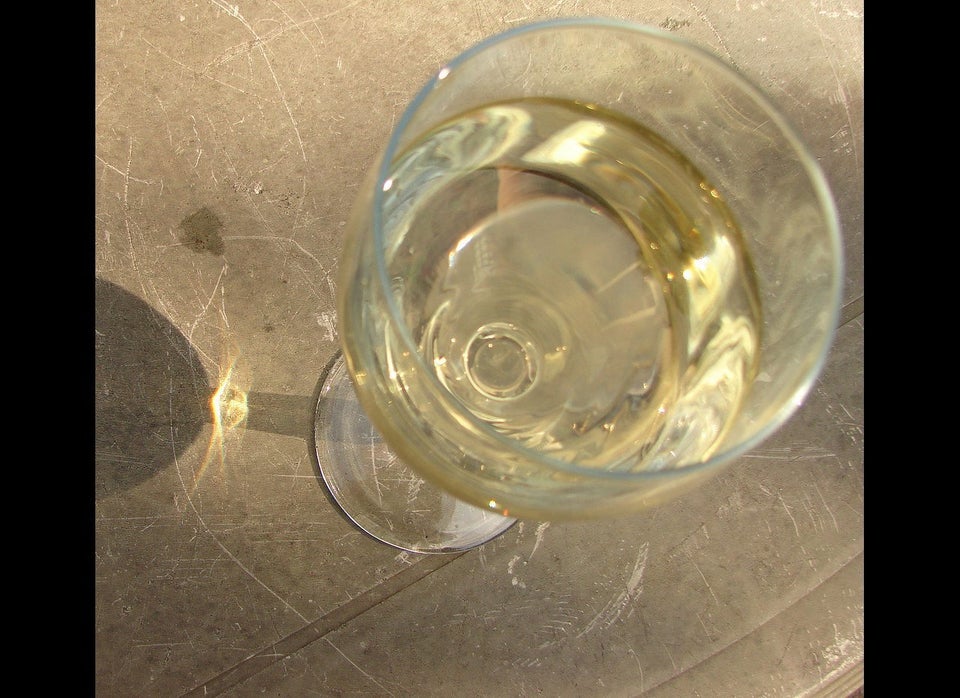 7 Steps to Being a Wine Geek