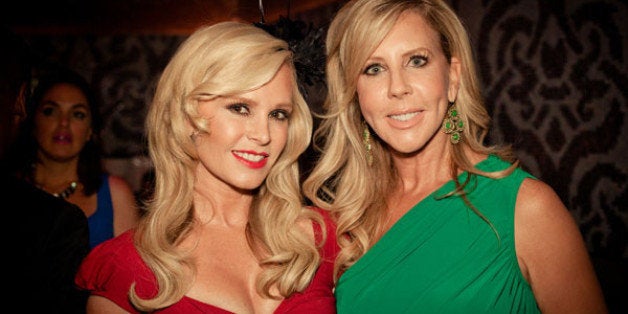 Serious oenophiles, you may want to avert your eyes. Everyone else, come along with us on a wine-drinking journey to the center of the earth. By "center of the earth" we mean a place so embarrassing, you'll hope no one on earth can actually see you.
Wines By Wives is the celebrity wine club founded by "The Real Housewives of Orange County's" Vicki Gunvalson and Tamra Barney. Club members select which celebrity housewife they'd like to receive wine recommendations from (for some reason) and then once a month, they'll send you two bottles each of their chosen whites and reds. Wines By Wives is careful to note that they are the only celebrity wine club that donates a portion of their proceeds to charity, although to whom and how much still seem to be a little foggy. The club's website indicates that "Tamra has chosen a Breast Cancer charity and Vicki has selected a Battered Women's shelter as their recipient organizations."
Now, we are all for discovering new wines, and we are also all for charitable donations through wine consumption. What we are decidedly not for are terrible, gaudy, overpriced wine accessories that make you look like a Martian wearing a "human woman who loves to drink wine" costume (although, kudos to anyone who figures that out for Halloween). In this spirit, we bring you 11 of the most embarrassing ways to drink wine, as furnished by Wines By Wives.
I Love Wine Glass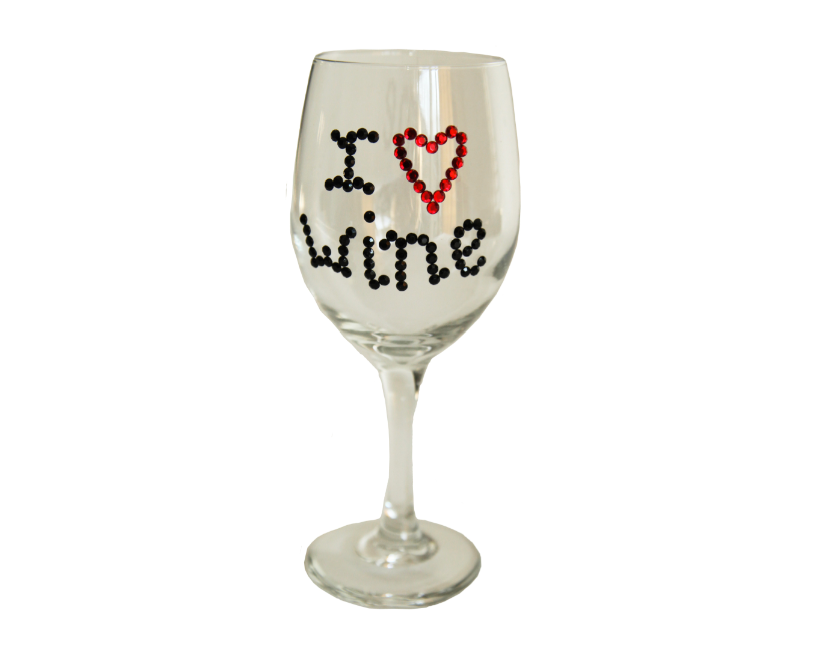 Sunflower Wine Glass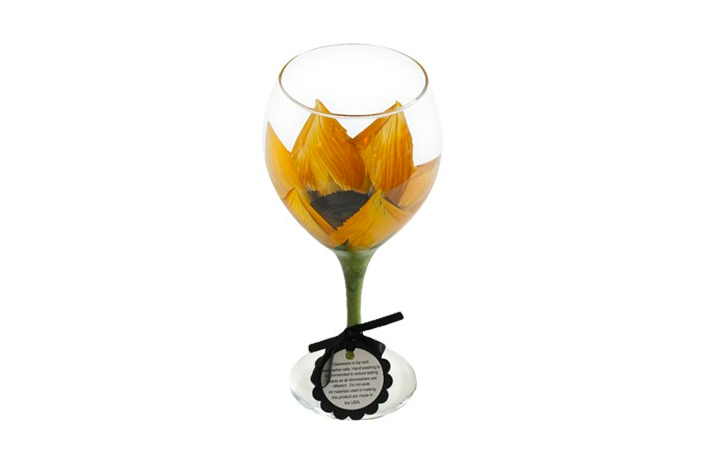 Frou-Frou Wine Charms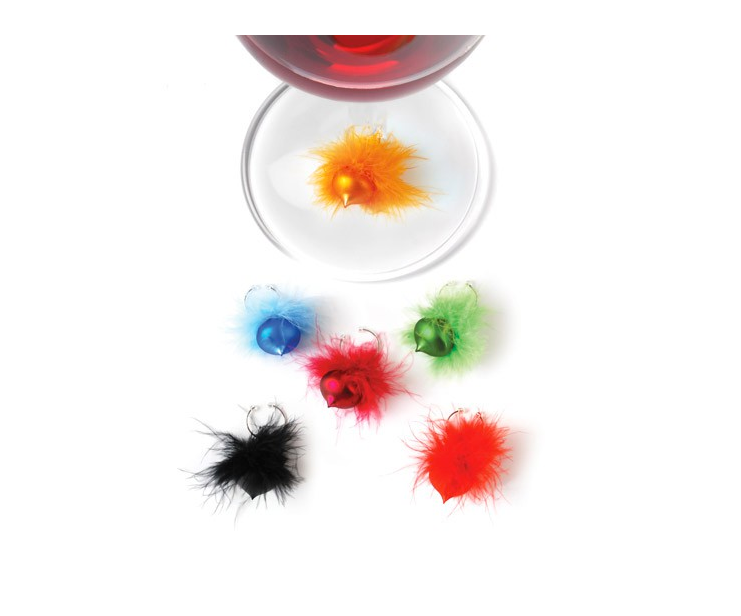 Solid Pink Cheetah Painted Wine Glass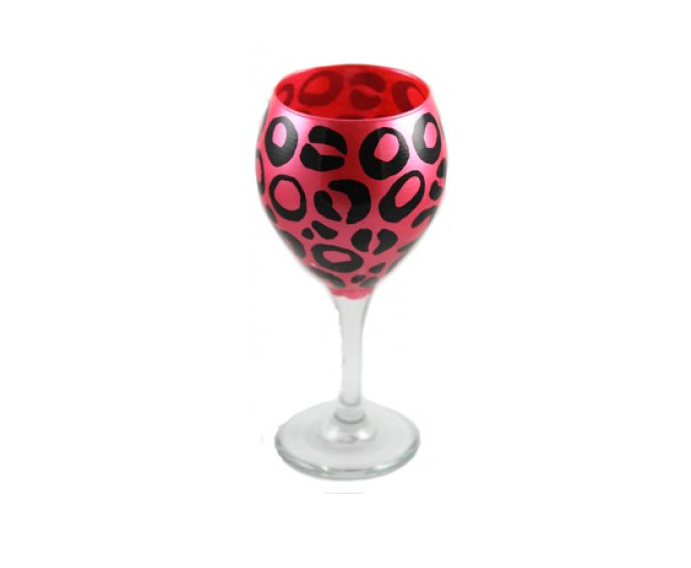 Faded Pink Zebra Painted Wine Glass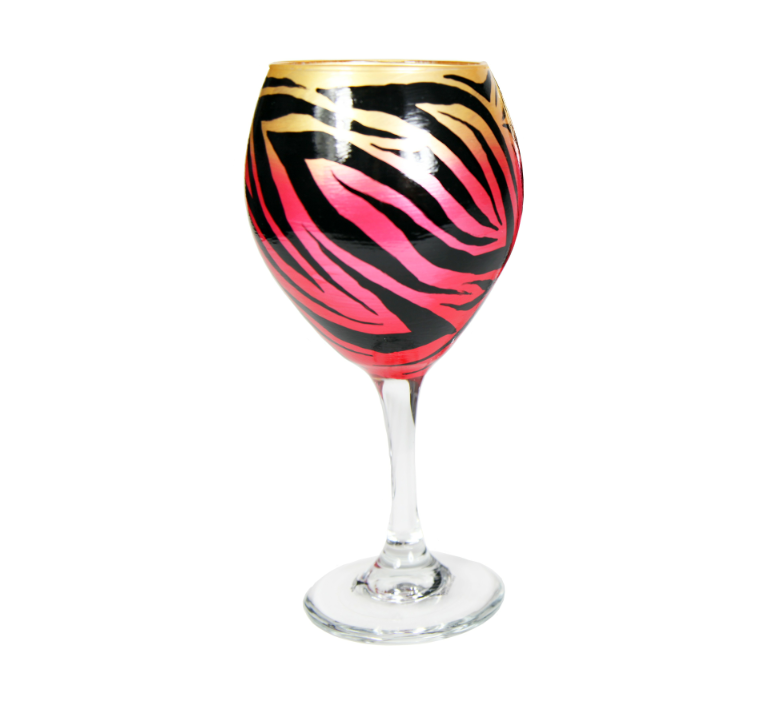 Giraffe Painted Wine Glass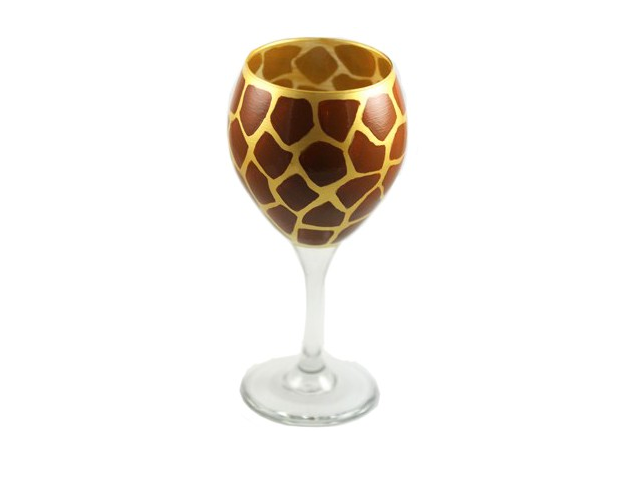 Party Diva Wine Glass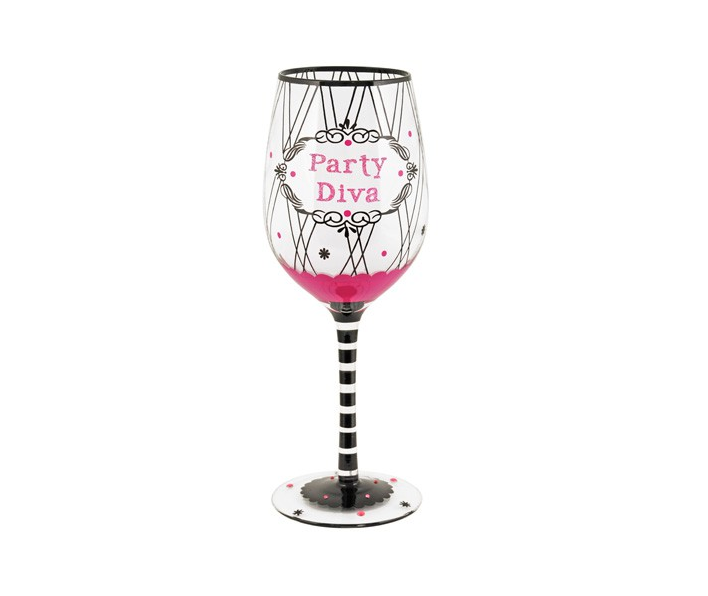 Summer Celebrity Gold Cross Glass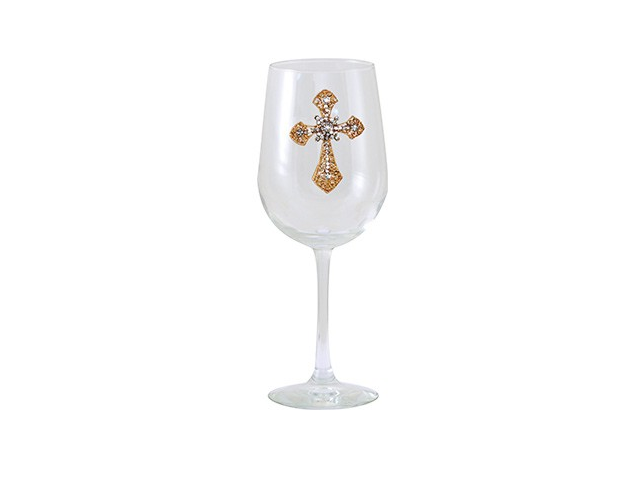 Mirage Cross Glass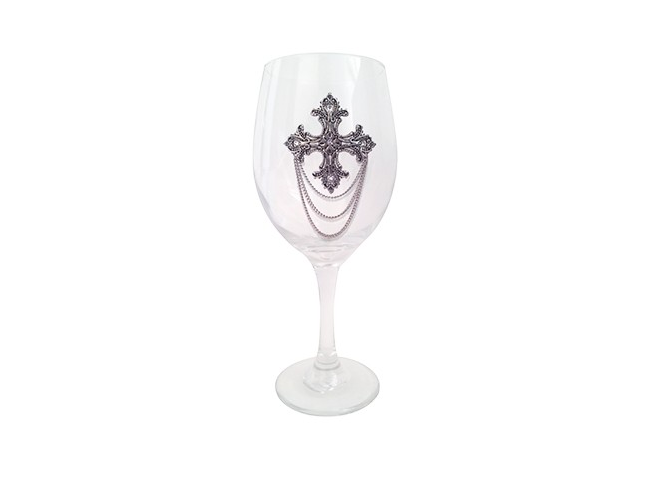 Fleur De Lis Rhinestone Glass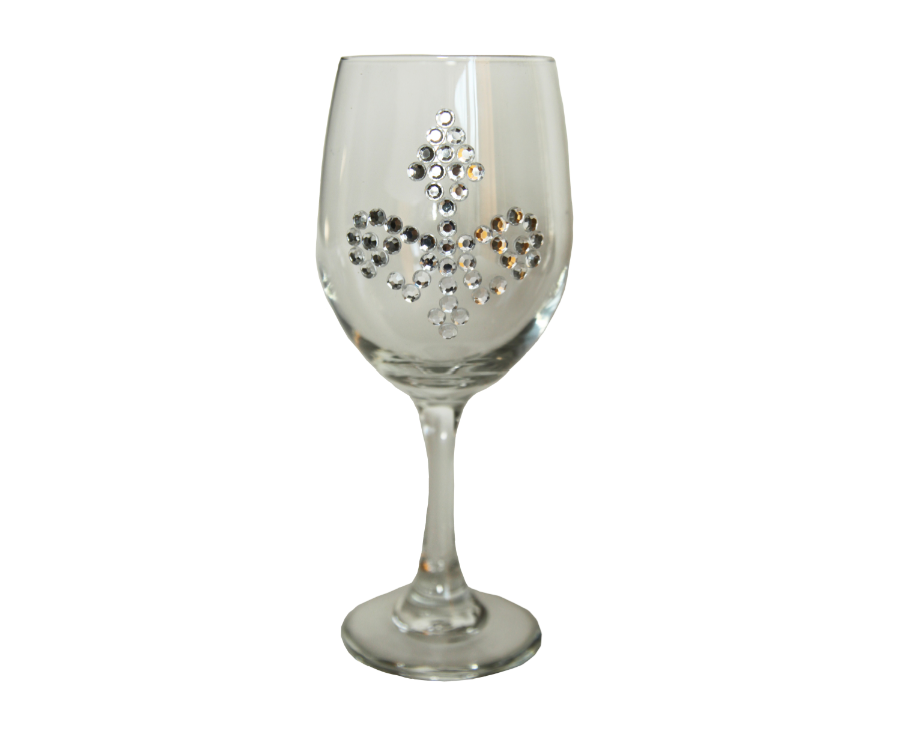 Who Are You Drinking With T-Shirt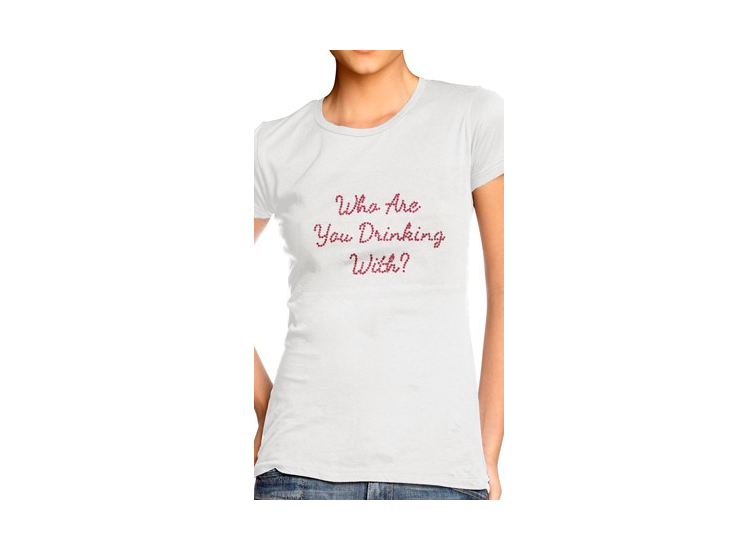 Related
Before You Go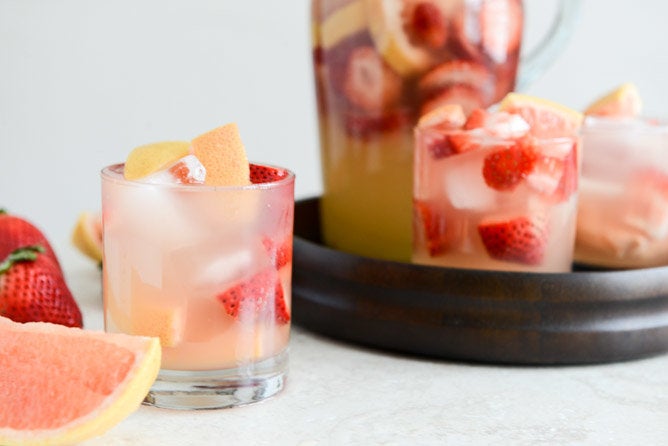 Sangria Recipes