With Valentine's Day upon us, many people will be analyzing every detail to ensure a perfect evening. From the flowers to the chocolate, menu to music, every element will be considered and reconsidered for maximum love impact.
If we were honest with ourselves, our wine choice would be easy, as it always is. Simply serve the wine you like the best! That's the ticket to a successful meal after all, isn't it? Pair it with what you like. Well, if it's not and you need some suggestions for a wine that screams "I love you," check out these options that can complete the Valentine's Day picture in a big way.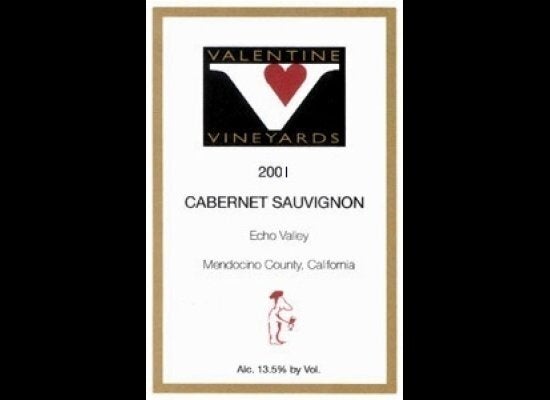 10 Wines to Toast Your Valentine
What are your Valentine's Day plans? Will wine be in the mix?
Top Wine Trends of 2011 (Part 1)
5 More Frequently Asked Wine Questions