For better or worse, the English language is ever-changing. Texting has certainly added a new layer of interpretive English to our lexicon. What better way to look at wine than through the lens of the language of a new generation of wine lovers?
There are many abbreviations in the English language, but few have enjoyed the full-on adoption of terms like OMG (oh my God). So what in the heck are OMG wines?
OMG wines can be so many different things, but at their essence they are wines that make you exclaim in excitement. Positive excitement. The alternative, WTF, is another worthy topic and one that I'll take a look at next week!
So, OMG, this wine is great, cool, remarkable, etc... because? Well, that's what I'm here to explain. Check out these OMG wines and make sure to let us know your OMG wines. Add a comment below and keep this conversation moving!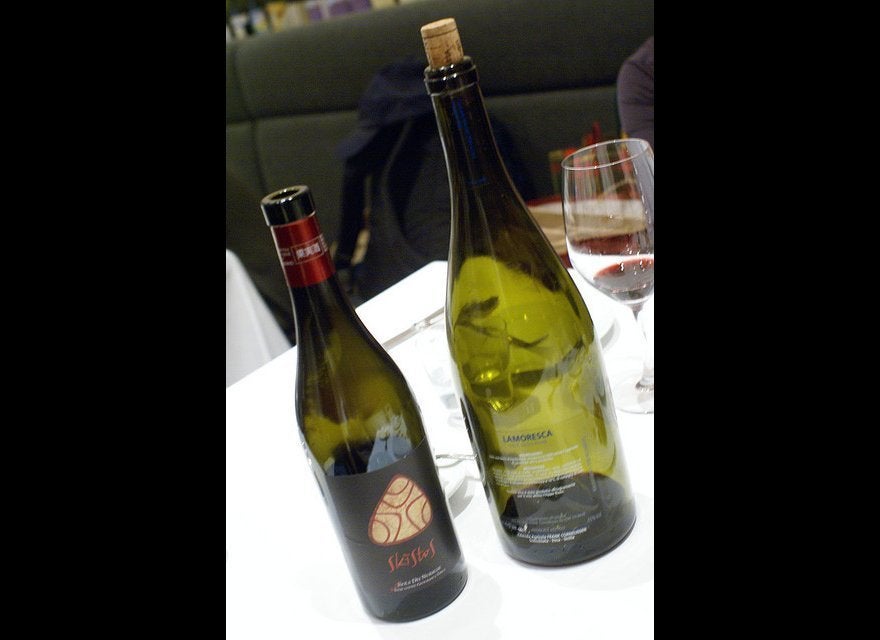 OMG Wines