With the end of summer approaching, it is easy to get caught with one's proverbial pants down. All this sun and warm weather has turned our brains to mush and lulled us into a false sense of security. The first snap of fall will change all of that.
We all know it's going to happen, that evening after a great day outside when we neglect to prepare. It's like getting caught out with only your prescription sunglasses as night falls. You might look cool, but you're regretting not be being prepared.
The same will happen when we start getting the chills on that first autumn evening and reach for the right wine to pair it with, only to find that we are (gasp!) unprepared.
So, here's a little warning and some recommendations for six wines you should have on hand right now. Be prepared for the end of summer, the beginning of fall and, with any luck, a little bit of an Indian summer to laze away a few more precious weekends before we return indoors for our annual hibernation.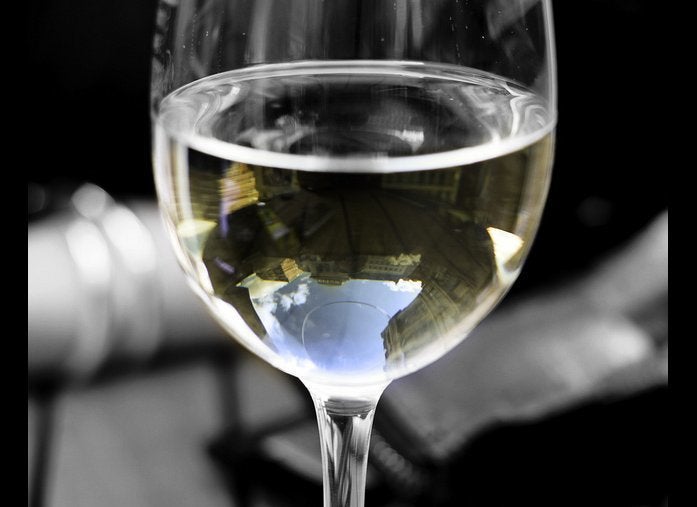 6 Wines You Should Always Have
The People's Voice Wine Award Finalists have been announced! Find out if your favorite wine earned a spot and help us choose the best wines of 2012. Vote here.