The controversy concerns Wing Wah Leung, a 10th grade geometry teacher at Encinal High School in Alameda, California.
Leung is said to have suggested students pad their grades by searching in their parent's drawers for condoms, dildos, vibrators and other adult toys and taking photos with the erotic items, SFGate.com reports.
Kimberly Cobene told SFGate that her daughter said Leung added, "if you got caught, that would be funnier."
Cobene and another mom, Evangeline Garcia, took their concerns to Encinal High administrators, who they say implied that Leung's comments were supposed to be a joke.
Not every student took the extra credit offer as a joke, according to Garcia.
CBS San Francisco said there are reports one student went through with the assignment and showed his photos to fellow students as an example of what the photos should look like.
"If the kids took it as a joke, then why did one kid take it serious and actually did the extra credit work, and was shown as an example in class?" Garcia told the station.
Alameda School District official Susan Gate said she can't comment on the case until the investigation is finished because of privacy reasons.
Before You Go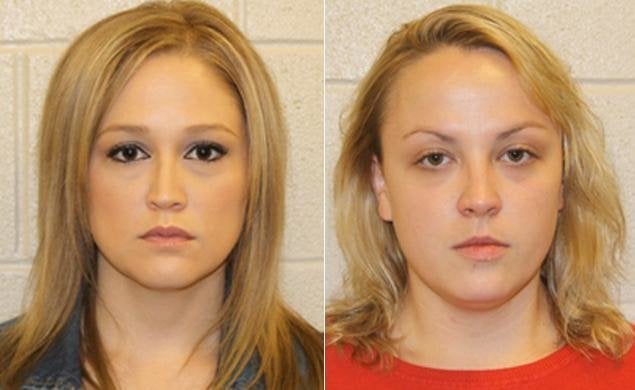 Teacher-Student Sex Abuse Cases
Popular in the Community