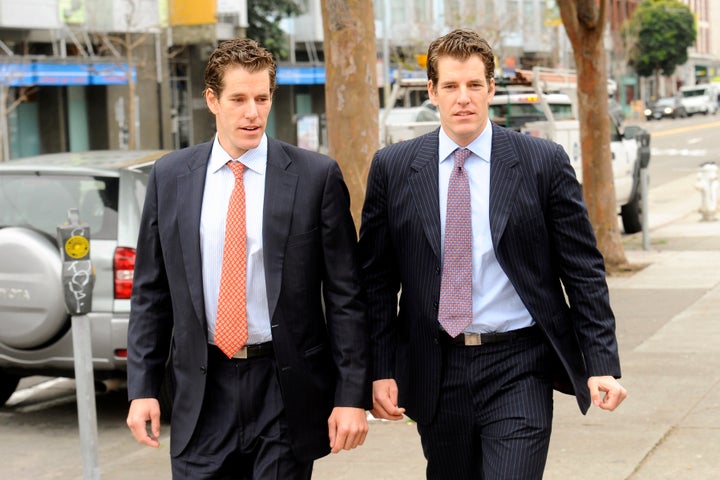 "People really don't want to take it seriously. At some point that narrative will shift to 'virtual currencies are here to stay,'" Cameron Winklevoss told DealBook. "We're in the early days."
The Winklevii aren't the only investors putting money into bitcoins. Other venture capital firms are investing in both bitcoins and bitcoin-related sites, like the trading site Coinsetter.
That development is bound to irritate the currency's main demographic: people who are purposefully avoiding traditional banking. The whole point of the bitcoin is its independence and status as a currency that has not been sullied by the likes of the Winklevii.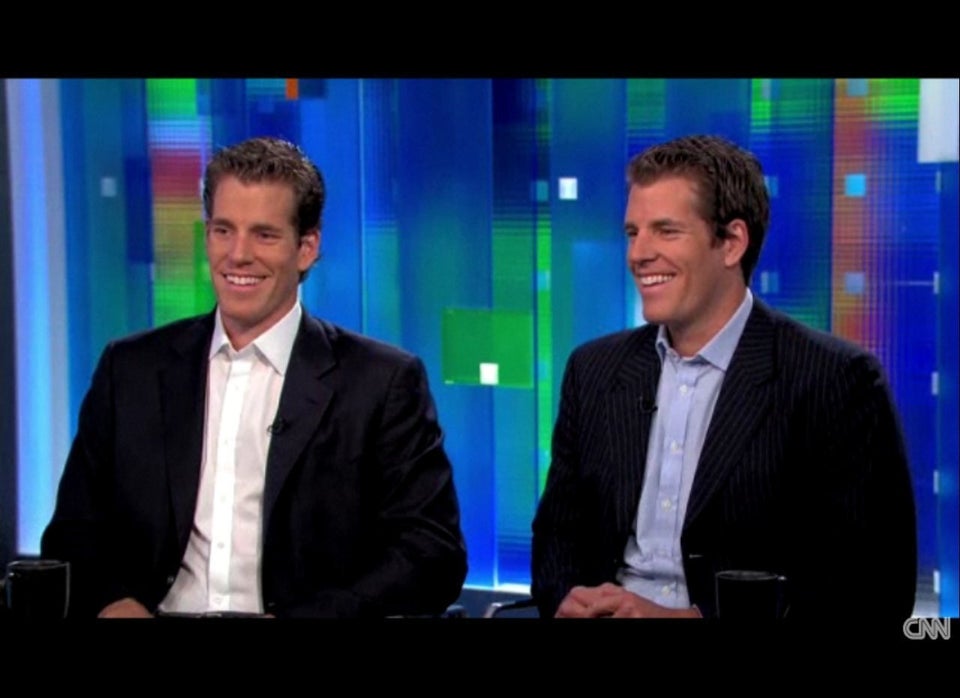 People Zuck Burned On His Way To The Top