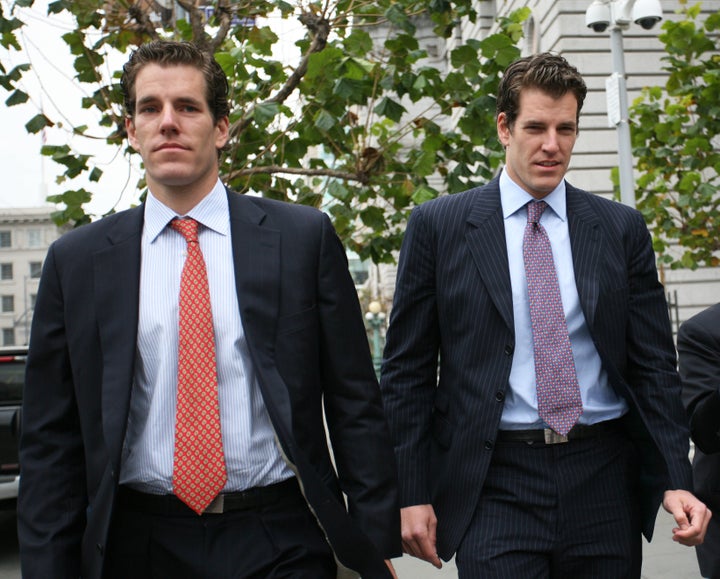 SAN FRANCISCO (Reuters) - Cameron and Tyler Winklevoss cannot back out of a settlement with social networking giant Facebook over claims that company founder Mark Zuckerberg stole their idea, a U.S. appeals court ruled on Monday.
The Winklevoss twins, along with Divya Narendra, had agreed to release their claims, but later claimed the settlement had been procured by fraud. A lower court had granted Facebook's request to enforce the settlement.
The 9th U.S. Circuit Court of Appeals upheld that ruling on Monday.
(Reporting by Dan Levine)