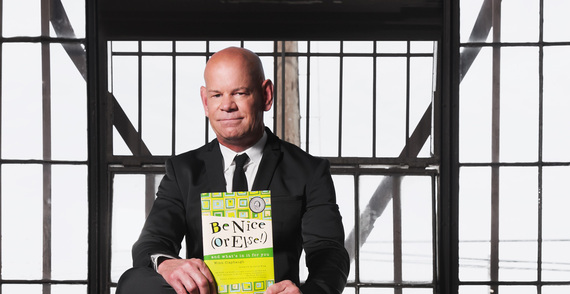 Join us on Friday, March 25th, 2016 at 11 am. and be inspired by Mr. Winn Claybaugh how to be nice inside the beautiful Malibu Point Dume Clubhouse:
29500 Heathercliff Rd
Malibu, CA 90265
http://tinyurl.com/beniceinmalibu
His book entitled "Be Nice (Or Else!)" identifies the factors that keep people from being nice--and how to overcome them. It also offers insight and direction on how to:
-First, learn how to be nice to yourself
-Defuse people and handle someone who is mean to you
-Create and expand your circle of nice
-Identify the things that can keep you from being nice
-Implement a BE NICE culture in the home, workplace, and community
Plus hundreds of tips and advice on how to be nice to everyone, including co-workers, family members, strangers, service people, the elderly, and even people who aren't nice to you.
Winn Claybaugh is Dean, co-founder and co-owner of Paul Mitchell Schools. He formerly served as National Motivational Expert for Paul Mitchell.
From the very beginning at Paul Mitchell Schools, education was a big part of the vision. Soon, the company had assembled an A-team of outstanding stylists and educators.
Mr. Claybaugh has inspired audiences across America, spreading a philosophy of business that has helped an entire generation of beauty professionals find success--and has profoundly shaped the Paul Mitchell Schools culture.
From the very beginning, offering a quality, life-changing education was a big part of the vision. The BE NICE philosophy has profoundly shaped the Paul Mitchell Schools culture and helped hundreds of thousands of graduates find success in business and in life. Today, Paul Mitchell Schools is over 115 locations strong--and growing.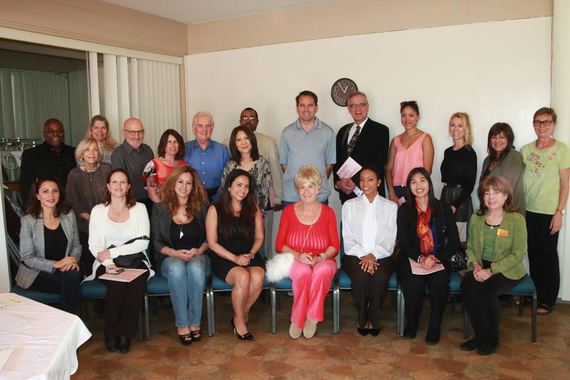 Join us every Wednesday at 8 am. and make new nice friends at Malibu Finest Networking. We have a monthly special event on the last Friday of each month. For the month of March, we are delighted to have WINN CLAYBAUGH on 3/25. Register today at http://www.tinyurl.com/beniceinmalibu
REAL LIFE. REAL NEWS. REAL VOICES.
Help us tell more of the stories that matter from voices that too often remain unheard.