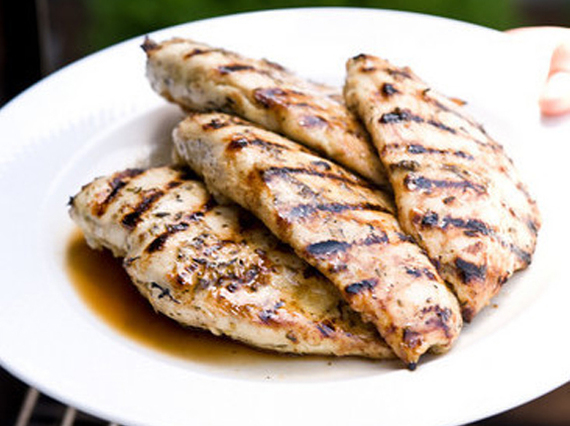 Tired of your boneless skinless chicken breasts coming off the grill dry, tough and chewy? You're not alone! Grilled chicken is hard to get right, even for restaurants. Fortunately, there's a solution. Follow these four simple steps, and your chicken will come out perfectly tender and juicy every time.

Step 1: Place your chicken breasts in between two sheets of wax paper, and pound them out to an even thickness. This tenderizes the meat and ensures even cooking. It makes sense: left in its natural form, the thin side of the breast overcooks while the thick side finishes cooking.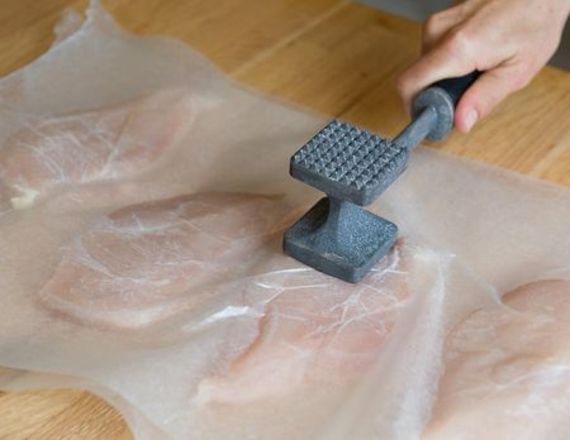 Step 2: Make your marinade. Start with a Ziploc bag (that's right, no dirty bowls!). Add olive oil, salt, pepper, dried herbs, garlic and lemon zest. (Get the marinade recipe here).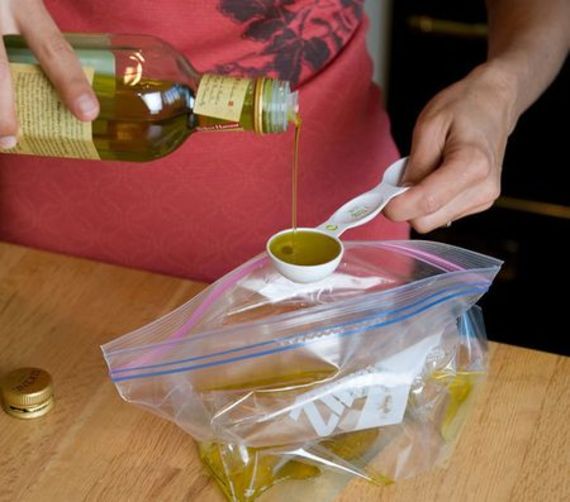 TIP: Never, ever use lemon juice or wine vinegar in marinades for boneless skinless chicken breasts. Acidic substances will "cook" the exterior of the meat and cause it to become leathery. The rind of the lemon, or zest, adds plenty of lemon flavor without affecting the texture of the meat.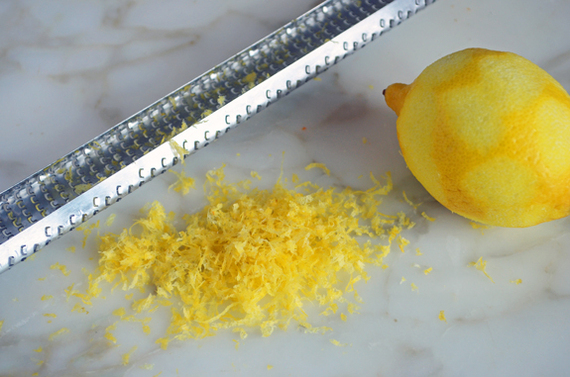 Step 3: Place the chicken breasts into the plastic bag. Seal the bag and smush the chicken around so that it's evenly coated with the marinade. Make sure to let the chicken marinate in the fridge for at least four hours -- the longer the tastier!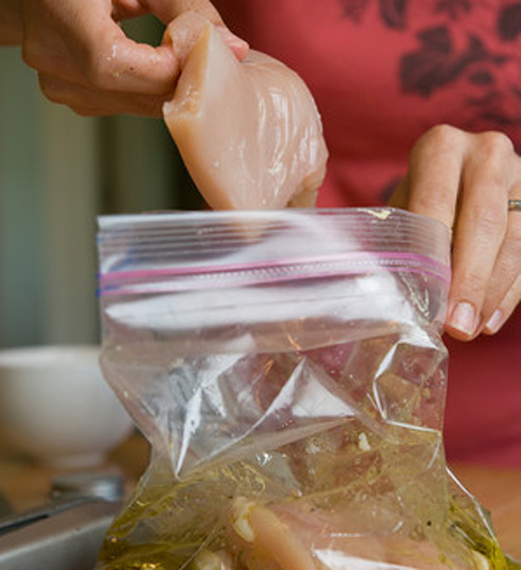 Step 4: Fire up the grill. Get it nice and hot -- at least 550°F -- so you can get nice char and grill marks without over-cooking the chicken. Cook the breasts two-three minutes per side (no more!) and they'll be ready to serve.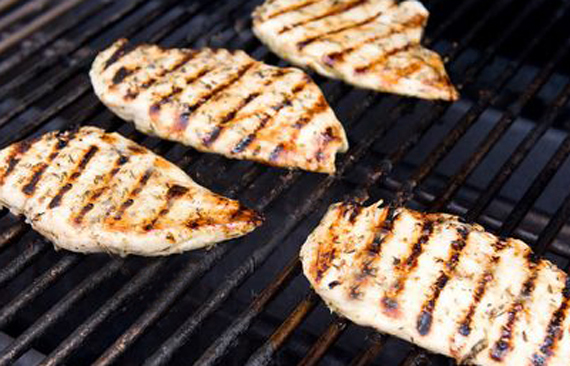 That's all there is to it! For the complete recipe, and others like it, click the links below.
Intern Alyssa Rhodes contributed to this article.