Tensions soared across the Hawkeye State during Monday's Iowa Caucuses. Polls were thwarted, two candidates ended their run for the presidency and another decided to leave the state all together to get some fresh clothes.
Democratic hopefuls, former Secretary of State Hillary Clinton and Sen. Bernie Sanders (I-Vt.) were locked in a dead heat for most of the night, but the real winners and losers of the event were mainly found among the Republicans.
Take a look at some of the results from Iowa as the nation prepares for the primaries in New Hampshire next week.
WINNER: Ted Cruz
LOSER: Donald Trump
WINNER: New Voters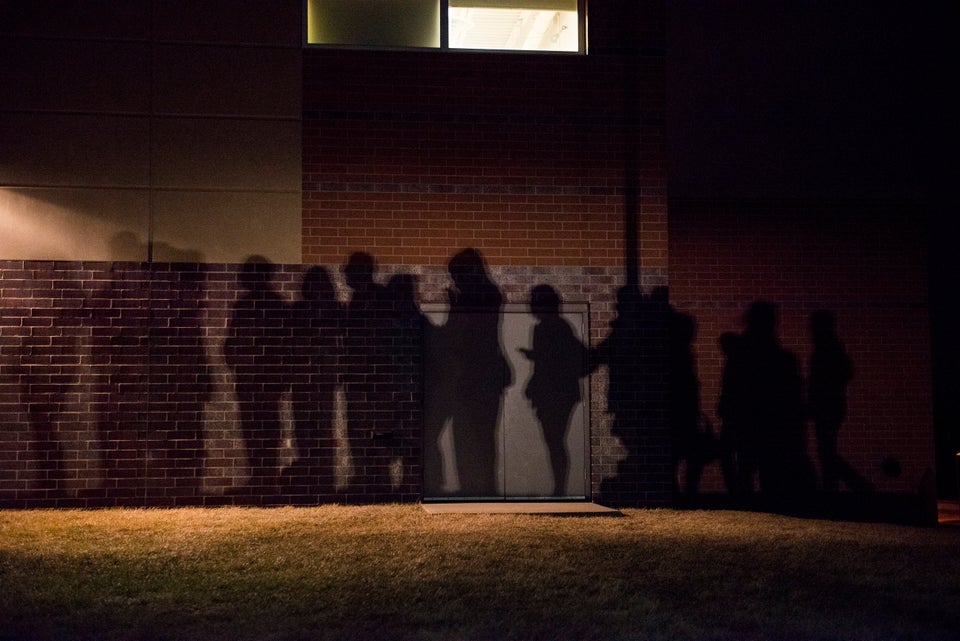 Stephen Maturen via Getty Images
LOSER: Jeb's Rich Donors
WINNER: Marco Rubio
LOSER: The Losers
LOSER: Ben Carson's Laundry Machines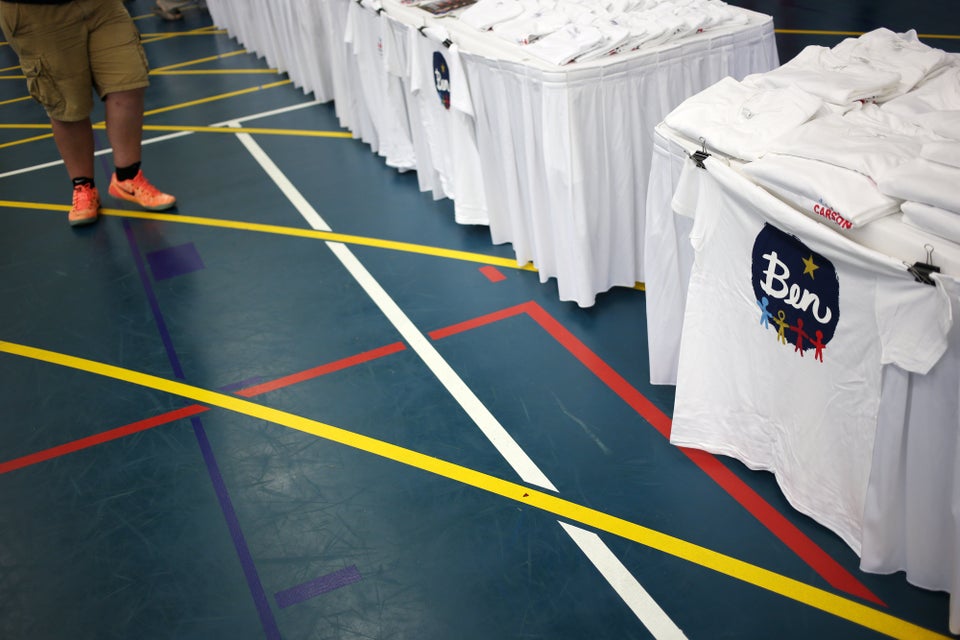 Bloomberg via Getty Images
LOSERS: Pollsters Who Predicted A Trump Win
Popular in the Community