Many are starting to pay attention to April Star, the 10-year-old model who is redefining beauty standards, including Canadian model Winnie Harlow.
During a segment of "The Real" earlier this fall, Star, who was diagnosed with vitiligo at age 6, told the hosts about how much she admires Harlow's confidence and how she would love to meet her one day. Unbeknownst to Star, she didn't have to wait any longer as Harlow appeared on stage moments later to give her the warmest embrace.
The hosts also offered Star an opportunity to do a photoshoot, which she slayed!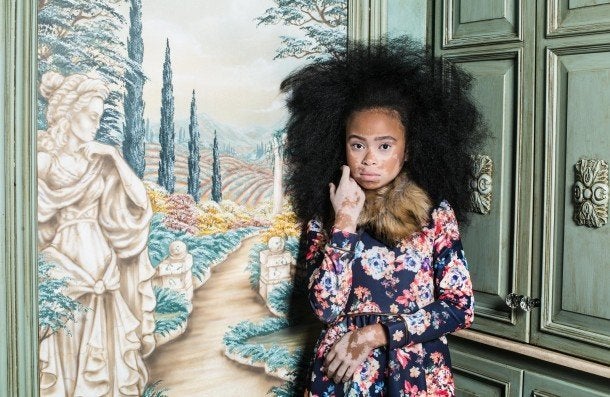 Star wasn't always sure of her beauty, she shared on the show with the hosts. But she said when she realized her skin was a part of who she was, she said she embraced it's flawlessness.
"I was like scared and nervous but when it started to spread and people started saying things about it. I was like, 'oh, so it's not that good,'" she told the hosts. "You can't change it so you gotta be beautiful about it and now I love it."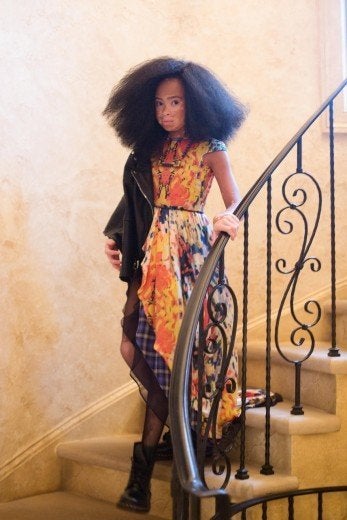 The hosts asked Harlow to give the young aspiring model some helpful advice, to which she responded, "I don't think she needs any advice." she continued. "She's perfect. She's headed [on] the perfect track."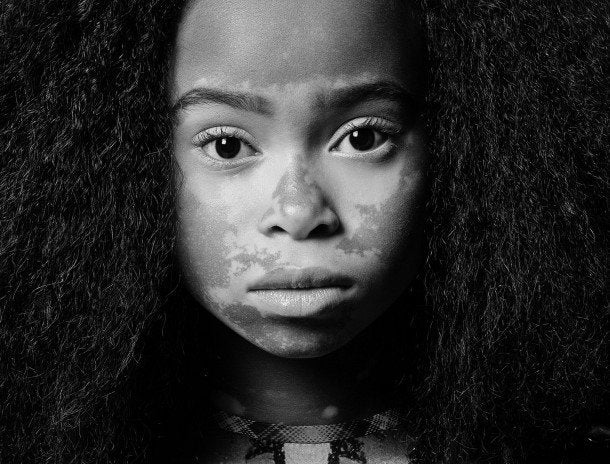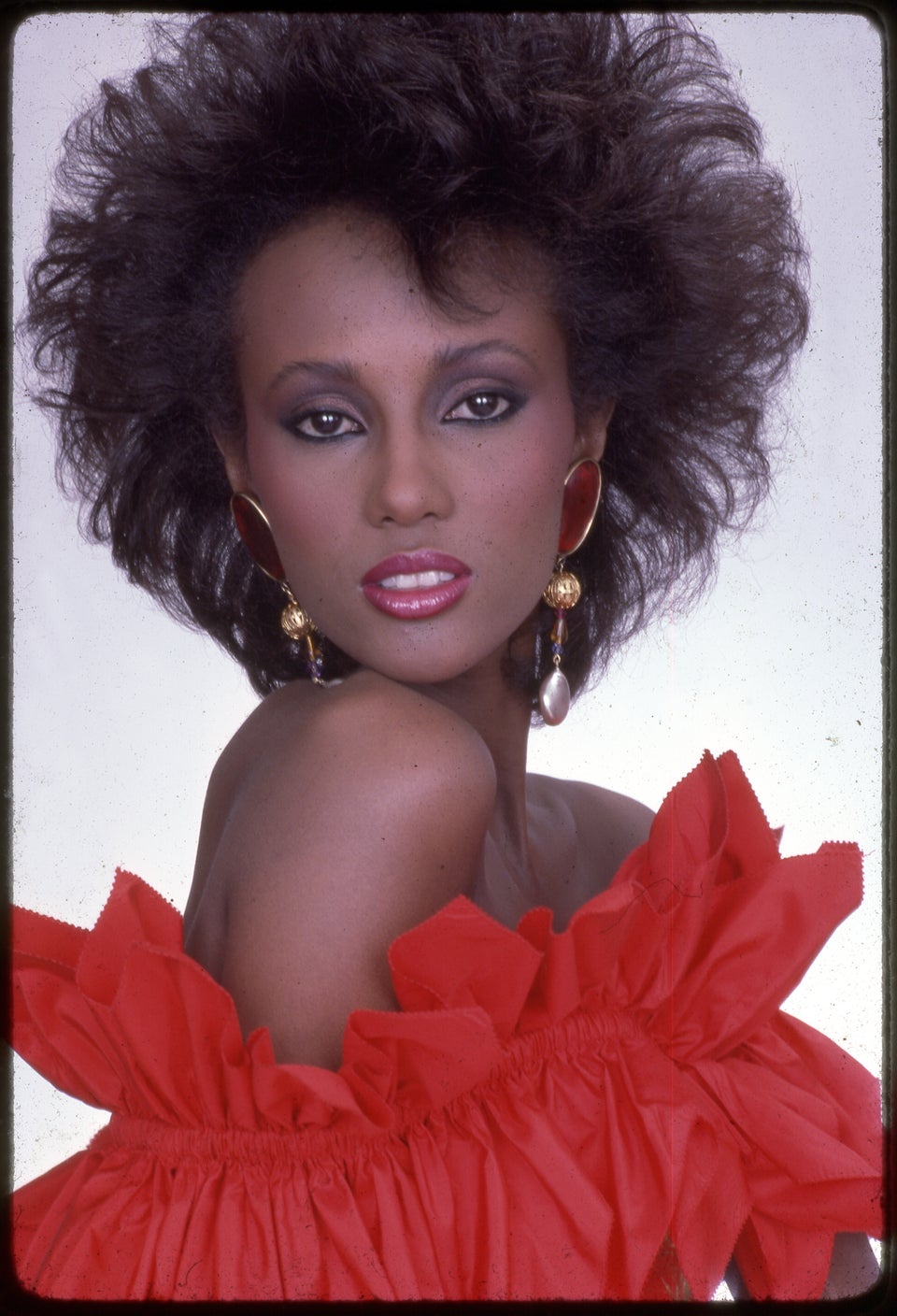 21 Black Models Who Paved The Runway
Popular in the Community