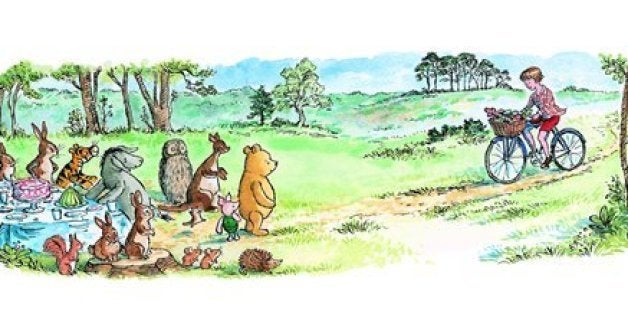 A.A. Milne was born this week in 1882. In honor of the Winnie-the-Pooh creator's birthday, here are 8 adorable quotes from his books:
"A little Consideration, a little Thought for Others, makes all the difference."
"...when you are a Bear of Very Little Brain, and you Think of Things, you find sometimes that a Thing which seemed very Thingish inside you is quite different when it gets out into the open and has other people looking at it."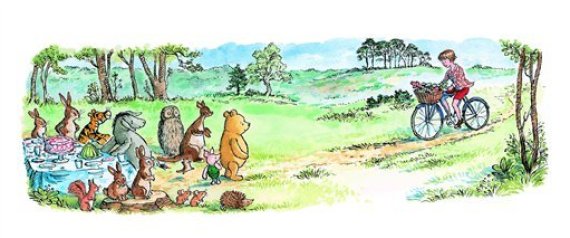 "'And if anyone knows anything about anything,' said Bear to himself, 'it's Owl who knows something about something,' he said, 'or my name's not Winnie-the-Pooh,' he said. 'Which it is,' he added. 'So there you are.' "'Pooh, promise you won't forget about me, ever. Not even when I'm a hundred.'
Pooh thought for a little.
'How old shall I be then?'
'Ninety-nine.'
Pooh nodded.
'I promise,' he said."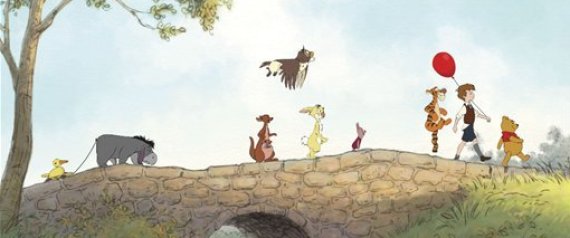 "...he thought that if he stood on the bottom rail of the bridge, and leant over, and watched the river slipping slowly away beneath him, then he would suddenly know everything that there was to be known, and he would be able to tell Pooh, who wasn't quite sure about some of it."
"This warm and sunny Spot
Belongs to Pooh
And here he wonders what
He's going to do.
Oh, bother, I forgot-
It's Piglet's too."
"...Poetry and Hums aren't things which you get, they're things which get you. And all you can do is to go where they can find you."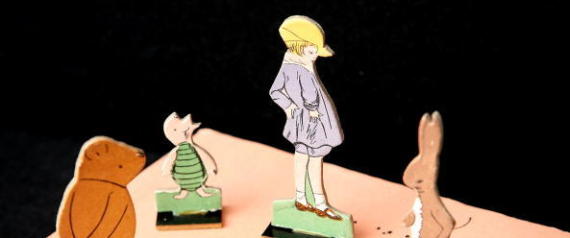 "It's a very funny thought that, if Bears were Bees,
They'd build their nests at the bottom of trees.
And that being so (if the Bees were Bears),
We shouldn't have to climb up all these stairs."
CORRECTION: A previous version of this article misattributed multiple quotations to A.A. Milne's Winnie-the-Pooh that do not appear in his original books. Although some did appear in later books "inspired by" Milne's character or Disney-related appearances thereof, those quotes have been replaced with those taken directly from stories authored by Milne himself.
Related
Popular in the Community