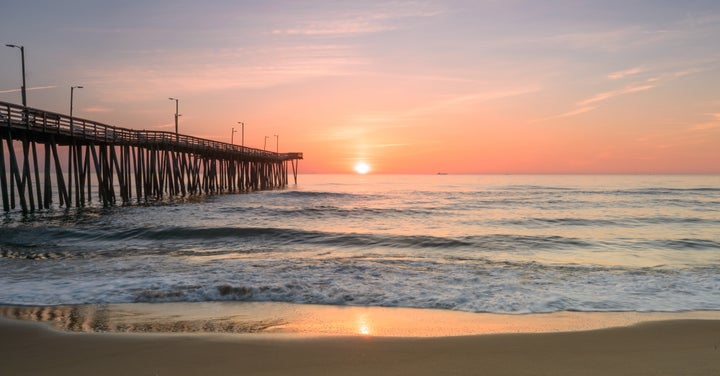 "In Virginia Beach, we're really interested and focused on sustainable practices and teaching children sustainable practices. We sit on the confluence of the Chesapeake Bay and Atlantic Ocean and we are one of the most threatened cities in America with regard to sea level rise."
The education industry in the U.S. could use a lot more leaders like Aaron Spence, Superintendent of Virginia Beach City Public Schools. Aaron is a powerful leader and visionary who is candid and forthcoming about his ideas. Plainly put, he is not afraid to openly discuss what is and is not working in American education.
Aaron Spence took over as school chief in Virginia Beach in 2014. He recalls coming to Virginia Beach for the first time and touring 16 schools that weren't fully accredited. Today, the number stands at five.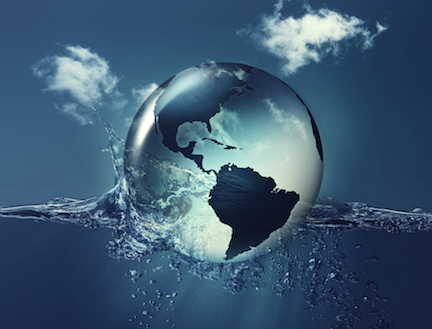 Spence speaks passionately about his belief in a well-rounded education. Students are exposed to innovative ideas and real-world issues, like incorporating learning and science teaching around environmental solutions. The somewhat robotic "drill-and-kill" teaching style that has been popularized to help kids pass standardized tests, remains a false indicator of real student achievement. Aaron believes in a more personalized approach to learning that incorporates a strong sense of student ownership.
Enjoy the engaging interview below.
Dr. Aaron Spence assumed the leadership of Virginia Beach City Public Schools (VBCPS) June 23, 2014. As superintendent, he oversees the operation of 86 schools (serving almost 69,000 students) as well as all administrative support functions for the school division. Dr. Spence is a proud graduate of Green Run High School in Virginia Beach.
Before his Virginia Beach appointment, Spence served as Superintendent of Moore County Public Schools in North Carolina. During his tenure there he launched a division-wide digital learning initiative designed to put a digital device, such as a laptop or tablet, in the hands of every student and teacher.
Additionally, Dr. Spence was chief high school officer of the Houston Independent School District (HISD), the eighth largest school district in the country. He helped decrease HISD's drop-out rate and increase the graduation rate to an historical high.
Dr. Spence began his career in Virginia as a French teacher and photojournalism teacher. Prior to leaving Virginia, he served as an assistant principal and later as a principal in Henrico County Public Schools. He also served as chief academic officer and director of curriculum and instruction for Chesterfield County Public Schools.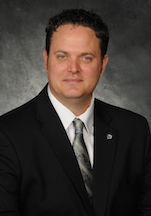 Audiences have enjoyed education interviews with the likes of Sir Ken Robinson, Arne Duncan, Randi Weingarten, Sal Khan along with leading edtech investors, award-winning educators, and state and federal education leaders. Berger's latest project boasts a collaboration with AmericanEdTV and CBS's Jack Ford.