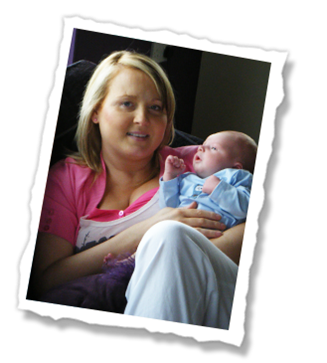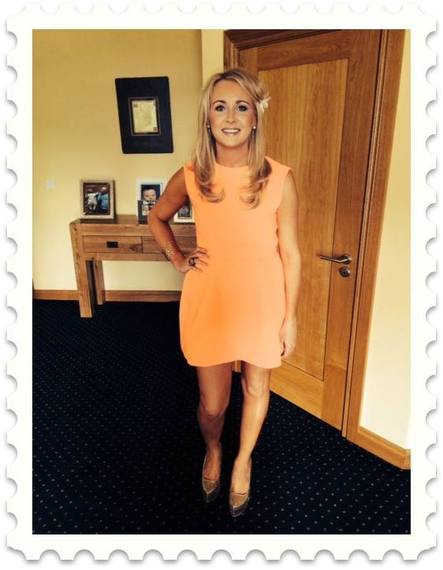 In 2008 I went on a mission to lose 52 pounds, and little did I know it would literally change my life forever! Since then I have been busy empowering the Irish to become healthier and happier and now I want to excite and inspire you to do the same! Losing weight led to more enjoyable shopping trips but more importantly I became happy in my own skin, a feeling that money can't buy...
Over the last 8 years so many exciting things have happened that I have no doubt only became possible when I was living life to the fullest... I created not one but two new businesses, braved the UK & Irish hit show "Dragons Den," created an award winning food brand, helped hundreds of people to reach their dream weight and this summer I will complete my Masters (MSc) in Weight Management! Alongside living life to the full with the three men in my life, hubby Frank and two little monkeys Aaron (7) and Jamie (5)...

Winning your own war on weight!
This week it was revealed that in the next 10 years Irish men will be the heaviest in Europe and our females wont be too far behind! See this article from the Irish times featuring the study published in the Lancet... This breaks my heart as I know first hand how it feels to struggle with unwanted weight, however on the plus side I know the many many benefits to be had from changing your life for the better!

TOP 3 TIPS:
1. Remember food is fuel Given the right fuel your body will be nourished and last you many many years... we wouldn't knowingly put the wrong fuel into our cars every day and expect them to last forever! We only get one body so lets treat it right and it will serve us well!
2. You know what to do! Yes deep down everyone knows the things they need to change to lose weight -- I always say to my clients if I had $10,000 to give to everyone who lost 14 pounds, how many would be able to do it and I think we all know the answer! So have a think about the things in your life that you need to change -- are there foods you have everyday that you should have less of and are there foods that you should be having every day??
3. Believe In my experience the people who succeed at anything are the ones who believe they will and losing weight is no different... whilst many people will have tried and failed several times over it can be difficult to keep a positive mind... However if you are embarking on a whole new you treat it like the first time and approach it with excitement, passion and enthusiasm and I promise, you'll be half way there!
If you'd love more tips and inspiration be sure to check out www.eatwow.com and sign up for my newsletter.
Here for you every step of the way, love always Karen xx