"Psychologically, I must have been at a place where I just wanted to stop. I won't get into what happened, but it wasn't what people think," Ryder said.
The actress added, "And it wasn't like the crime of the century! But it allowed me time that I really needed, where I went back to San Francisco and got back into things that ... I just had other interests, frankly."
Ryder, who stole over $5,500 worth of merchandise, was later found guilty of grand theft and vandalism in November 2002. When she returned to acting a few years later, she told Porter that it was difficult to shed the '90s image she'd curated from prior movie roles.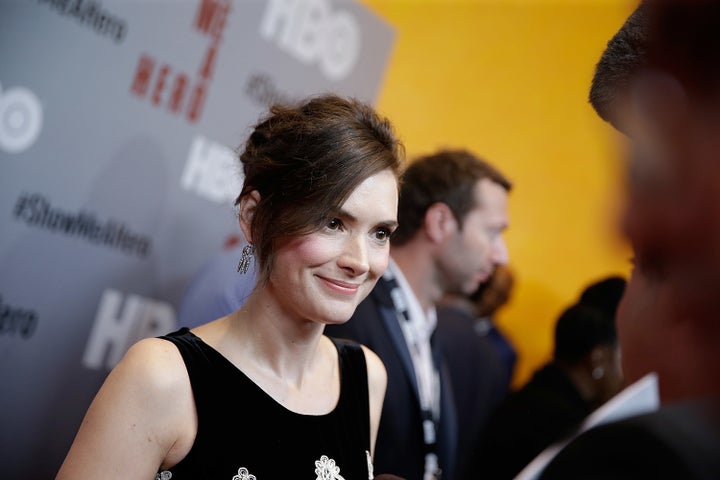 "It's that line in 'First Wives Club' ― 'There are three ages for women: babe, district attorney and Driving Miss Daisy!' I just never got to play that district attorney!" the actress said.
"I spent two months basically crying every day, I was delirious!" the actress said. "Because I've never been able to do that method thing, you know? I actually have to really cry."