This will take a good pizza your day.
After Winona Ryder displayed a wide range of puzzled looks at the SAG Awards, people figured there had to be an explanation. According to "Stranger Things" star Gaten Matarazzo, Ryder just couldn't hear co-star David Harbour's speech.
That may very well be true, but the internet has come up with a better reason: pizza.
Because the answer is always pizza.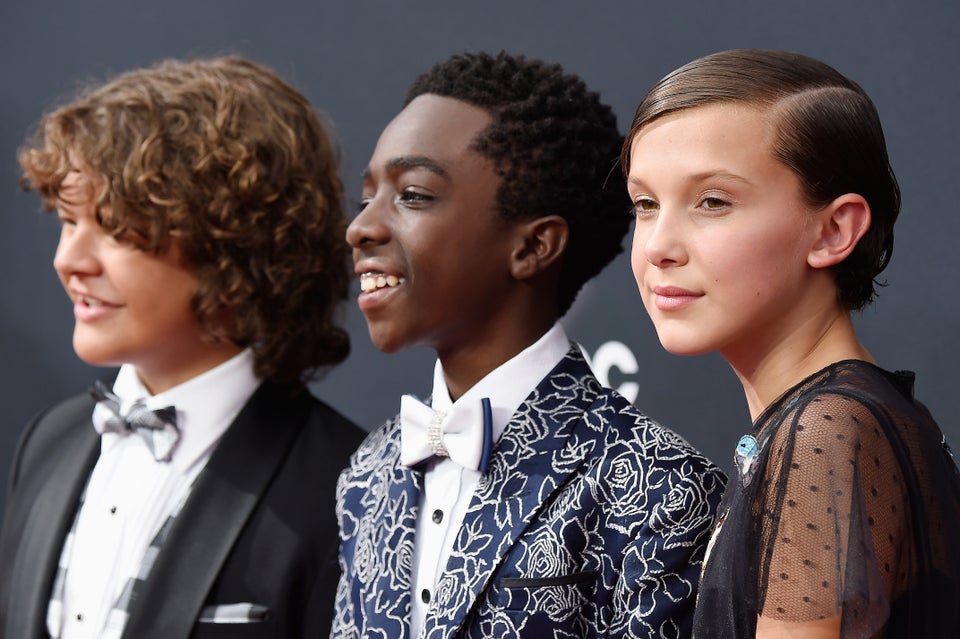 The "Stranger Things" Kids At The Emmys
Popular in the Community