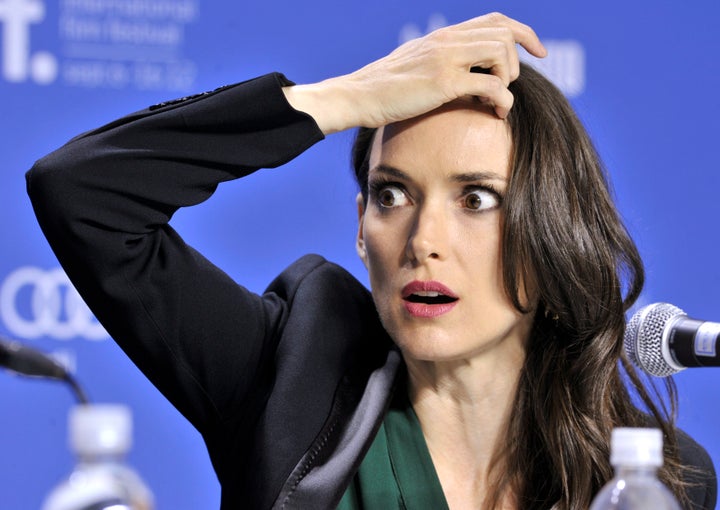 Actors Winona Ryder and Keanu Reeves might have accidentally married each other in the '90s ― and they might still be married today.
The actors starred together in the 1992 goth horror flick "Dracula," in which Ryder says their characters, Mina and Jonathan Harker, tie the knot in Romania. However, according to Ryder, the wedding ceremony may have been legitimate.
"We actually got married in 'Dracula,'" Ryder told Entertainment Weekly. "No, I swear to god I think we're married in real life."
At the time "Dracula" came out, Ryder was 21 years old and Reeves was 28.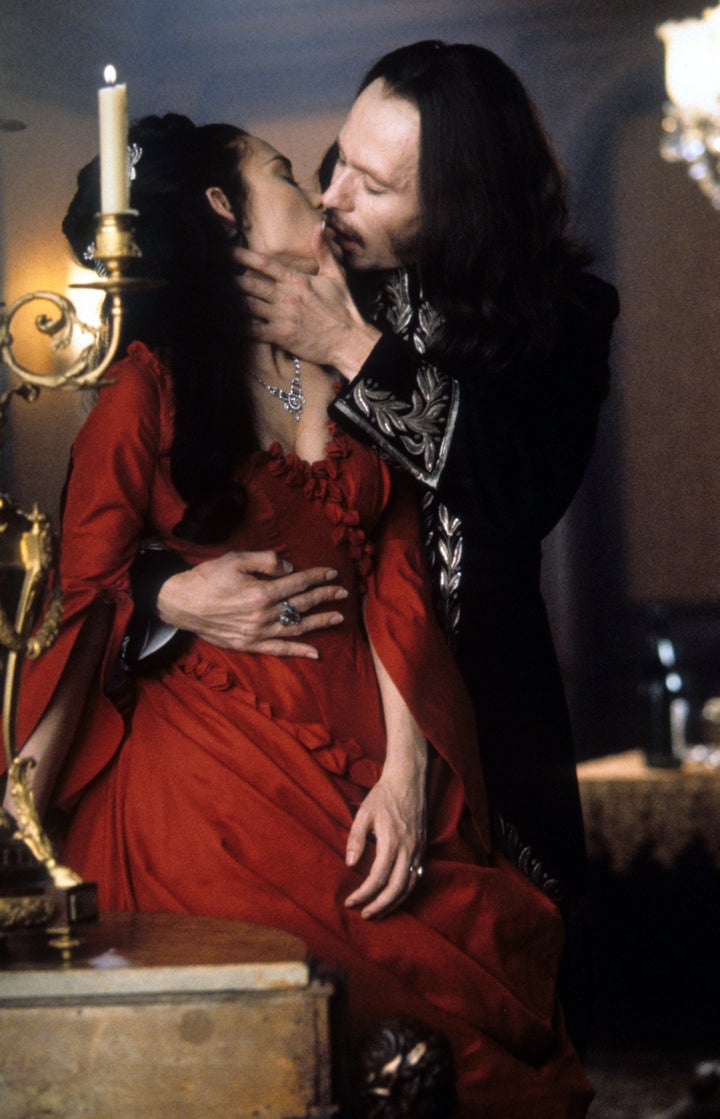 "In that scene, [director Francis Ford Coppola] used a real Romanian priest," Ryder explained. "We shot the master and he did the whole thing. So I think we're married."
Responding to the news, Reeves asked Ryder if they both said yes during the ceremony. He eventually accepted his possible fate and told the outlet, "Oh my gosh, we're married."
Whether Reeves and Ryder are bound by Romanian vows is still a mystery, but you can catch them together again in the anti-romance comedy "Destination Wedding," which premieres in theaters on Aug. 31.