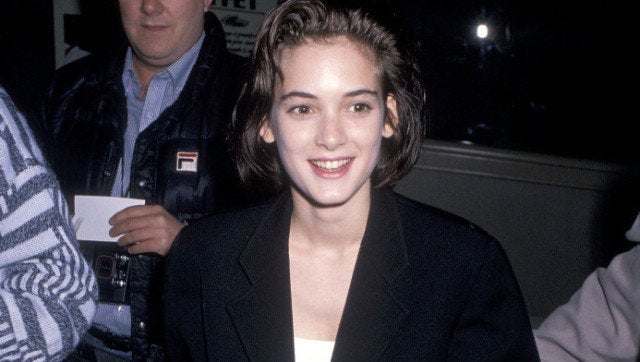 For a woman who's made a career out of playing the alienated outsider, Winona Ryder sure knows how to stay Ms. Popular in Hollywood. Despite her very public indiscretion (more on that later), the actress has an unshakeable staying power and a unique brand of charisma that's kept the subversive star in favor.
Winona's hiatus ended in 2006, and the brunette went on to make appearances in "Black Swan" and Tim Burton's 2012 film "Frankenweenie." Scandal aside, Ms. Ryder certainly has the personality, beauty and talent to stay a prominent figure in both the acting and style worlds. We don't care if Johnny Depp changed his tattoo, "Winona Forever" will always be our slogan.
In honor of Winona Ryder's 41st birthday on October 29th, we're taking a comprehensive look at her style. Check out her evolution and tell us which Winona era is your favorite!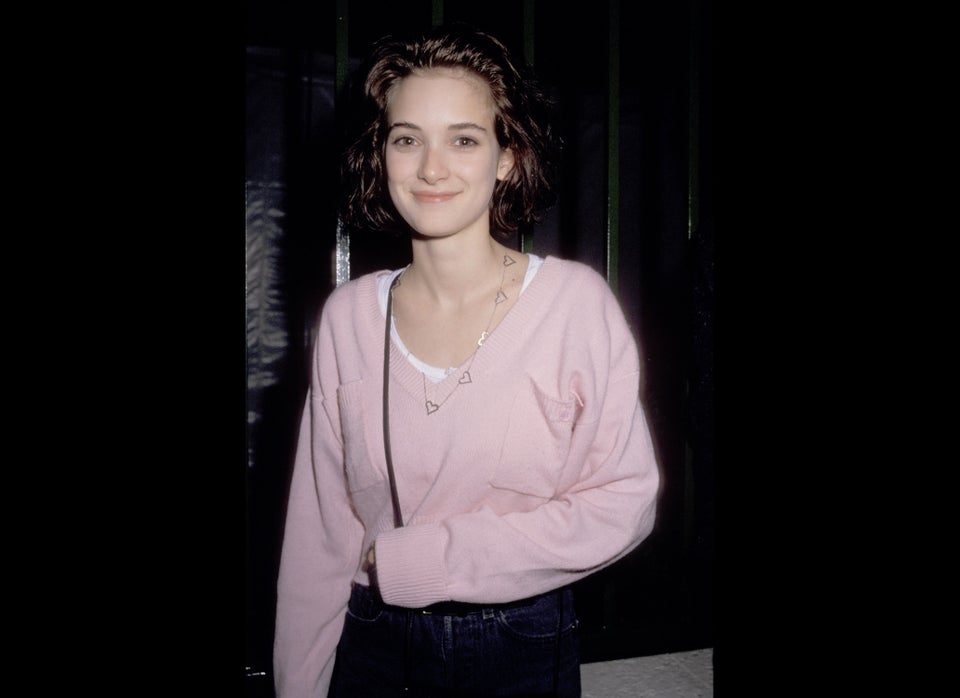 Winona Ryder's Style Evolution