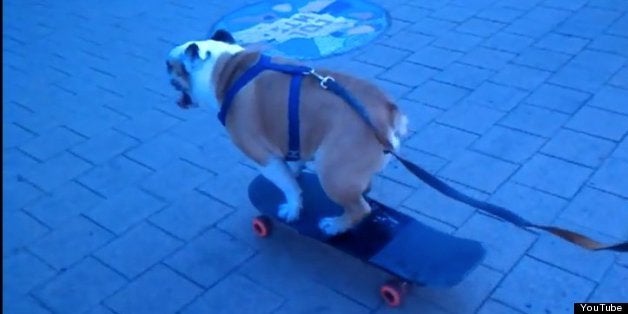 Winston, the skateboarding dog from D.C.'s Columbia Heights neighborhood, has captured the fancy of local bloggers. "He's not Tony Hawk, but to me you can't go wrong with a bulldog doing awesome stuff like this," wrote one blogger. "Winston is obsessive about his favorite sport," observed another.
Not be confused with Winston the tapdancing bulldog, or Winston the deaf English bulldog who scoots to the blues, this dog is a YouTube sensation. Below a collection of his greatest hits.
From Winston's "blue period":
We call this, "Dog with Skateboard":
An inferior human impersonator is below:
It goes without saying HuffPost DC wants to meet and admire Winston in person (or in dog, as it were). Winston's owner(s) -- please get in touch at dc-tips@huffingtonpost.com!
Related
Before You Go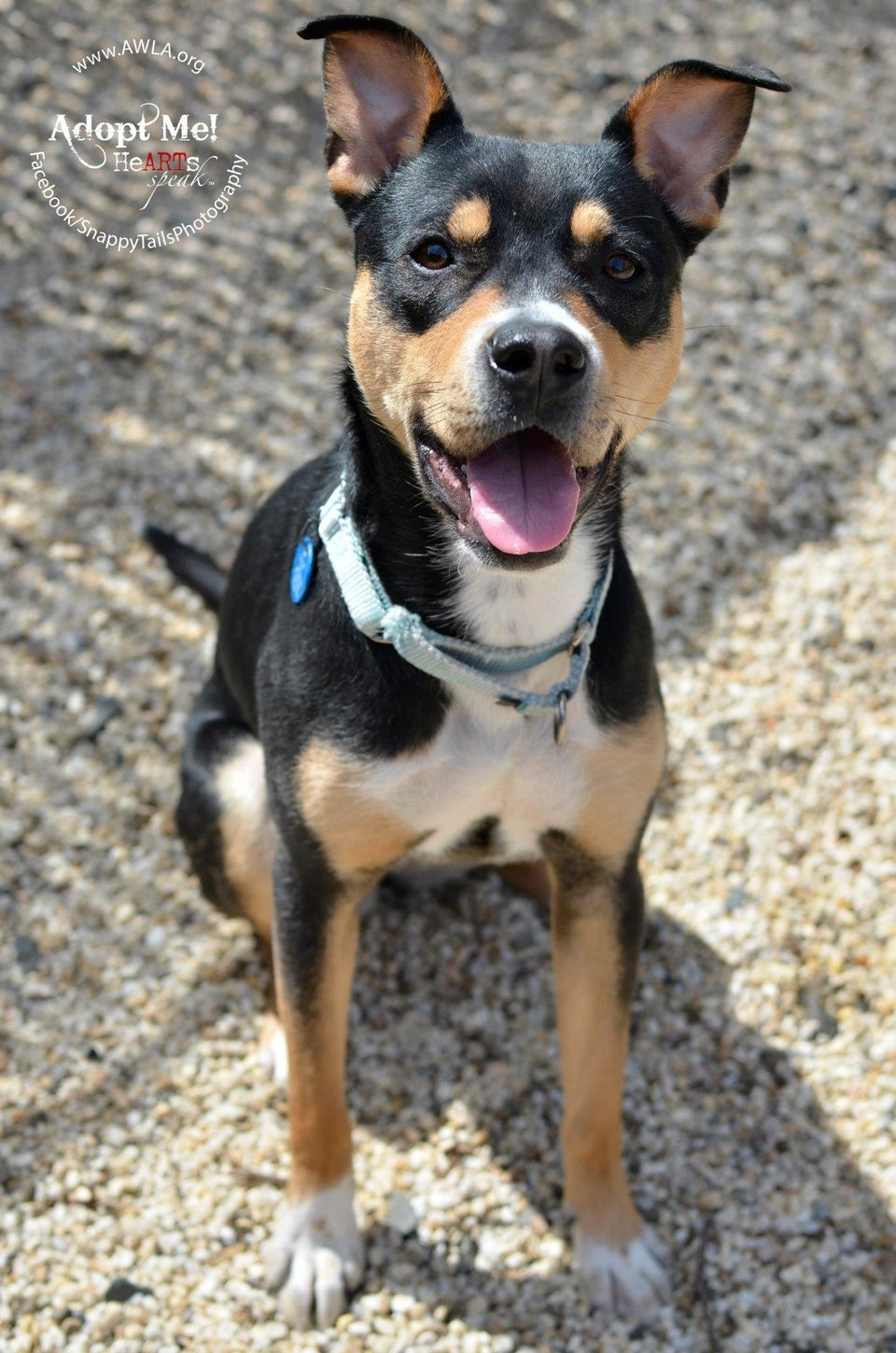 Adopt Me!
Popular in the Community