It's cold outside. Your bathing suit is back in storage. The last time you saw the sun was in a postcard. Welcome to winter!
Time to get over your cold-weather blues, and embrace all of the wonderful traditions that the season has to offer. From cocoa to chestnuts, sweaters to snowballs, there's a lot to love about this sun-devoid season.
Unfortunately, cold winters may become a lot more unpredictable due to climate change, which is why this winter, we've decided to embrace all traditional winter activities...with a green twist!
We've listed some of our favorite winter activities, but what about you? What's your favorite winter tradition, and do you have tips to making it more eco-friendly? Let us know in the comments below.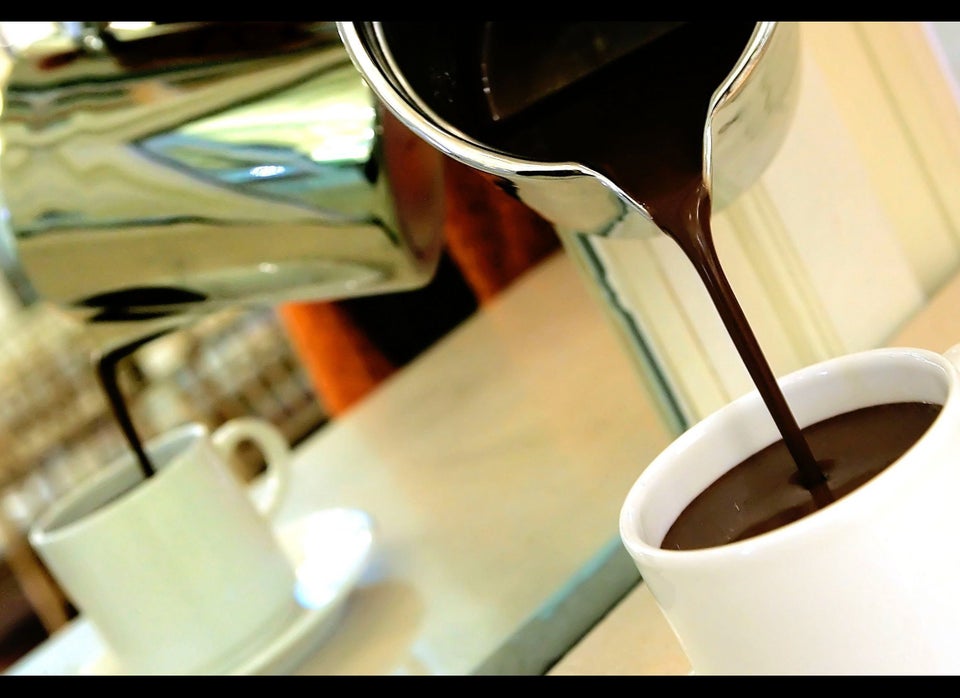 Best Winter Traditions
Popular in the Community