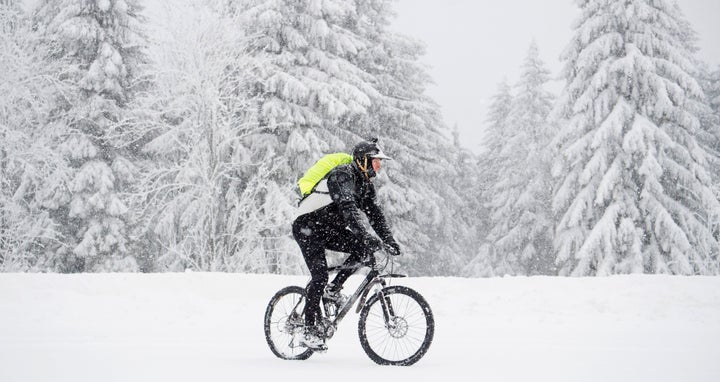 Your job doesn't care if it's winter. You still have to get to work.
We asked riding experts around the country, from ride leaders to bike mechanics, about their must-have winter gear they use to stay warm on that cold commute (hint: it was mostly a jacket or gloves, duh).
Layers Are Key: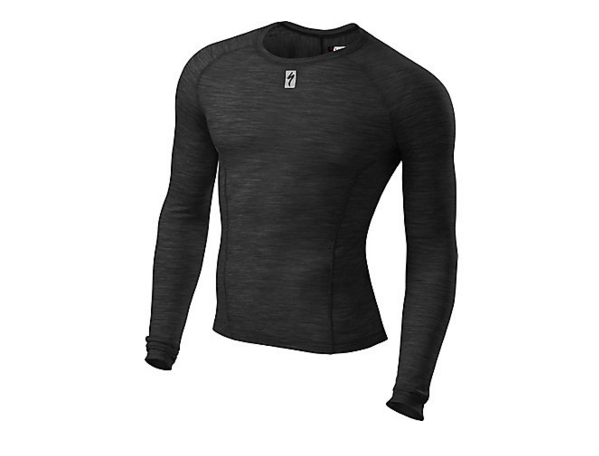 For Will Alvarado, a manager at Toga Bikes in New York City, his first step is to layer on a wool or synthetic base layer and an outer layer that blocks wind and moisture. "Look for synthetic fabric," he said, which is "really popular these days because they do a really good job of drying really quickly, [and synthetics are] more affordable than wool."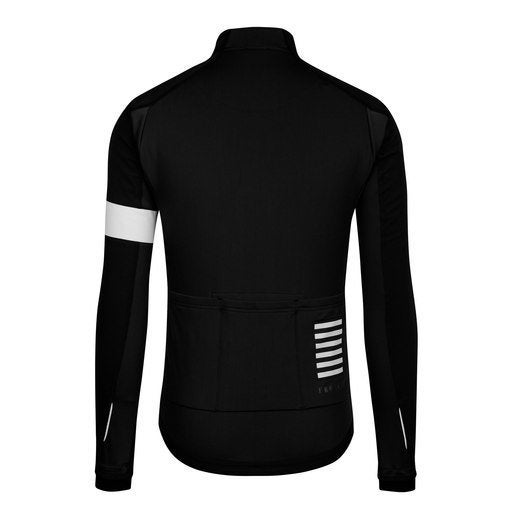 Feliciano Vera, the floor lead at Rapha Cycle Club in San Francisco, says he rides about six times a week, whether it's cold outside or not. He recommends Rapha's Pro Team jacket ($290), a softshell designed to feel like a jersey, because of its waterproof front and breathable back which allows it to keep you both warm and cool in a "pretty broad temperature range. I wear it with a base layer in mid-50s, or a long sleeve base layer down to temps in the teens," he said. "It's something I wear four or five times a week."
Gloves Are Vital: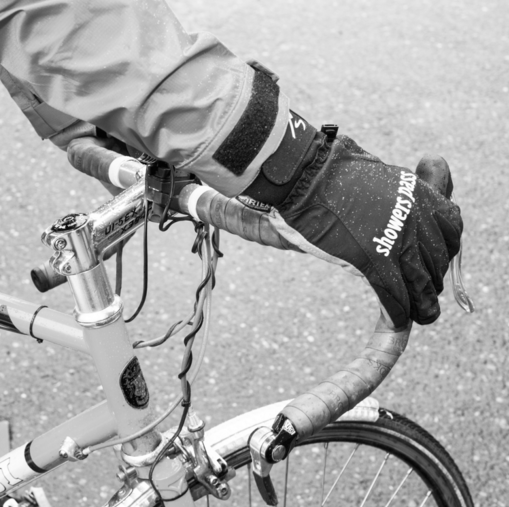 Melinda Musser, communications director for the non-profit Community Cycling Center in Portland, Oregon (which helps Portlanders get into cycling and stay safe), recommends a set of gloves from Shower Pass.
The Crosspoint Wind Glove ($45), made with three-layer windproof, waterproof and breathable technology, is a "very breathable glove that is not too hot or too cold for the Pacific Northwest climate," she told HuffPost. "What we like about this glove is that it's water resistant and padded just enough to allow the rider to maintain good dexterity while gripping the handlebars."
Randall Huskamp, who leads riding groups in Boston every weekend through the harsh winter, makes a good point: "You ask about one piece of go-to winter clothing, but you must understand that it really takes a set of clothing if you bike when it is below zero, which can happen," he told HuffPost.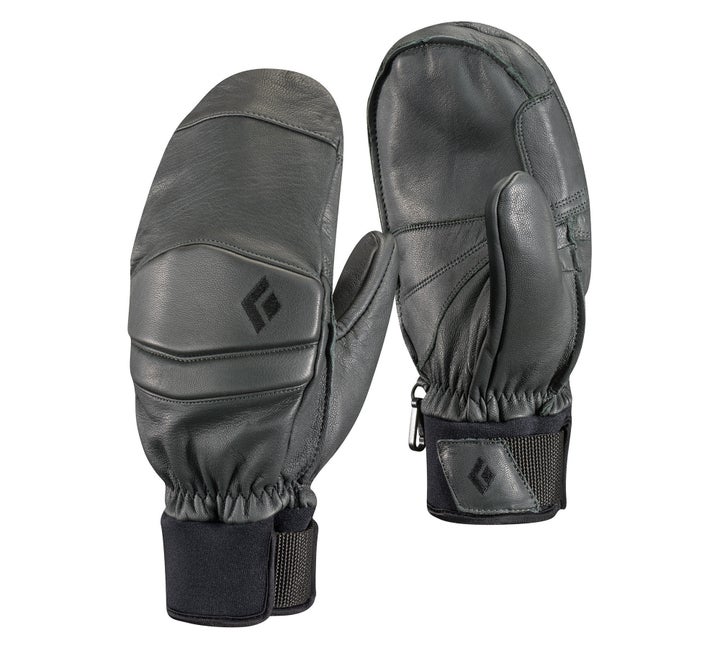 Huskamp layers heavily, on his torso and legs, but for his hands, he likes mittens from Black Diamond ($79.95), which "give my hands plenty of room for a small glove and hand warmers. As temps warm I use gloves as the mittens get way too warm," he said.
Todd Atkins, VP of Boulder Cycling Club, put gloves at the top of his list: "Your face can be so frozen you can't talk, your feet can be so cold you can't feel the pedals but if your fingers get so cold you can't operate your brakes, that's a serious problem and a safety risk," he said.
"You may not realize it, but you rely on the tactile feedback of your brake levers to properly control your brakes. When your fingers get that cold, you not only lose that feedback, but your grip and hand strength are compromised and you lose a lot of coordination in your fingers. It also burns like hell when you finally get blood flowing again."
And Fenders Are A Bike's Best Friend: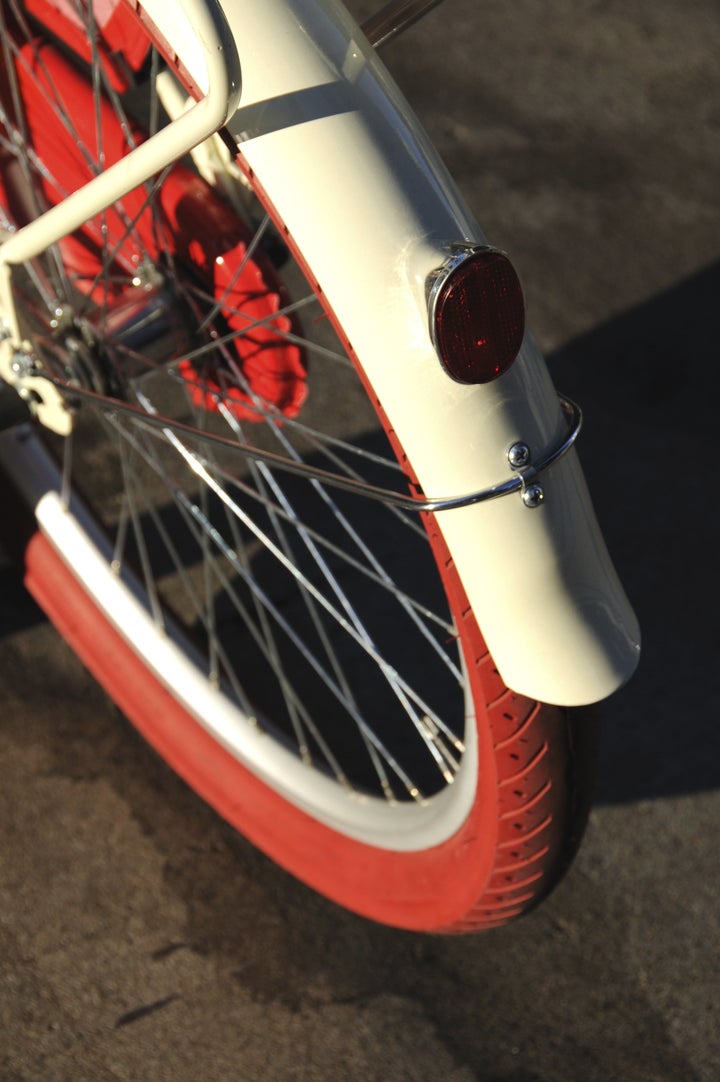 "Wintertime is real rough on your bike, Alexi Dolloff-Brammer at Ace Wheelworks near Boston, said. He won't ride without a set of fenders and recommends those from Planet Bike.
Because they go over your wheels, they protect both you and your bike from all the black slush and sludge that puddles up in the streets. That nasty stuff, made up of melted snow, oil and grit from the road, doesn't just stain your clothes, but it can mess up your bike's drivetrain and breaks, which can become a serious threat to you and others.
"If you get full-coverage fenders that wrap around your wheel, it channels the slush forward and down in the channel and forces it out of the way so it keeps it out of your chain, cogs and breaks, which makes these last longer," he said.
Related