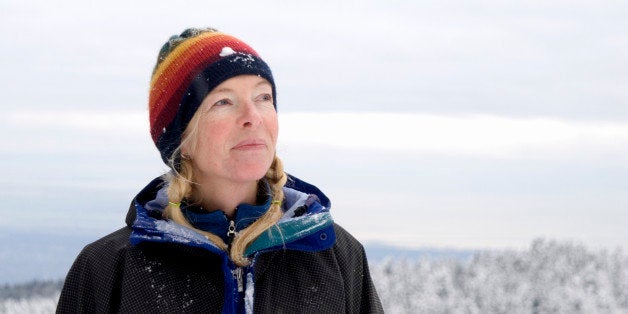 After the holiday high of family time and festivities, you may find the January melancholy setting in. If you're one of 90-some percent of people, you've fallen off the New Year's resolution bandwagon, your bank balance is running low from costly Christmas gifts, and there's no work holiday in sight for a few months.
It's no wonder an estimated one in five Americans suffer from SAD or seasonal affective disorder, often referred to as the winter blues. You may be sleepier than normal, not have the energy to socialize, and be craving carb-laden comfort foods.
Sound familiar? The bad news is we're still a ways away from basking in the warm glow of the summer months. The good news is life doesn't have to stop just because it's colder out than in Antarctica.
While you should talk to your doctor if you feel depressed for several days and have lost interest in things you normally enjoy, there are plenty of do-it-yourself remedies for the occasional case of the seasonal blues. We've rounded up some of the best things you can do to get yourself out of your funk.
Take your vitamins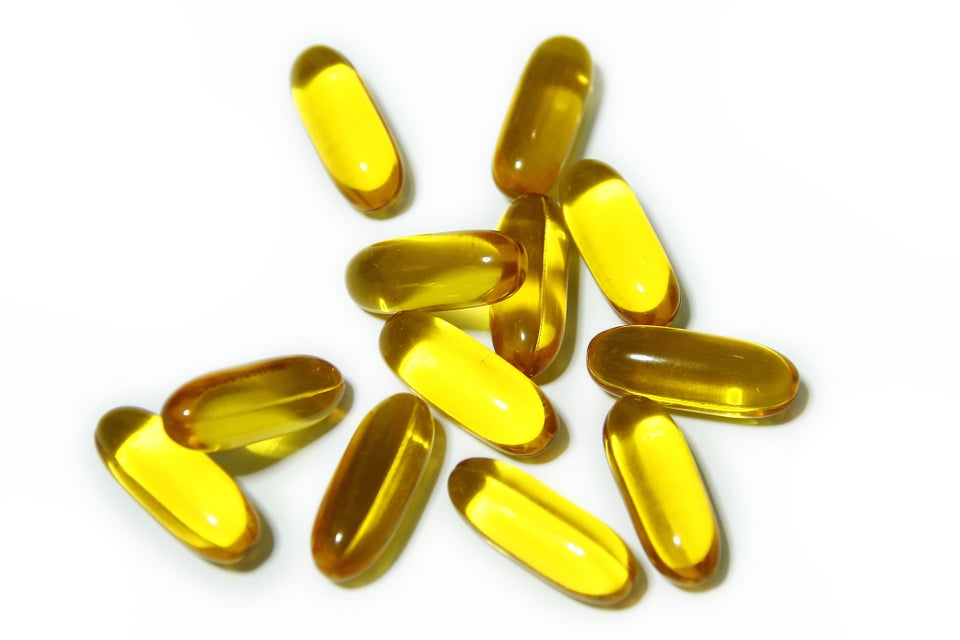 Get moving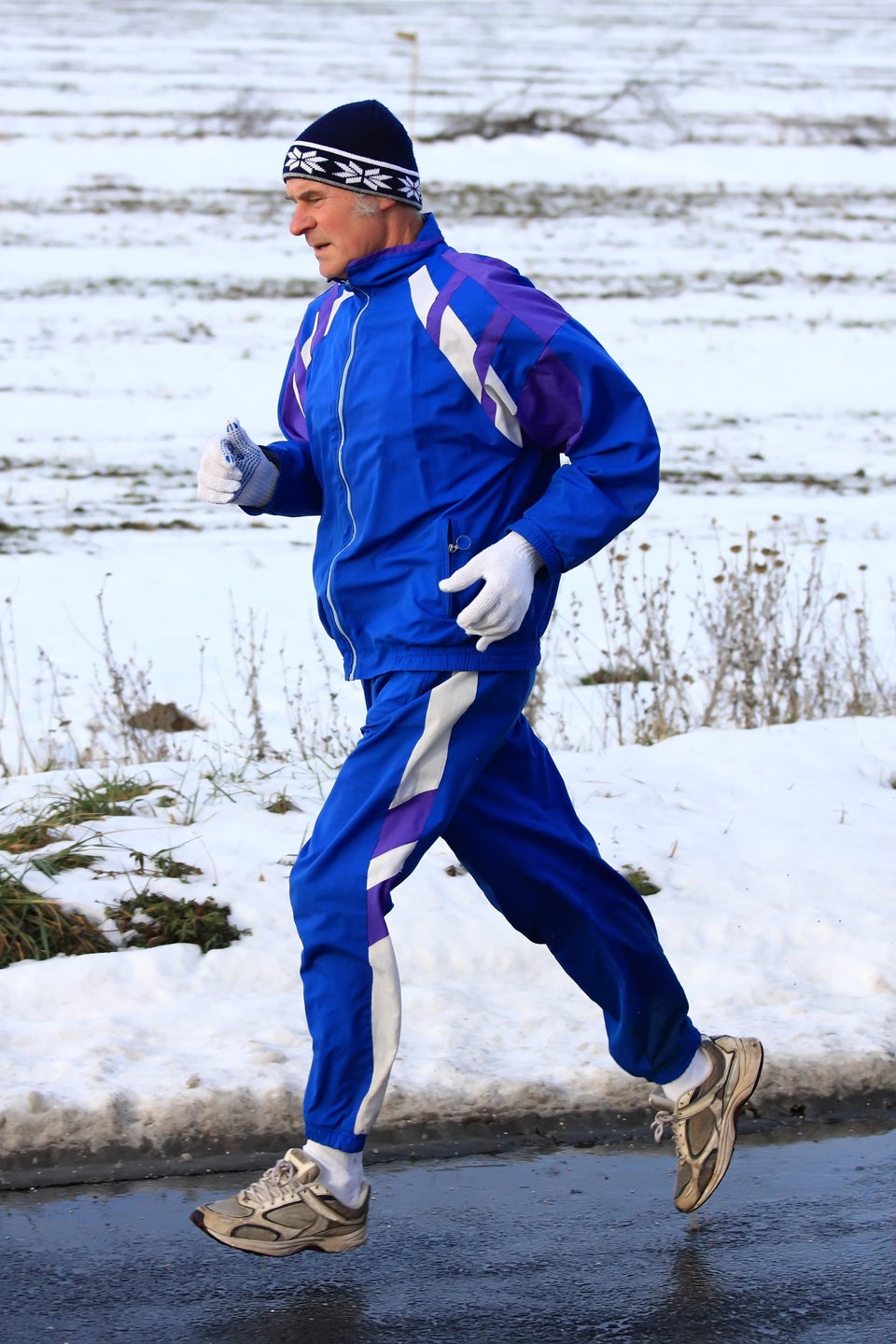 Keep your resolutions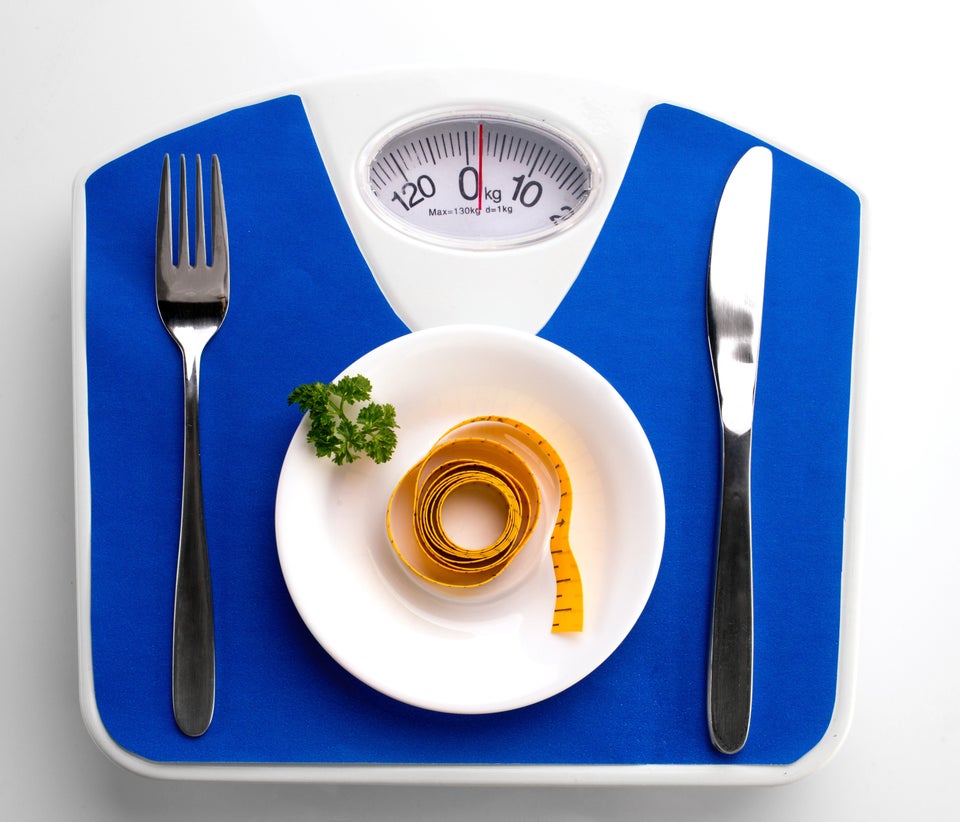 Don't be a hermit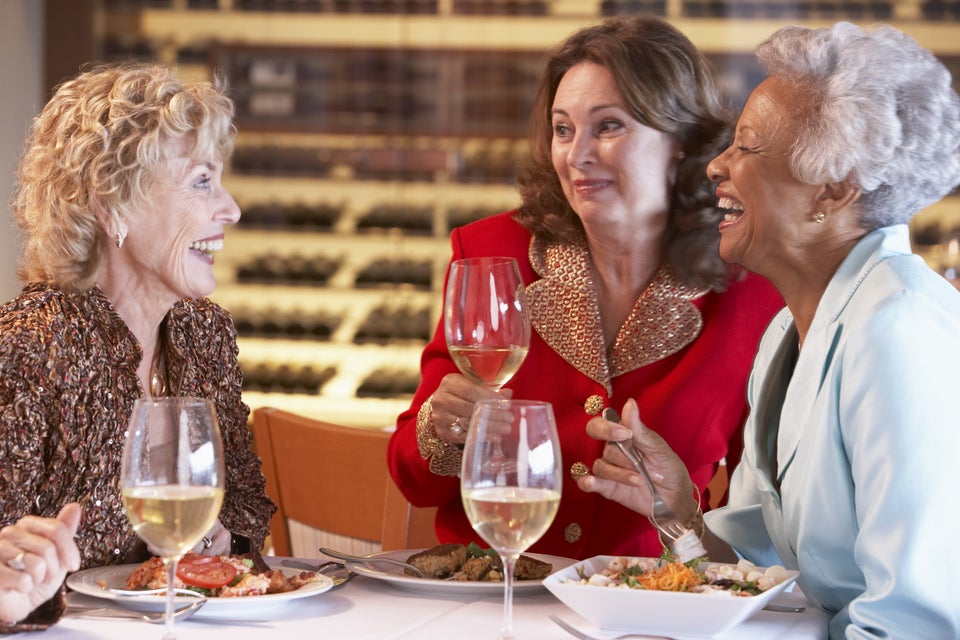 Try light therapy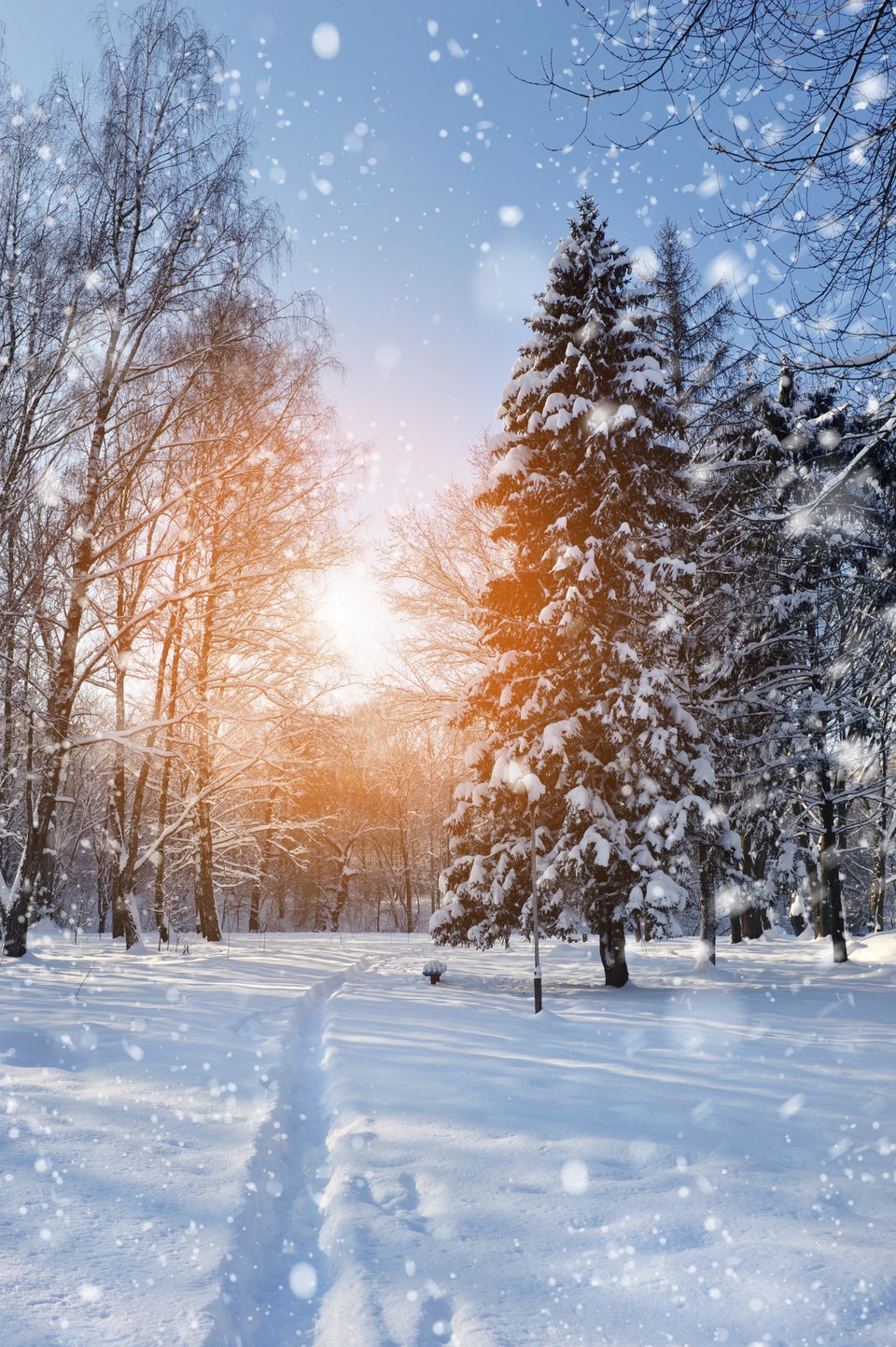 Treat yourself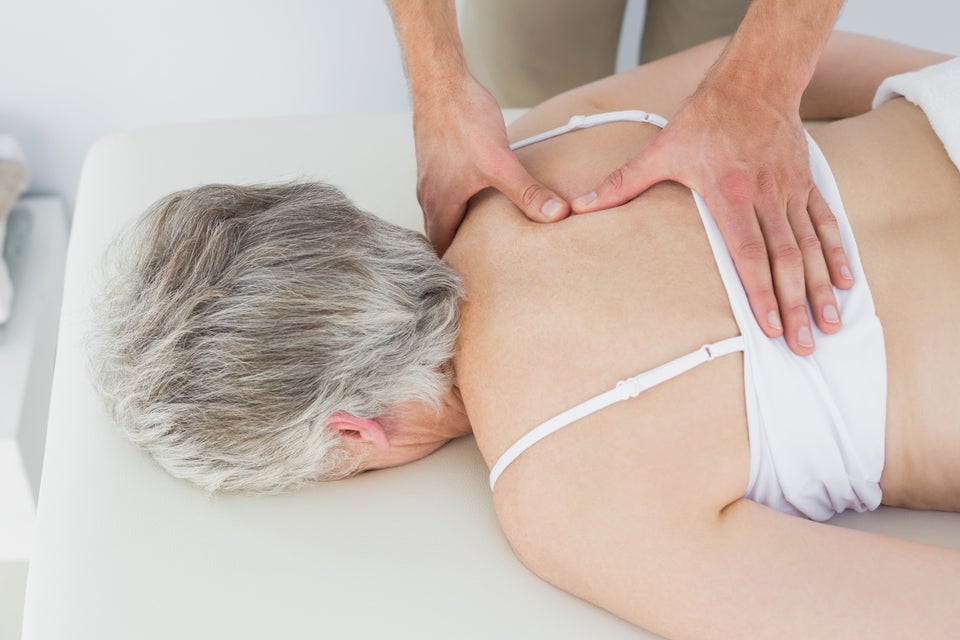 Consider aromatherapy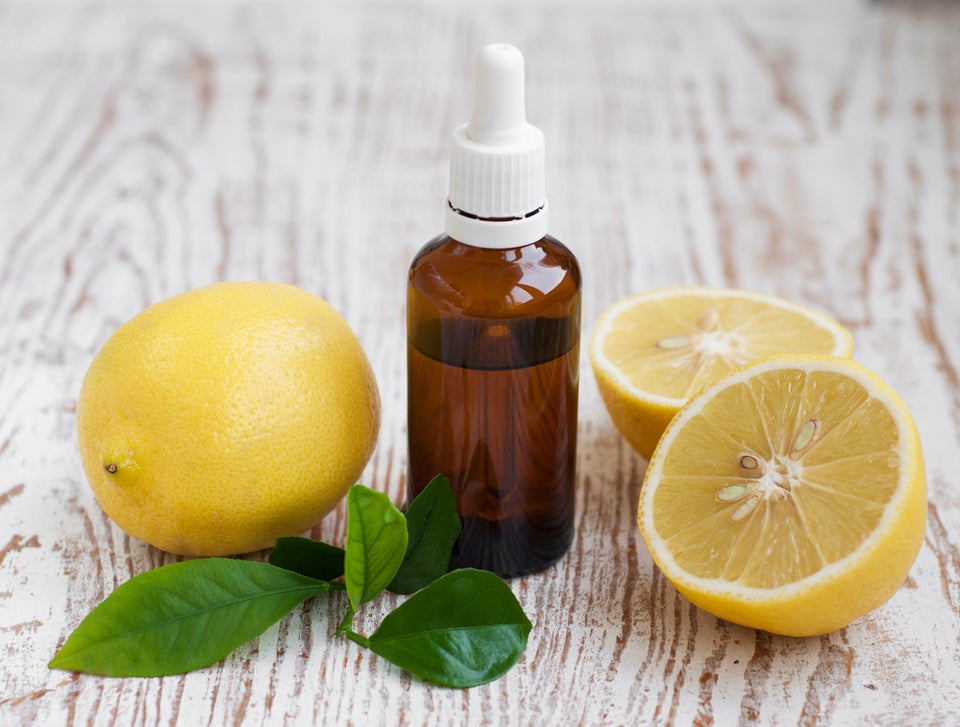 Indulge a little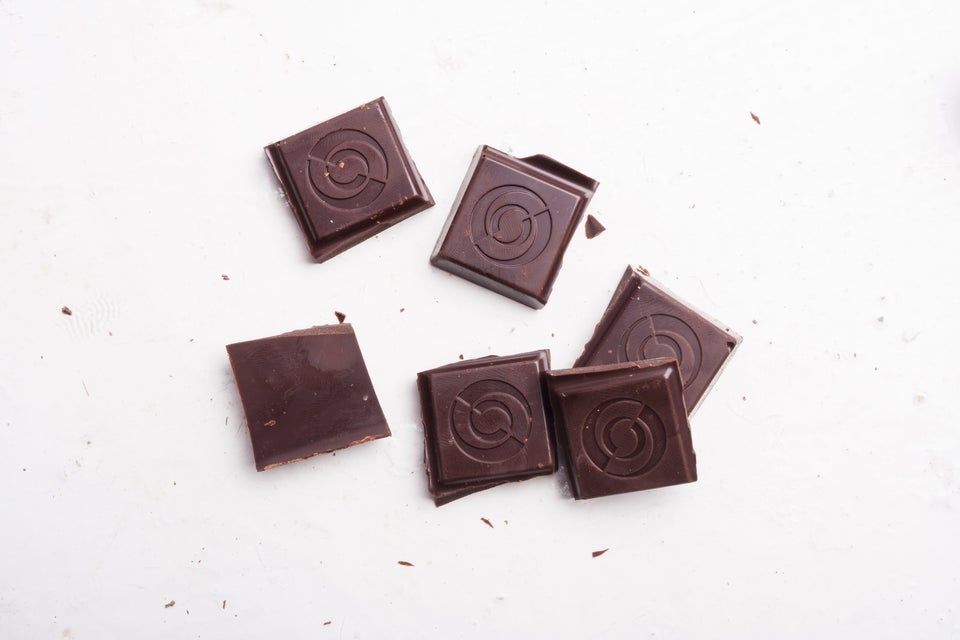 Before You Go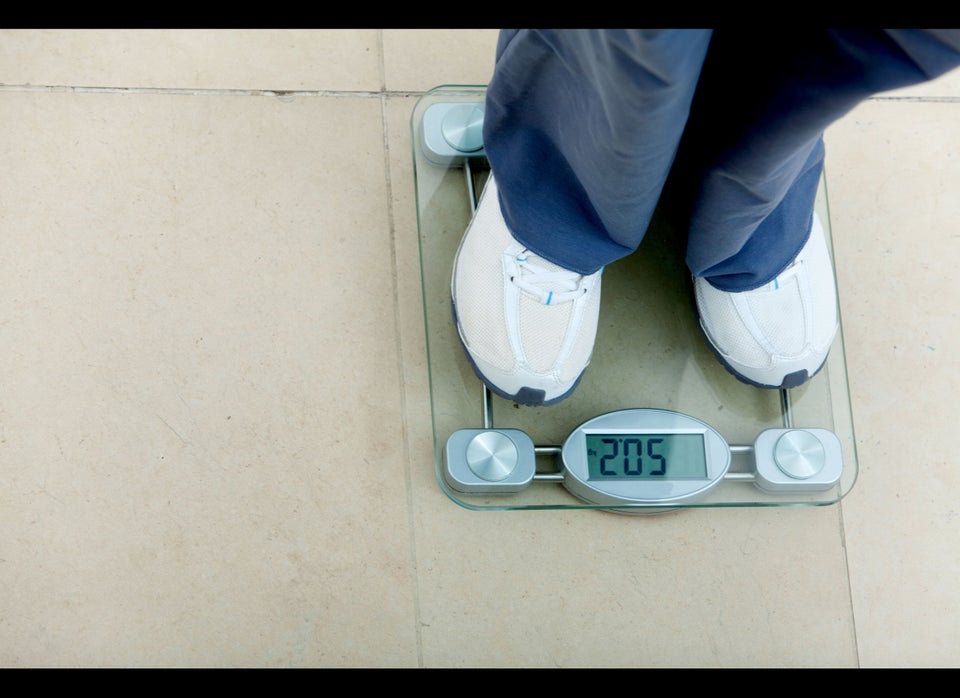 Top 10 New Year's Resolutions And How To Keep Them
Popular in the Community