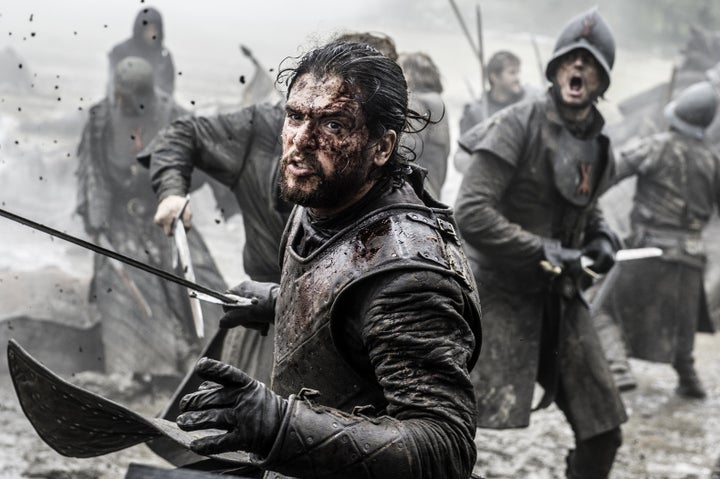 We've been hearing that winter is coming in "Game of Thrones" since the beginning, and now that it's finally here we've come to one stark realization: Winter kind of sucks.
"Game of Thrones" normally kicks off its new seasons sometime in March or April. However, showrunners David Benioff and D.B. Weiss just looked into the flames, and they're predicting it's going to be later next year. And it's all winter's fault.
"We're starting a bit later because at the end of this season, 'Winter is here' ― and that means that sunny weather doesn't really serve our purposes any more so we kind of pushed everything down the line so we can get some grim, grey weather even in the sunnier places that we shoot."
We know how you're feeling ...
But there is some good news.
After being asked how many episodes are left, the showrunners said the two remaining seasons will be a little bit shorter but added that there is no "definite absolute count" for episodes.
We knew the seasons were going to have less than the usual 10 episodes each, but it's been widely reported that Seasons 7 and 8 could have as few as 13 or a maximum of 15 between them. The fact that they didn't confirm that means there may be a chance for more.
Here's hoping that Littlefinger and Sansa ride in at the last second with some extra episodes.
With the delay, they'll certainly have plenty of time.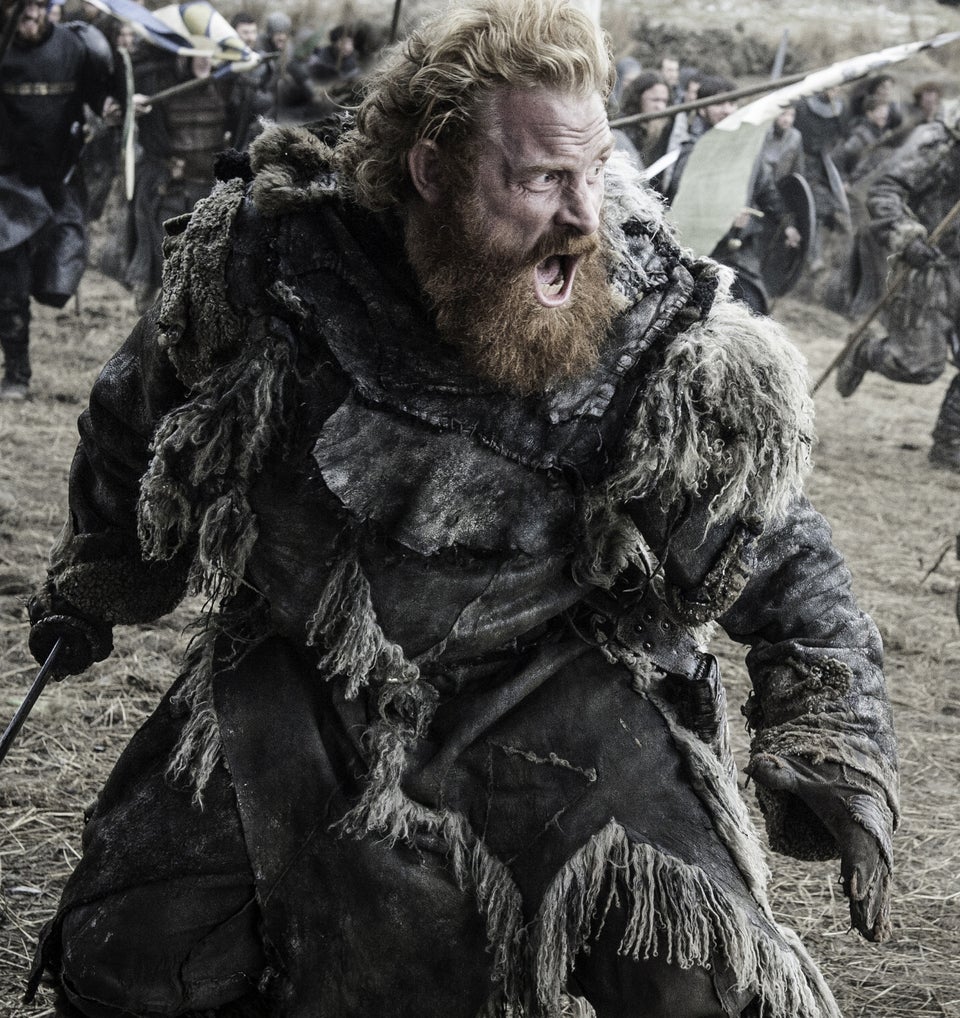 'Game of Thrones' Season 6