It's almost winter. There, we said it. It's the first step to accepting that the weather is changing, forcing us to kiss sandals, bare legs and breezy dresses goodbye. Though the arrival of snowy weather isn't the best news, the wardrobe that comes along with it is pretty great -- especially the hats. Not only do toppers keep you warm, but they are also the perfect disguise for bad (or greasy) hair days.
Instead of blending into the crowd in a traditional beanie, why not opt for something a little different? Try a trapper hat (your ears will thank you), or you could take a cue from the French and opt for a beret. Better yet, wear a wool cap because, let's be honest, is anything more chic than that?
Behold, all your winter hat options that aren't a beanie.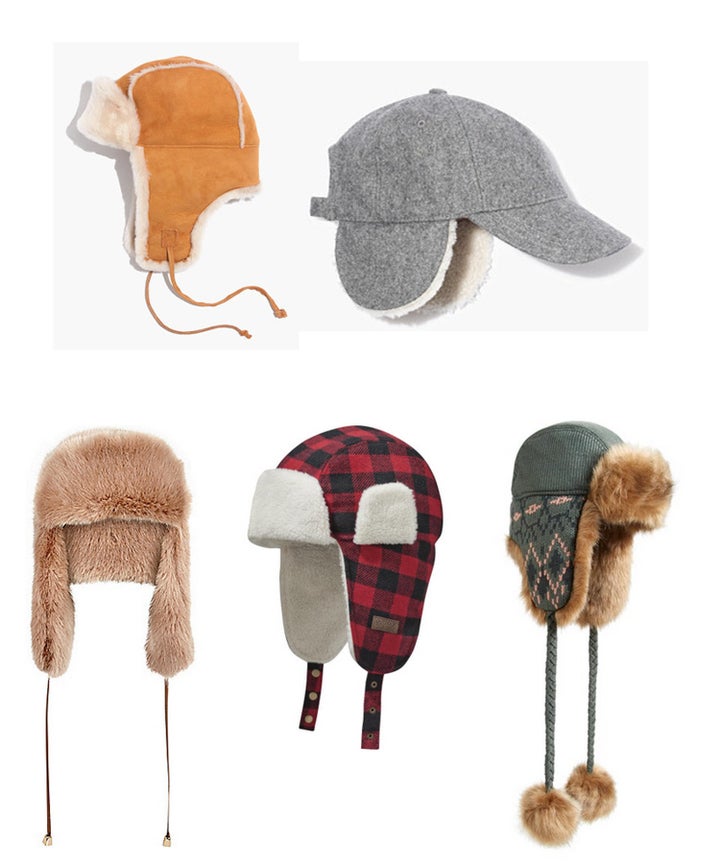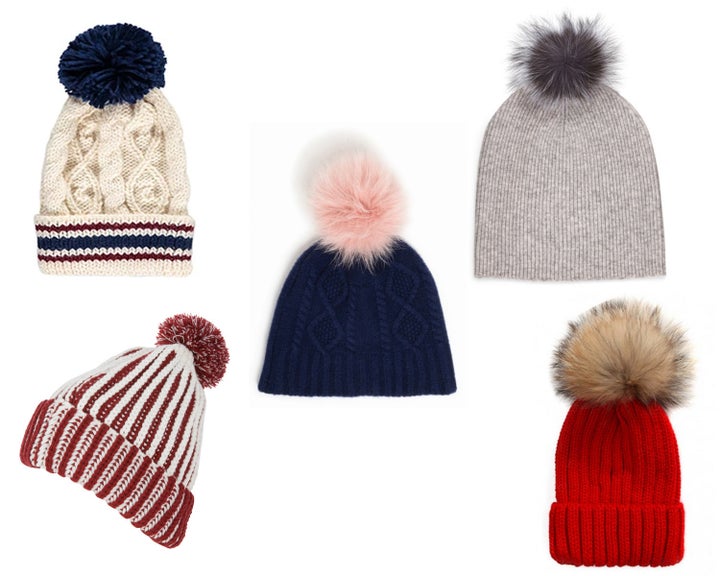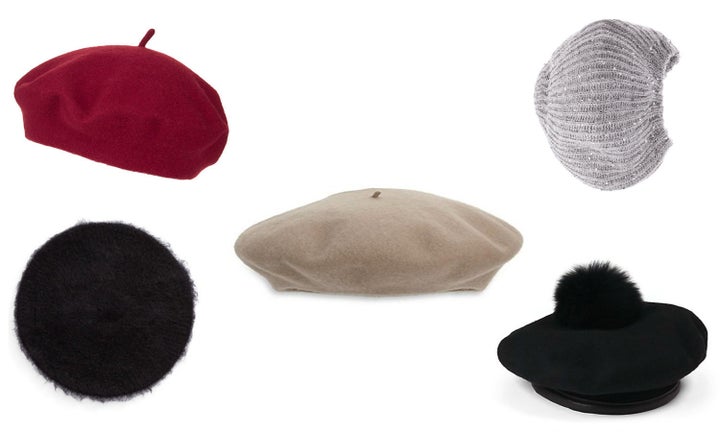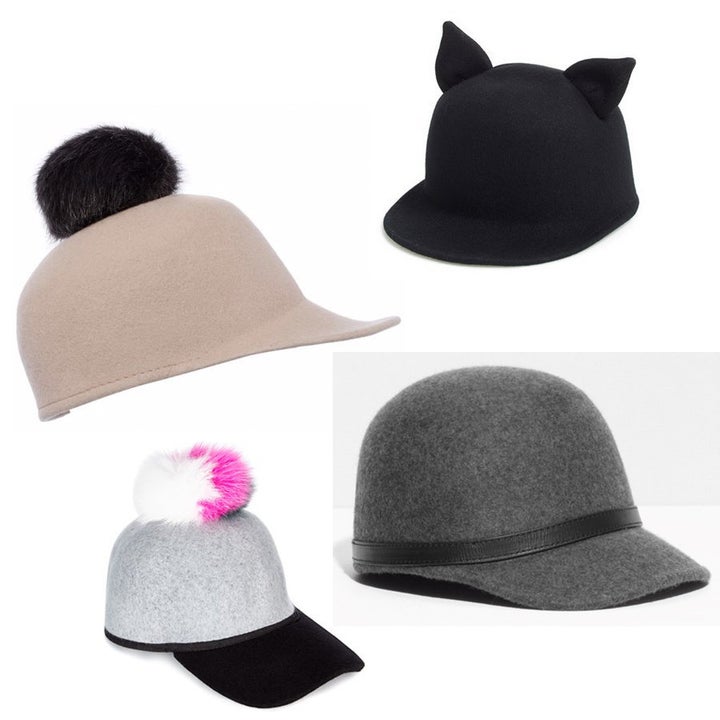 But of course, you could just stick to what you know and get a beanie: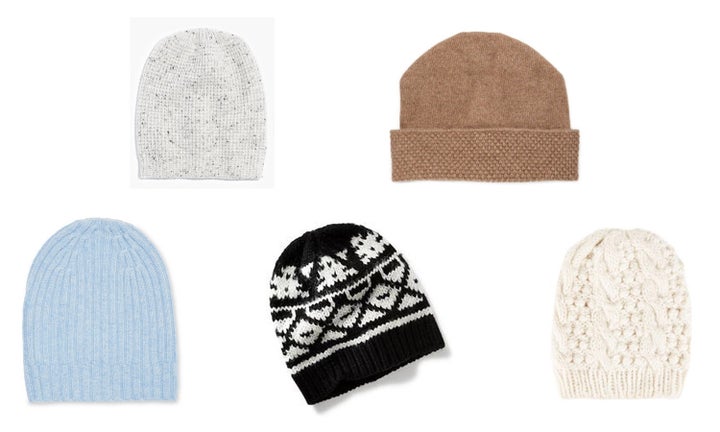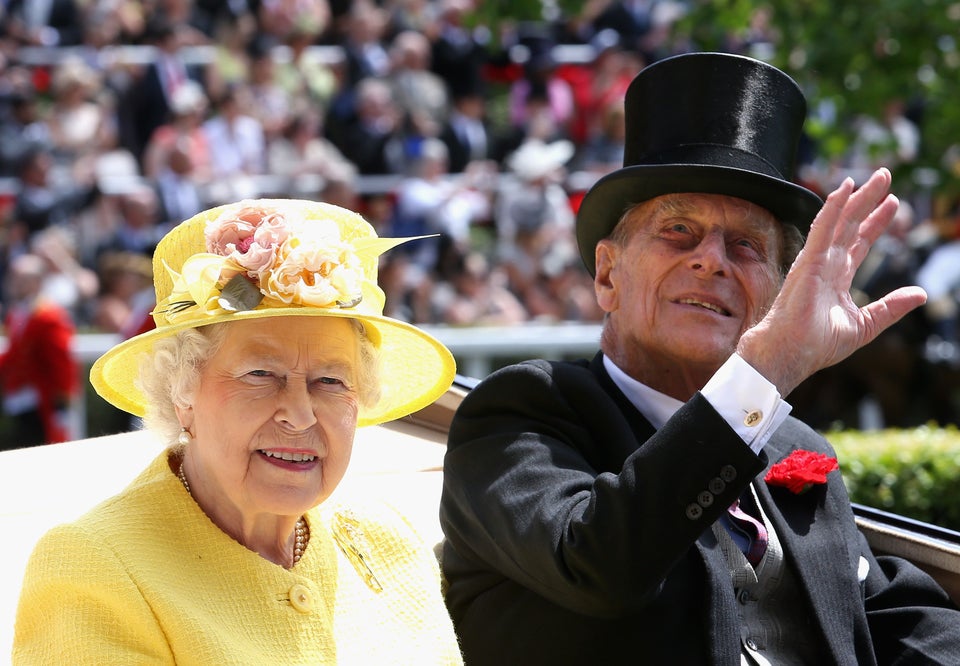 Queen Elizabeth's Most Dazzling Hats