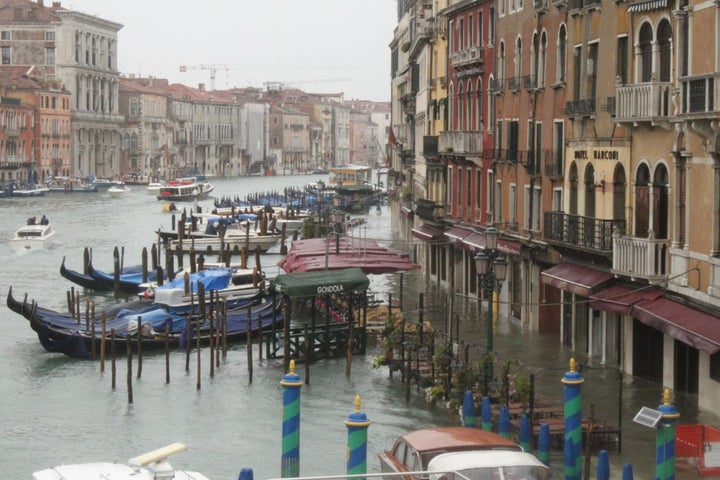 In the summertime, Venice belongs to tourists -- 18 million tourists to be exact. Crowds clog the (barely) three square miles of this wondrous city, vastly outnumbering the roughly 270,000 Italians that call La Serenissima home. Literally meaning "the most serene," this nickname is often replaced by another, less attractive moniker: Italian Disneyland. Though summer in Venice can certainly be nice, long lines and screaming children do not a happy vacationer -- nor a happy Venetian -- make.
But with winter's arrival, the city appears to reclaim itself. In those short weeks between the holidays and Carnevale, Venetians indulge in life the way it is meant to be. Whether they're tossing back un'ombra (more on this in a bit) or sloshing their way through l'acqua alta (and this, too), Venetians revel in their alone time -- and who wouldn't want to join them?
Traveling to Venice in the winter allows visitors to experience the city at a slower, more peaceful pace, sans crowds and itineraries. To help you choose where to begin your journey to reclaim La Serenissima, here are some Venetian traditions you shouldn't miss.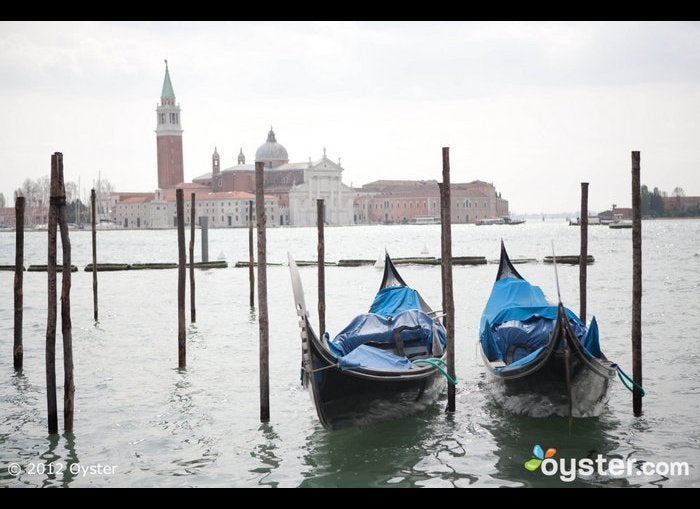 Winter In Venice: What To Do In Venice During The Off-Season (PHOTOS)