Before You Go
This home in Sweden looks so quaint.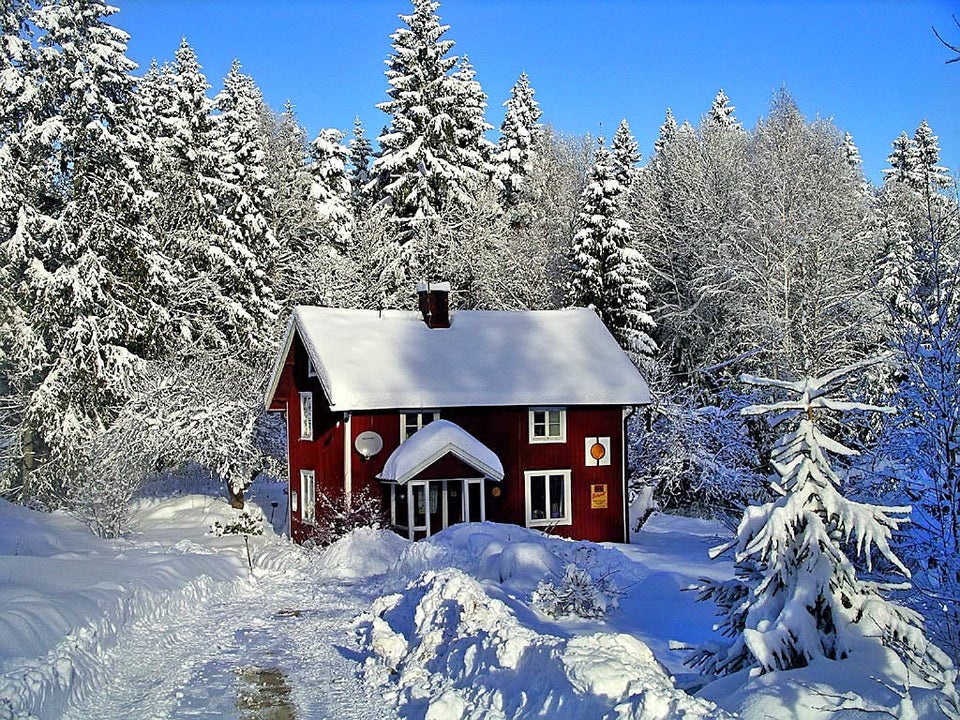 Flickr user: Stefan Perneborg
And this cabin in Switzerland is covered by a perfectly smooth blanket of snow.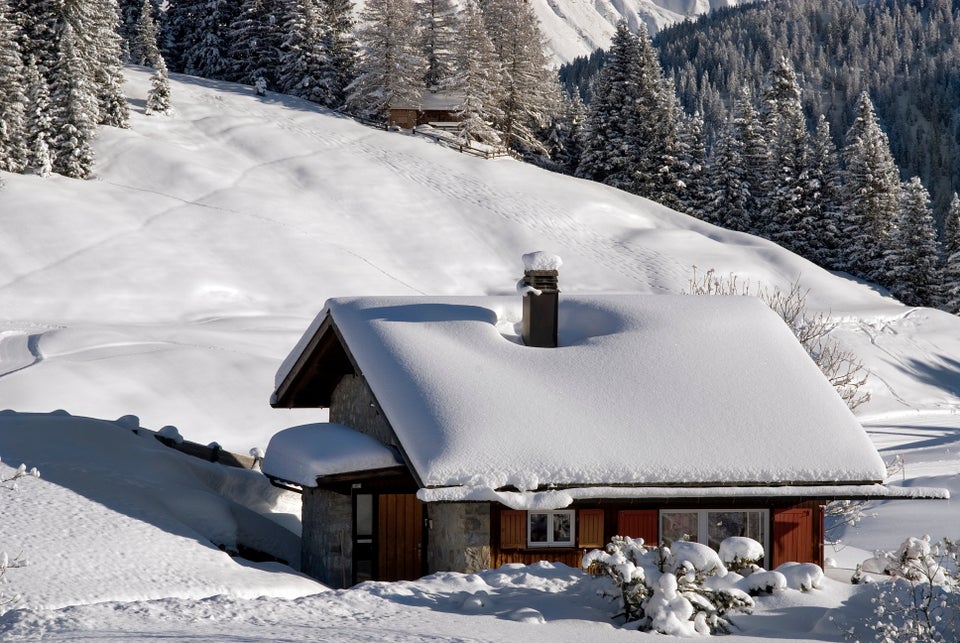 This bright house in Russia belongs in a Christmas village display.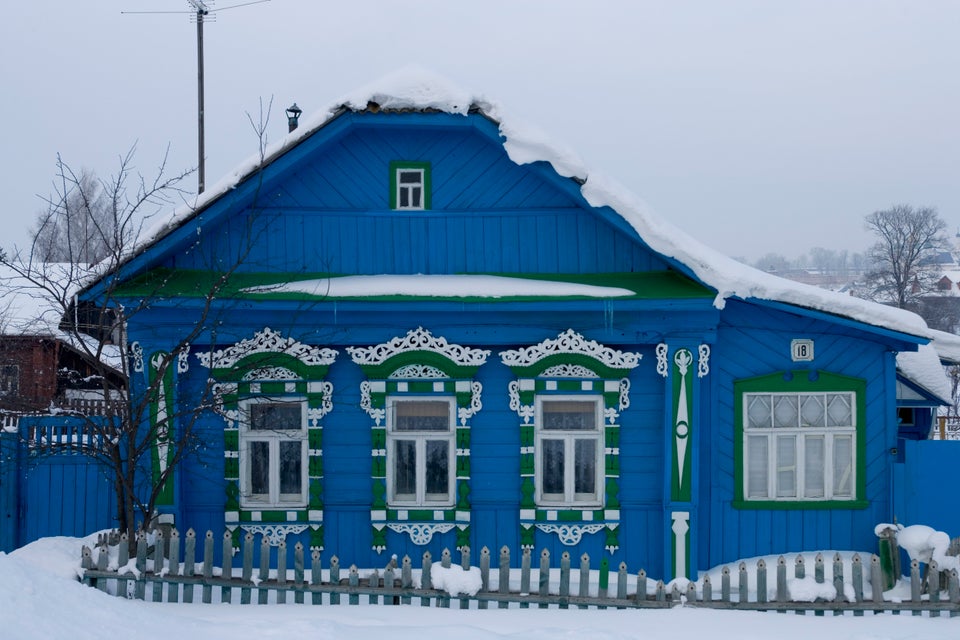 You might find Santa living in The Shirakawa Village in Japan.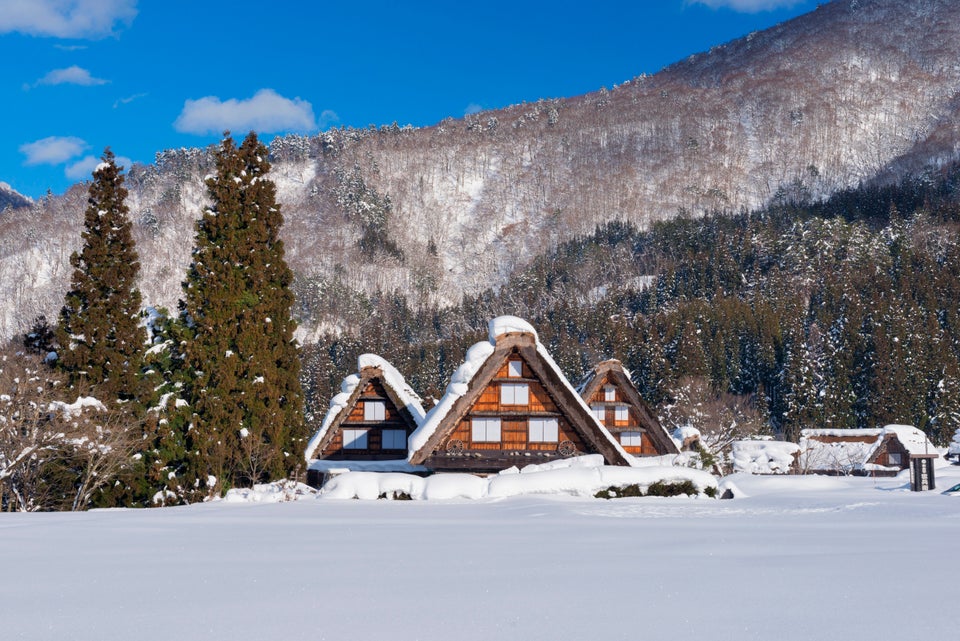 Or you might find him in this village in Switzerland full of pastel homes.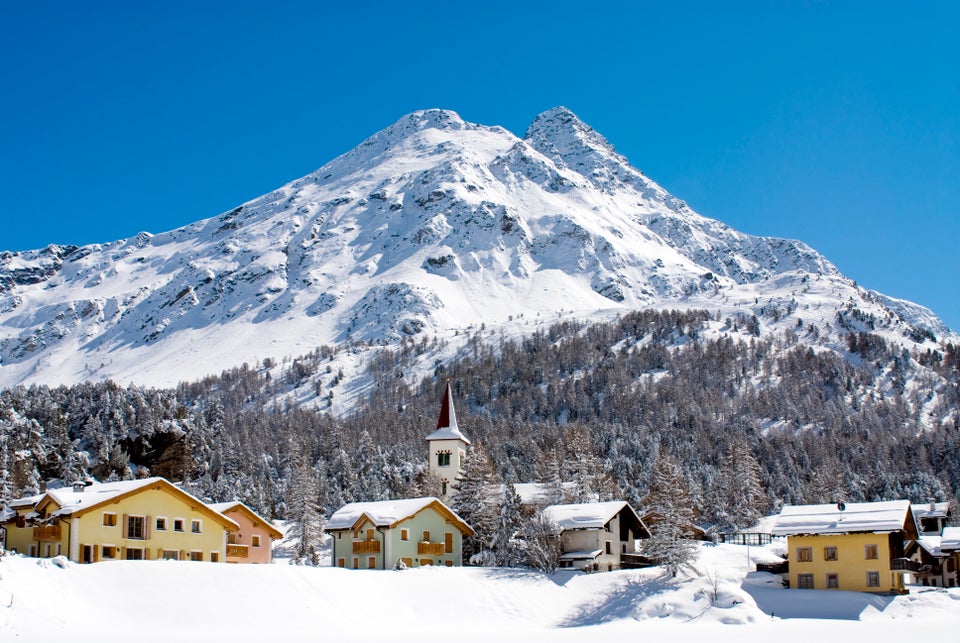 This snow covered house in Japan is illuminated with Christmas spirit.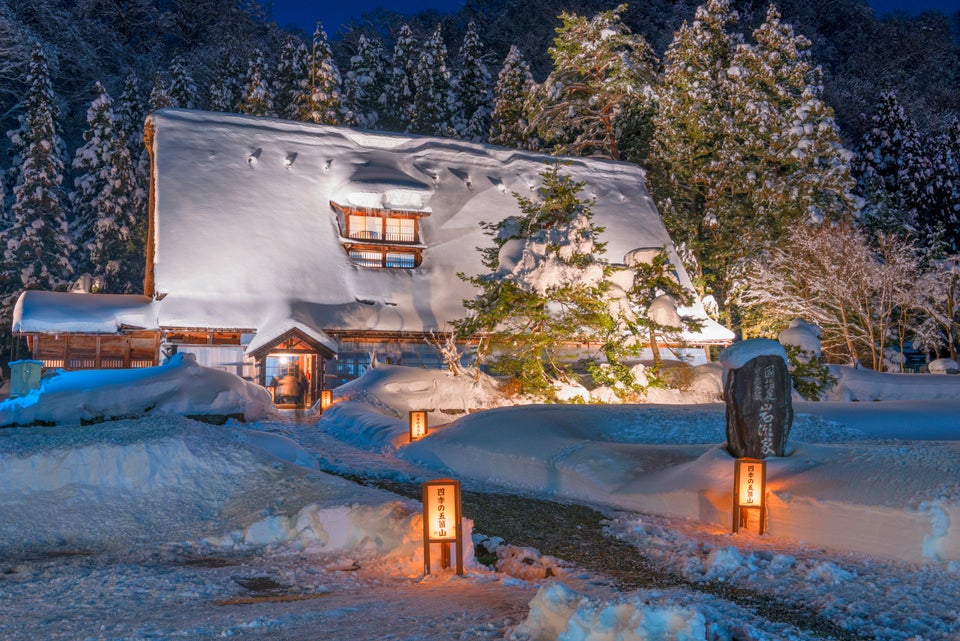 This home in Minnesota already has a Christmas tree waiting outside for the owners.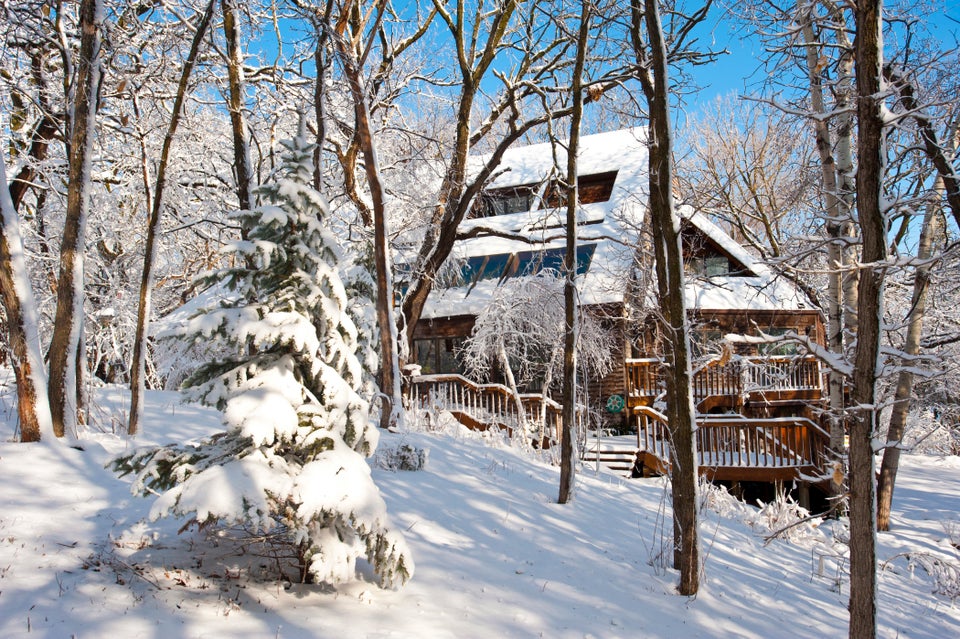 These simple huts in the French Alps would provide Santa with a calm retreat.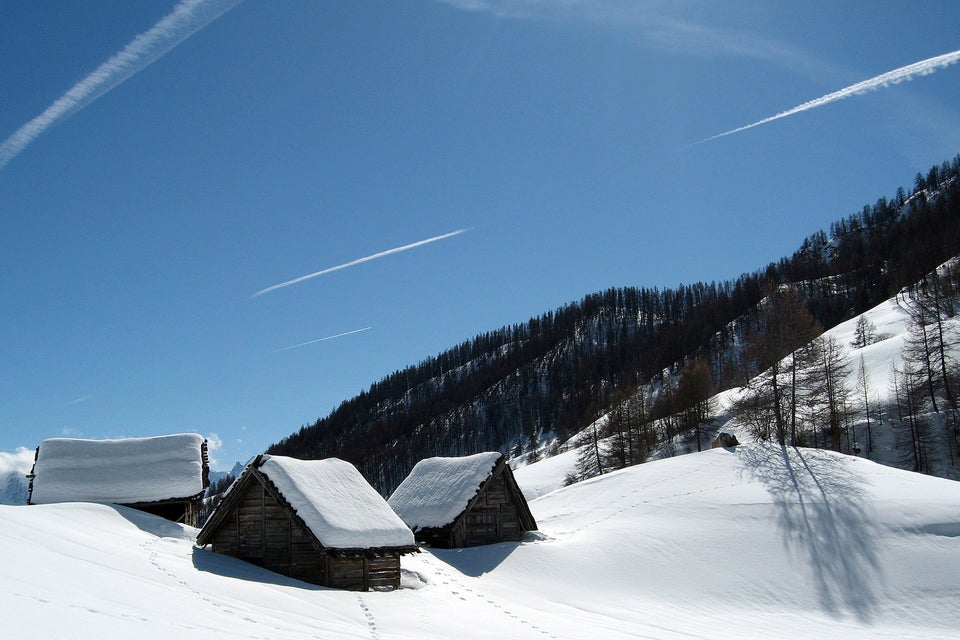 Here's a classic home in Germany you might find some elves living in.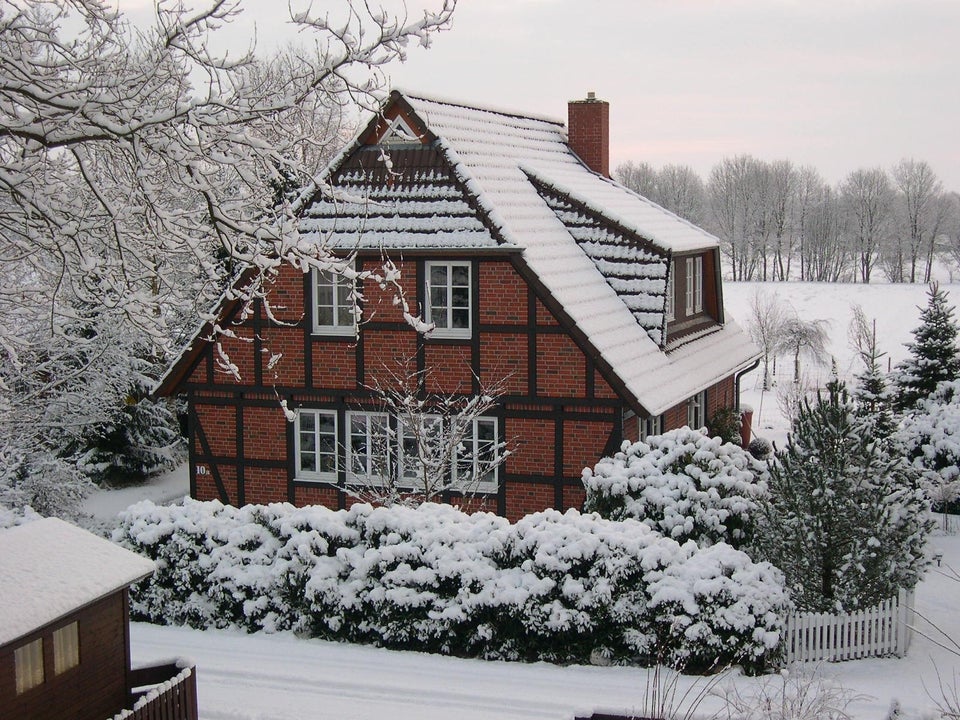 This is a wintertime village in Switzerland fit for Santa.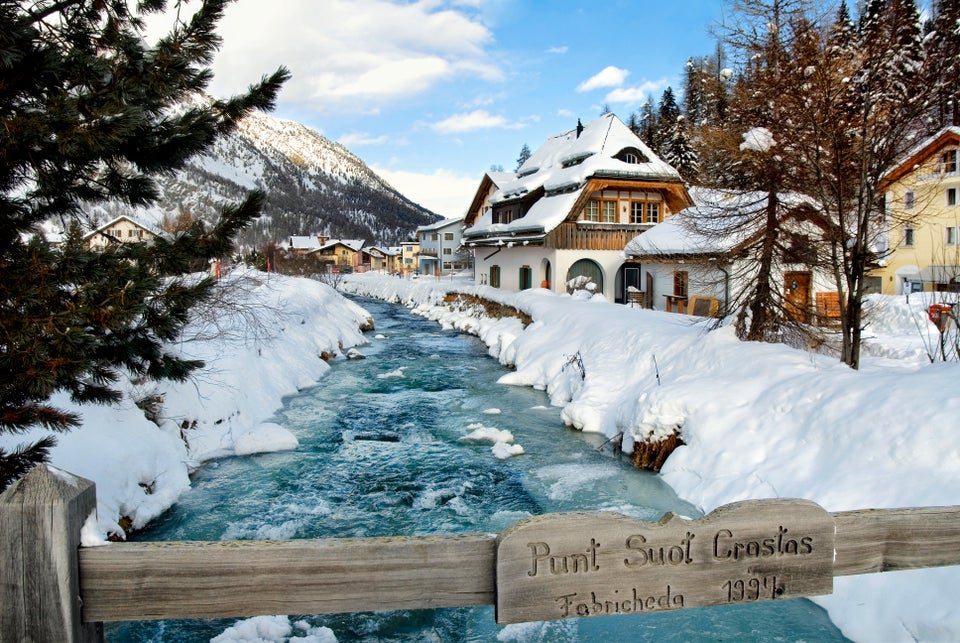 This home in Germany is a secluded Christmas escape...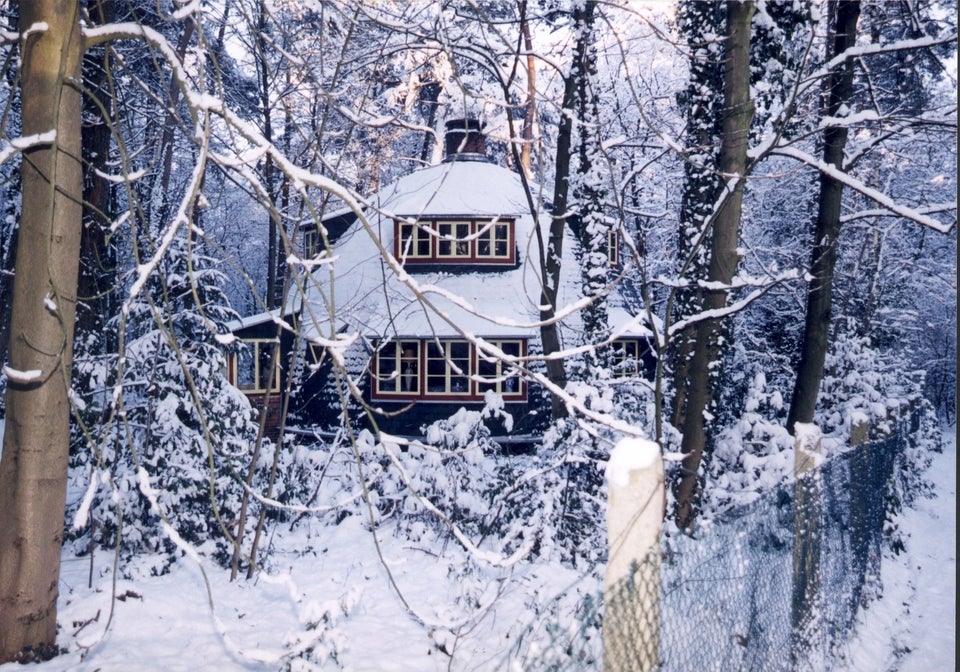 ... While this home in Austria is perfect for modern Santa.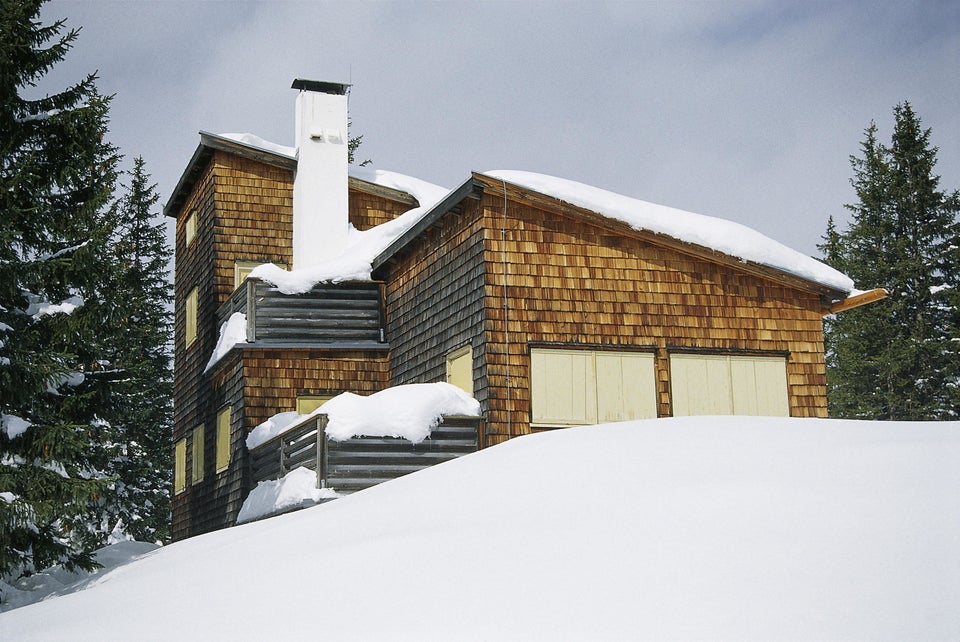 You can imagine Santa saying "And to all a good night!" as he flies over this village in Japan.