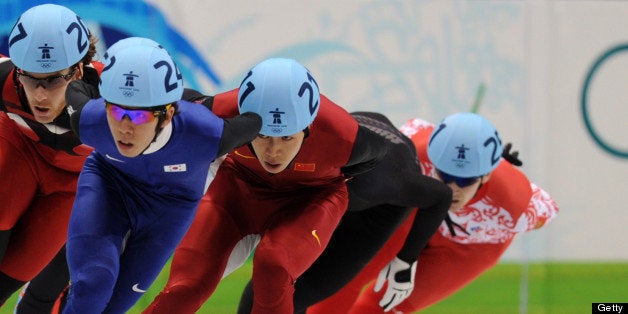 With Russia recently passing theiranti-gay gag ruling, it raised some questions concerning next year's Winter Olympic Games. The International Olympics Committee (IOC) is hoping to quash those concerns, vowing to support LGBT athletes during the upcoming Olympics despite Russia's recent ruling.
The IOC released a statement to Gay Star News stating: "The IOC would like to reiterate our long commitment to non-discrimination against those taking part in the Olympic Games, the IOC is an open organization and athletes of all orientations will be welcome at the Games."
On June 11 Russia's state Duma passed a bill that would outlaw "propaganda of nontraditional sexual relations," which followed survey results revealing that 85 percent of Russians were opposed to same-sex marriage. Along with the constant protests against gay and gay right supportive singers such as Elton John and Madonna, Russia does not seem to be the most welcoming place for openly gay Olympians these days.

Before You Go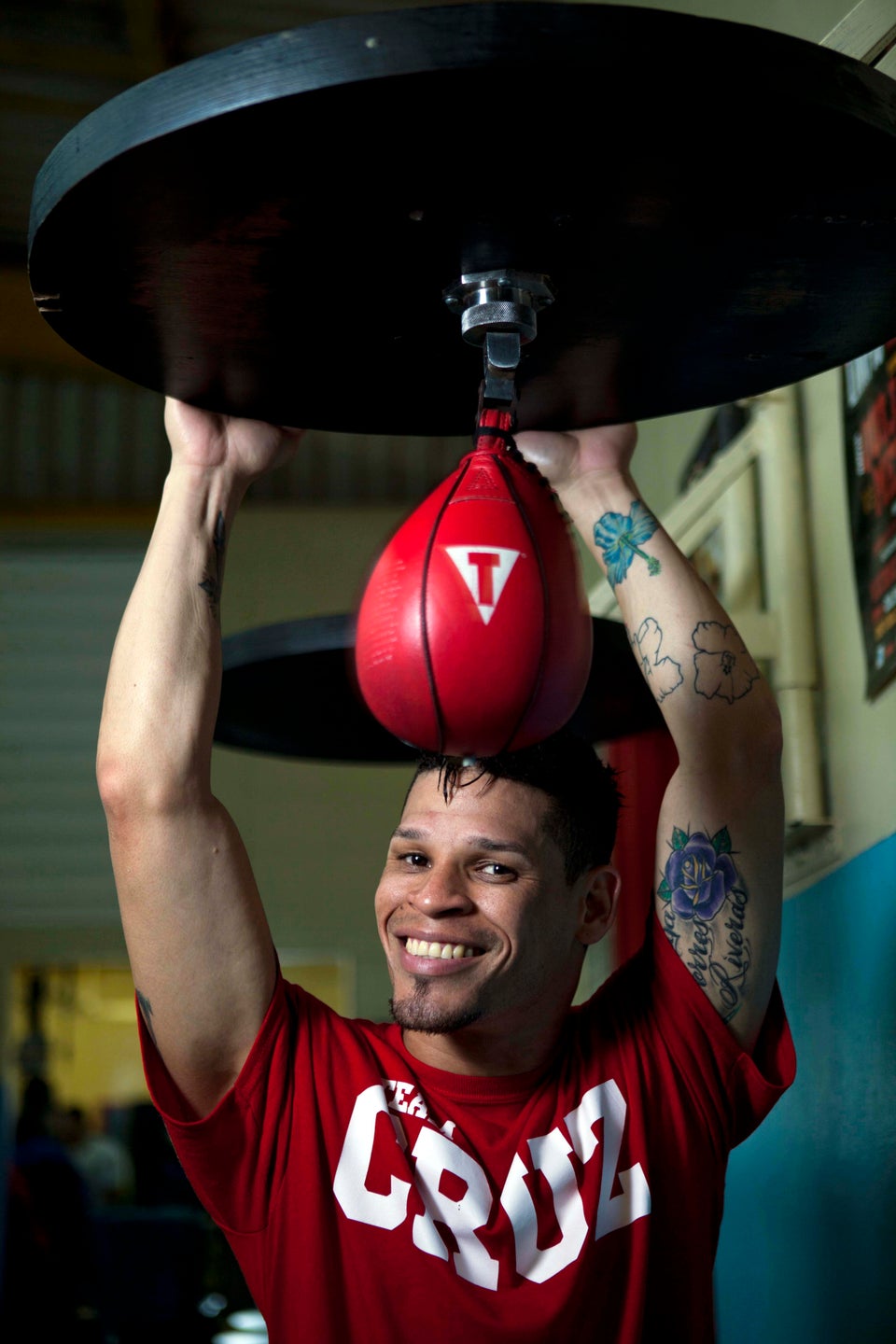 LGBT Athletes
Popular in the Community