Feel that? The winds are changing. Winter's on its way in, bringing along with it harsh weather that can do some serious damage on your body's biggest and most visible organ: your skin.
Products like balm and lotion are crucial in preserving your skin's moisture to protect it from damage. To equip you with the right knowledge (and balms), we put together everything you need to know about winter skin care, from brushing your lips with a toothbrush to Vaseline alternatives.
It'll definitely get cold out, but your skin doesn't need to suffer this winter.
Your Cuticles Are Especially Vulnerable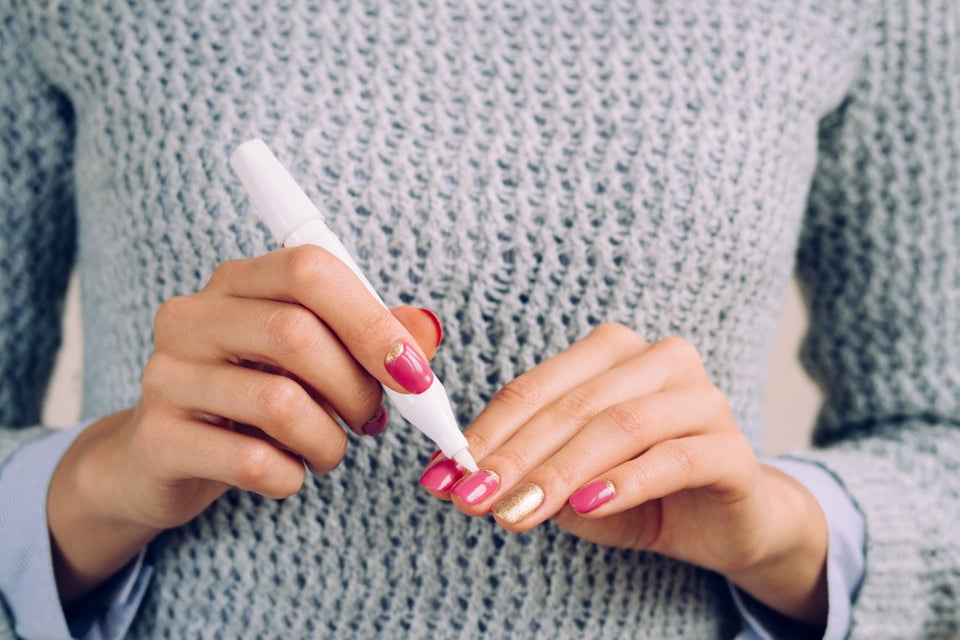 iprogressman via Getty Images
Limit Your Time In The Tub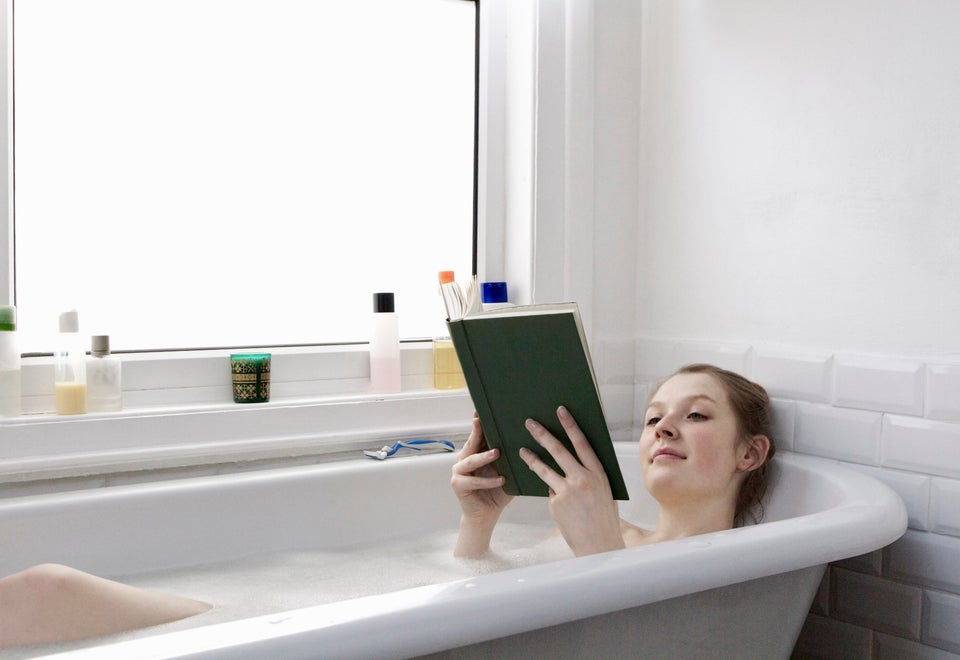 Quiet Noise Creative via Getty Images
Vaseline Isn't The Only Skin Saver In Town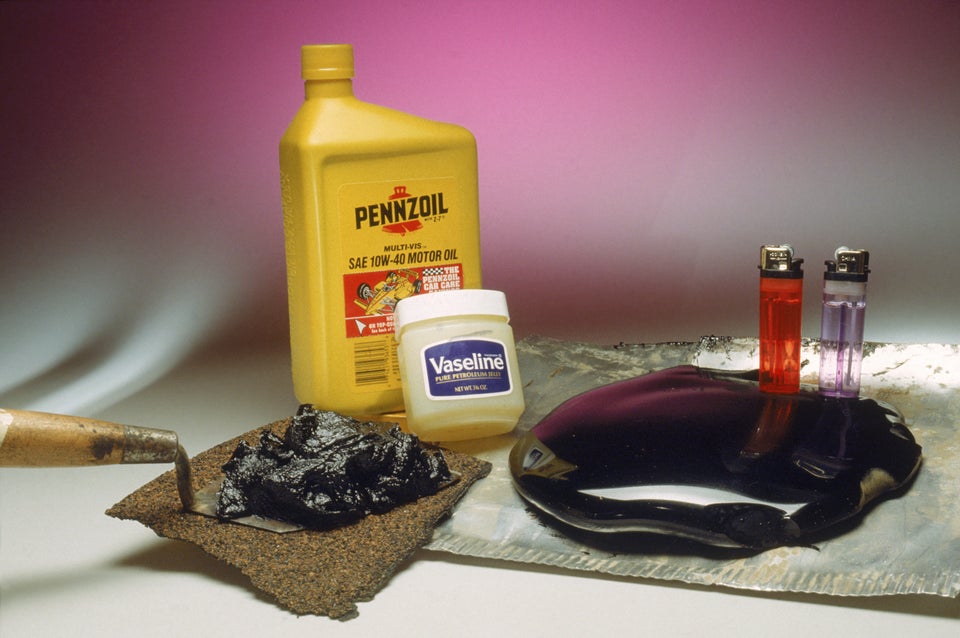 Charles D Winters via Getty Images
You Actually Shouldn't Moisturize Right After A Bath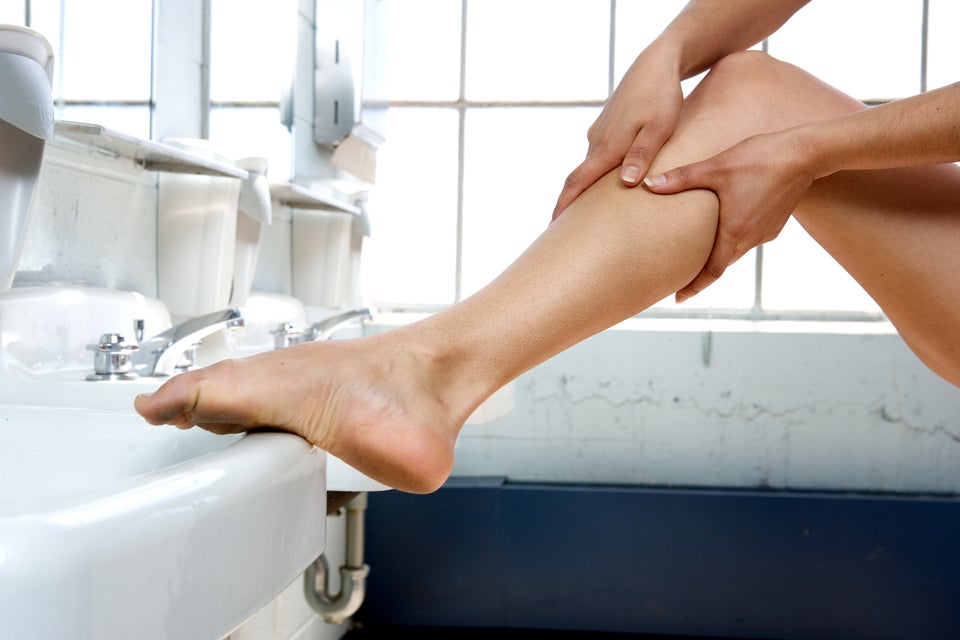 Jupiterimages via Getty Images
Tinted Moisturizers Can Save Your Morale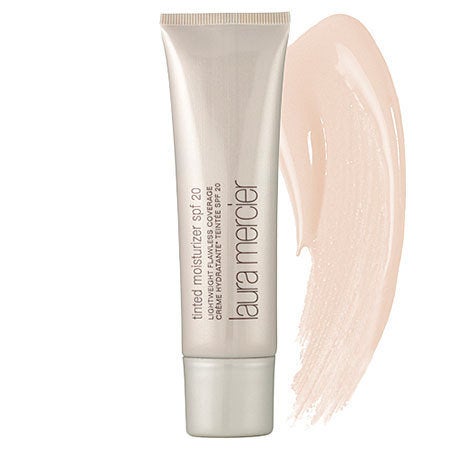 Brush Your Chapped Lips With A Toothbrush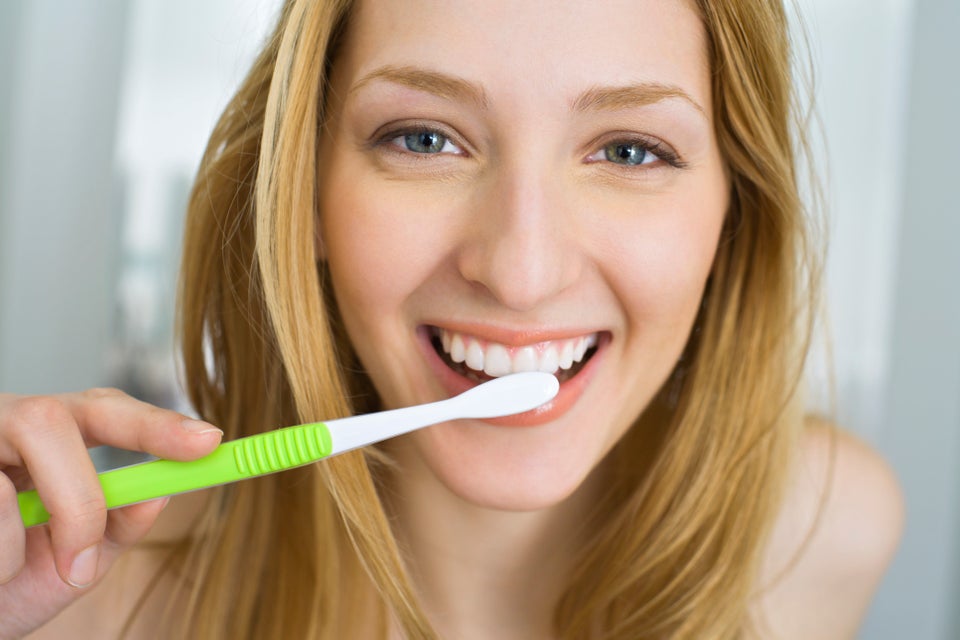 Creatas Images via Getty Images