The winter months are upon us, and so now's the time to think differently about the way you care for your skin. While certain things will remain the same (never skip sunscreen, even when it's raining or snowing!), other aspects of your skin-care routine will change to adapt to the colder, harsher weather. You can easily beat the cold-weather doldrums by taking control of your skin care -- and you'll look better, too!
Tackle this winter season with these quick tips that keep you looking great and feeling fabulous.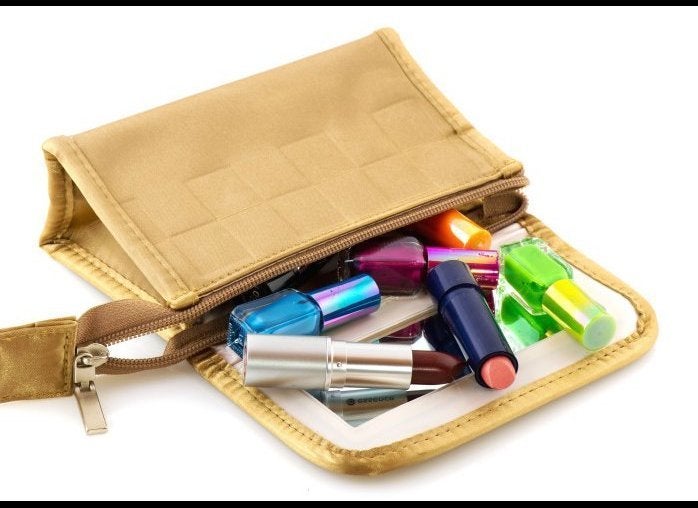 Spray-tanning expert Svetlana Feller is the innovative mind behind the first commercial spray tan treatment. In 2007 -- after many hours working with chemists and thousands of spray tan applications -- she opened Spray di Sole, the original "spray-only" spray lounge in Studio City, Califor-nia. In a few short years, Svetlana has become the most sought-after spray tan artist in Hollywood, perfecting the skin of stars from LeAnn Rimes to Sylvester Stallone. Using an organic high-grade vitamin-enriched solution that is nourishing to the skin, Svetlana combines specialty techniques that contour every body. She has been featured on "The Doctors" and "Good Day LA," and has written for or been interviewed in CoCo Eco, Genlux, Haute Living and Brides. Spray di Sole is featured on 5-Star ho-tel spa menus such as The Four Seasons Spa Hotels, Trump SOHO and MGM Grand in Las Vegas, and has affiliates across the United States and Canada. Visit Svetlana on Red Room, where you can read her blog.