By Kerri-Ann Jennings, M.S., R.D. Associate Nutrition Editor for EatingWell Magazine
Even though you're likely baring less skin during the winter months, it's still important to pay attention to your skin. As a registered dietitian and associate nutrition editor of EatingWell magazine I know that what you eat can provide a powerful line of defense against dryness and UV damage, minimize wrinkles and promote smooth skin. Even better, many of these foods are ripe and in-season now. Here are nine of the best winter foods for your skin.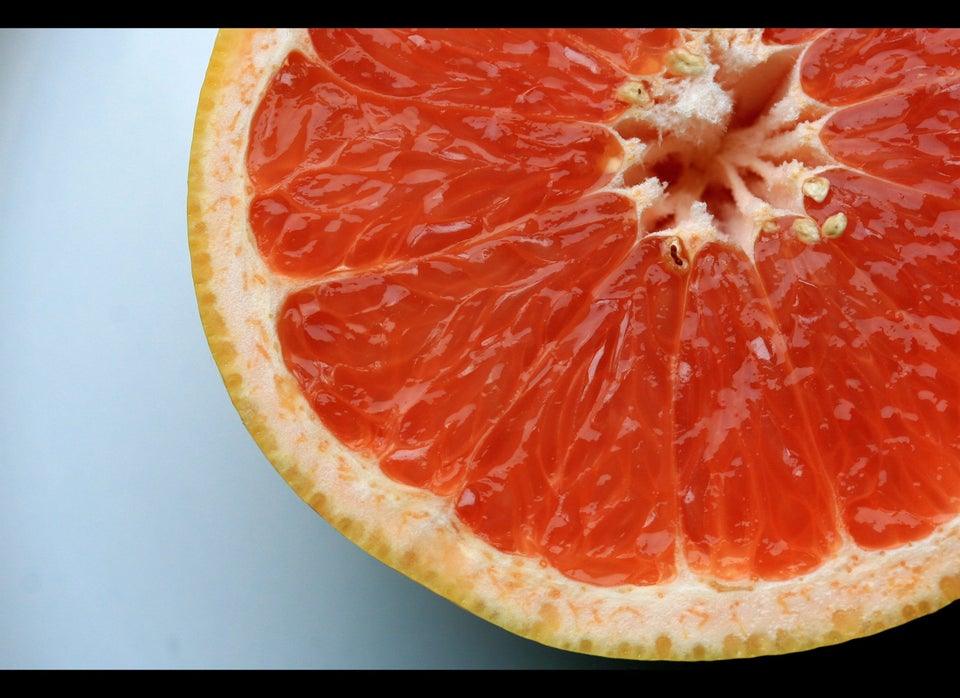 What are your tricks for beautiful winter skin?

Kerri-Ann, a registered dietitian, is the associate editor of nutrition for EatingWell magazine, where she puts her master's degree in nutrition from Columbia University to work writing and editing news about nutrition, health and food trends. In her free time, Kerri-Ann likes to practice yoga, hike, bake and paint.