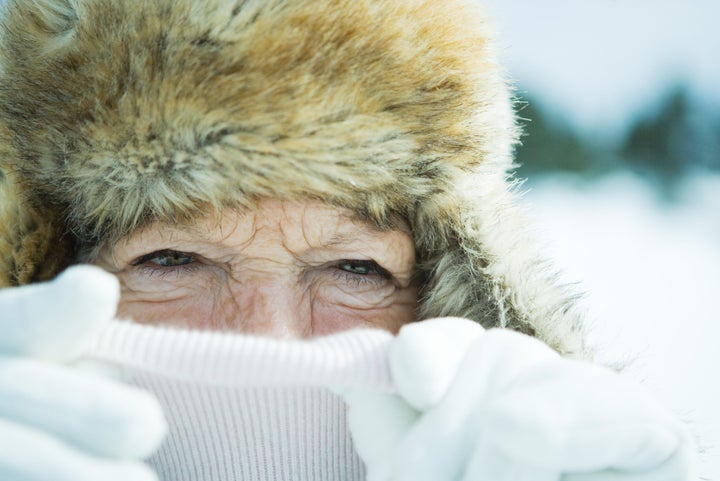 Wind. Not enough water. Dry indoor heat. Poor circulation. These are just some of the major dehydrators that can make skincare during the winter months such an arduous, uncomfortable process. Add to that the misinformation that dermatology patients take to heart, and it's no wonder we're confused about our dry, itchy skin.
"Winter skin care comes down to adequate hydration of the dermis," says Dr. Bobby Buka, a practicing dermatologist in New York City. "Most of the water we have in our skin is in the dermal layer, which is just below the epidermis, or the surface."
The trick to beating the effects of the coldest season? Help lock in moisture to the dermis while still letting the skin breathe. There are also a couple of general wellness tricks that help keep skin supple, like staying active and using cooler water to bathe. For more skin myths -- and a few better remedies to replace them with -- click through below.