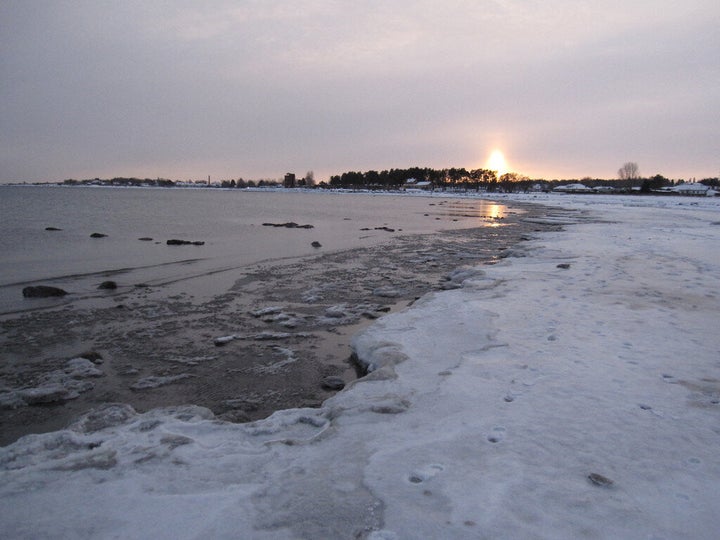 The winter season will officially begin in the northern hemisphere on Dec. 22 with the annual celestial event known as the winter solstice. The southern hemisphere, on the other hand, will kick off the start of summer at the same time.
In addition to being the shortest day of the year, the annual winter solstice also marks the start of a long progression towards summer, with days becoming increasingly longer until the summer solstice in June.
At the winter solstice, the sun will be directly over the Tropic of Capricorn in the southern hemisphere. Anyone situated near the South Pole or below 66.5 degrees south latitude will experience 24 hours of daylight, while those near the North Pole will be shrouded in perpetual darkness.
Check out the images below from past solstices:
PHOTO GALLERY
Solstice Images
Calling all HuffPost superfans!
Sign up for membership to become a founding member and help shape HuffPost's next chapter