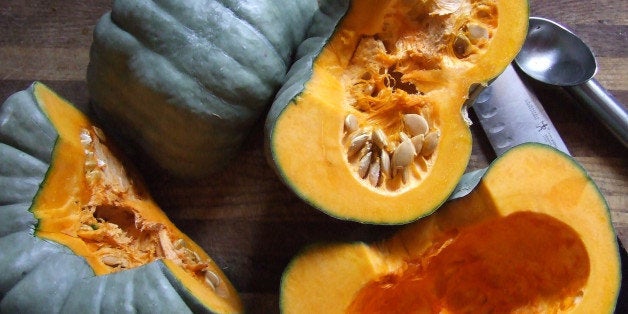 We owe you guys an apology. We've done you a major injustice. We've given you recipes for butternut squash that involve cheese and pasta. We've dangled acorn squash recipes that are drowning in butter in front of your face. We've even shown you how to bake a pie inside of a winter squash. But, we failed to tell you how to crack those thick-skinned winter squashes open.
While it's no question that winter squash kicks summer squash's butt in being delicious, the reward of the sweet, orange flesh does not come easily. You have to figure out how to crack through its thick shell of a peel first. And then, you have to find a way to cube its rock-hard flesh. It's hard. It's frustrating. And it makes you just want to take a sledge hammer to the orange fruit. (Yes, it's a fruit.)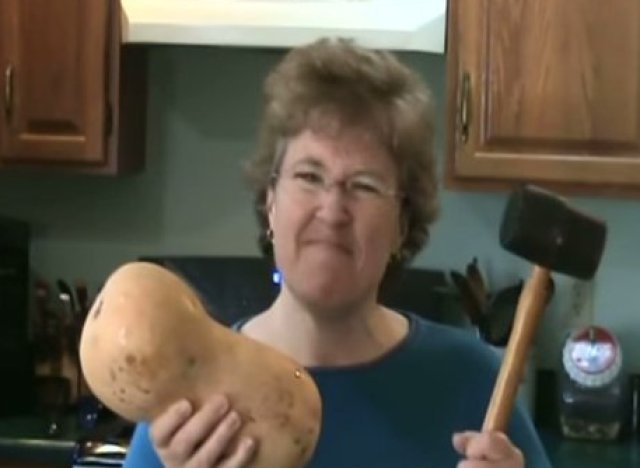 Youtube: Sherry K
But DON'T. Take a deep breath and put down the mallet -- we're here to help.
First, you should know that not all winter squashes are created equal. Some you should peel with a vegetable peeler, others demand a knife, and then there are some that don't need to be peeled at all. We've outlined it for you below.
When a pair of big fat butternuts are staring you down...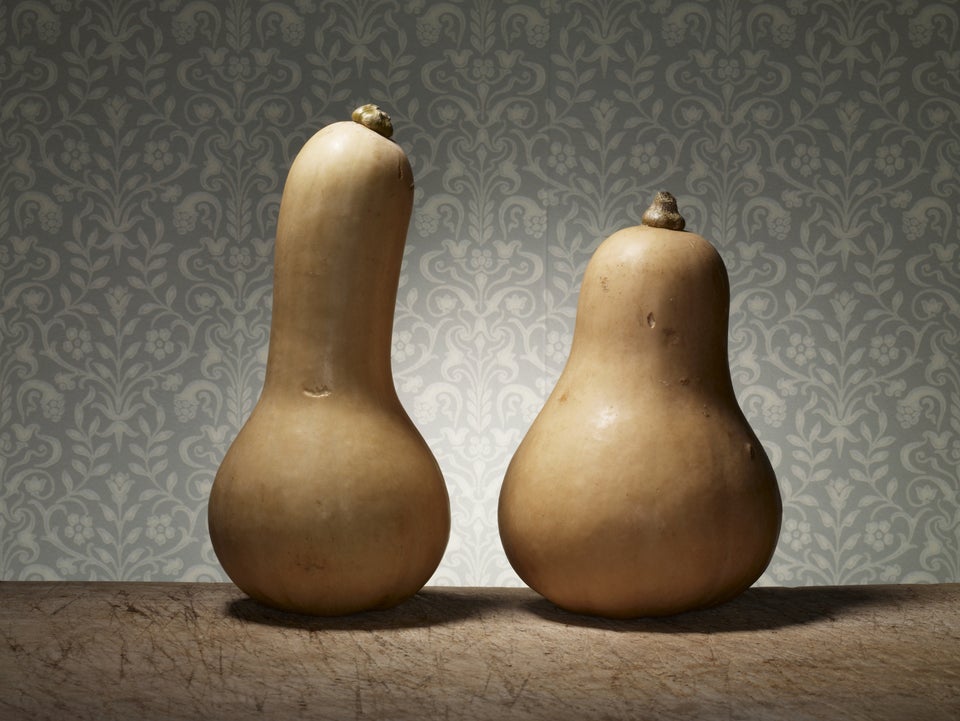 Max Oppenheim via Getty Images
If you've got a counter of delicata outnumbering you...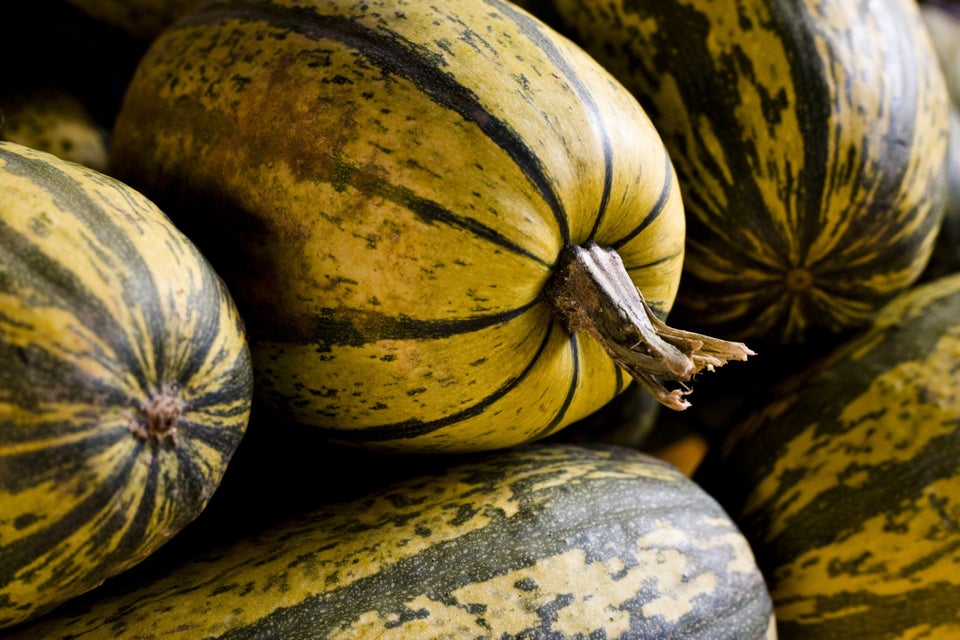 Anne Green-Armytage via Getty Images
When faced with a Turban squash...
Julie R. Thomson/HuffPost Taste
If spaghetti squash is towering high...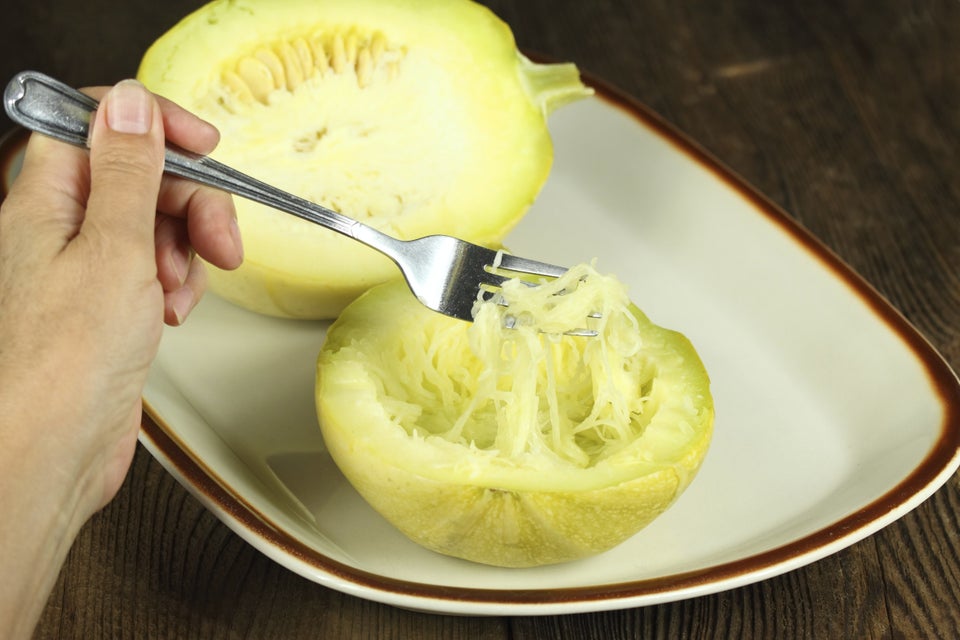 When a lil pumpkin is scaring you...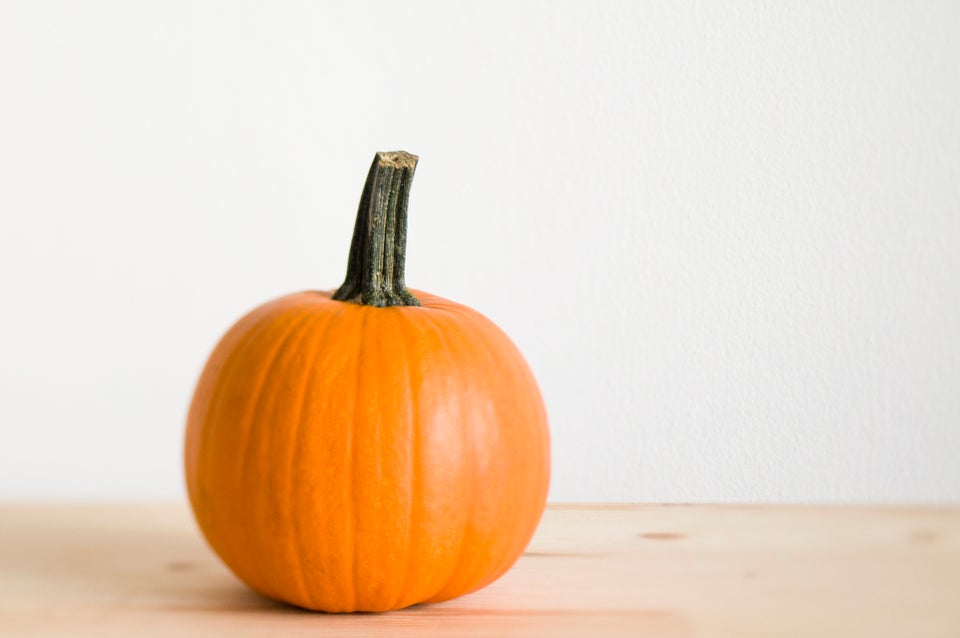 Antonio M. Rosario via Getty Images
If you ever feel that acorn squash trying to intimidate you...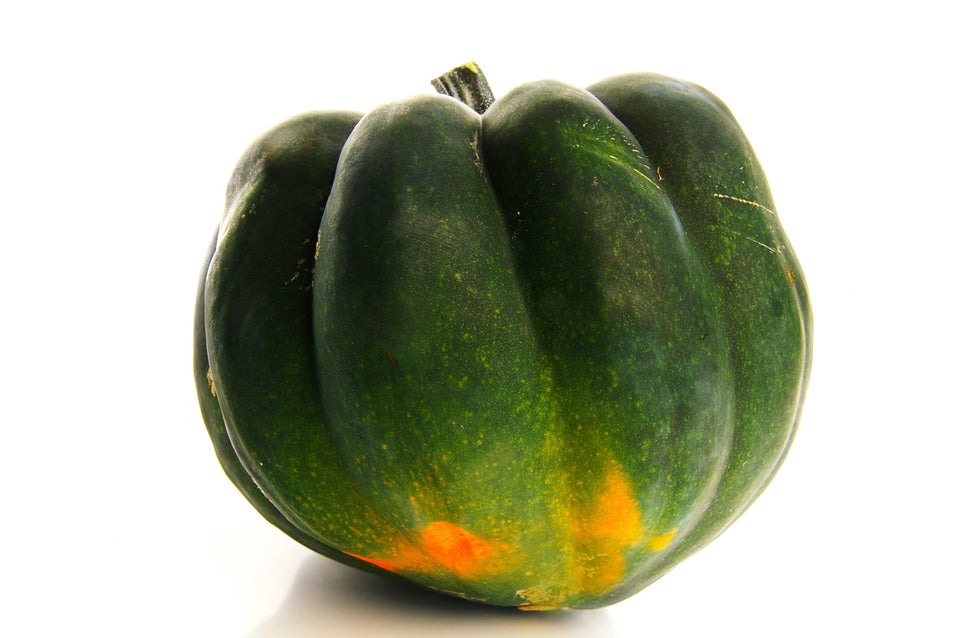 Tom Schmucker via Getty Images
Related