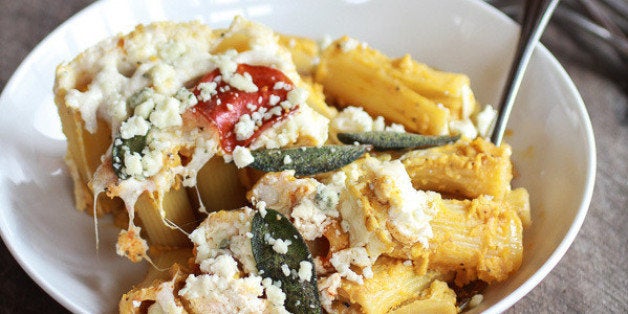 Even though summer has come to an end -- and that fills most of our hearts with dread -- there's a silver lining to the changing of seasons, and it comes in the form of winter squash.
Look, we love summer squash very much, but winter squash is a stalwart in our kitchens that deserves some due praise. Winter squash recipes are hearty, usually pretty good for you, and bring some much-needed color to our wintery plates.
You'll see butternut squash and acorn squash in markets most frequently, but we also love to tinker with delicata squash, kabocha squash, carnival squash and spaghetti squash (as long as you don't pretend it's a good substitute for pasta). In most cases, these squashes can substitute easily for each other, so experiment away!
Roasted Garlic Spaghetti Squash Lasagna Boats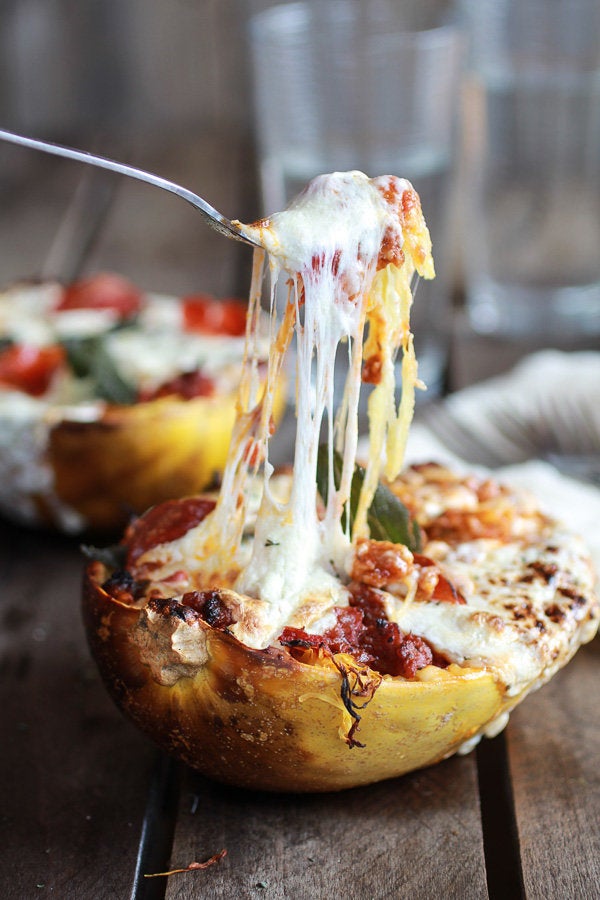 Crispy Crepes With Spaghetti Squash And Sage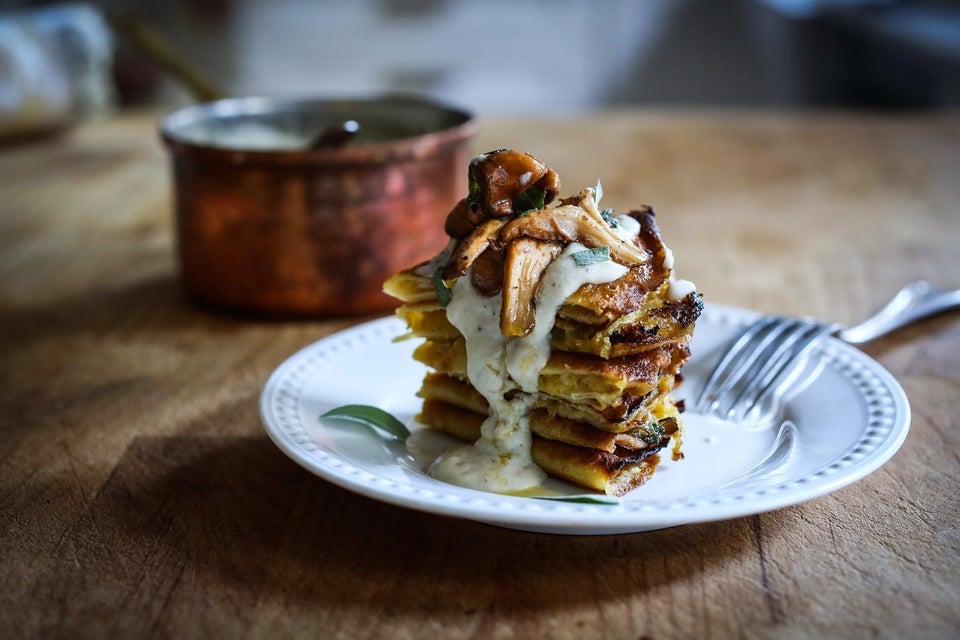 Butternut Squash And Gorgonzola Rigatoni Pasta Pie With Fried Sage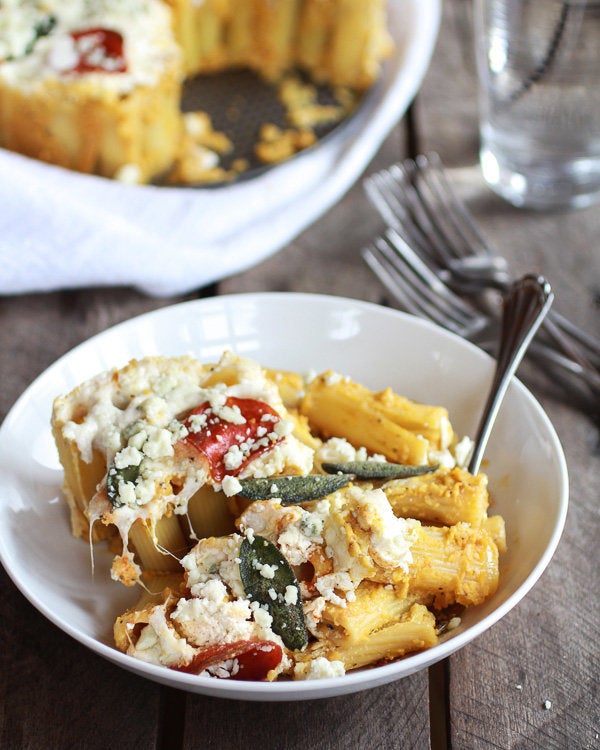 Acorn Squash Enchilada Sauce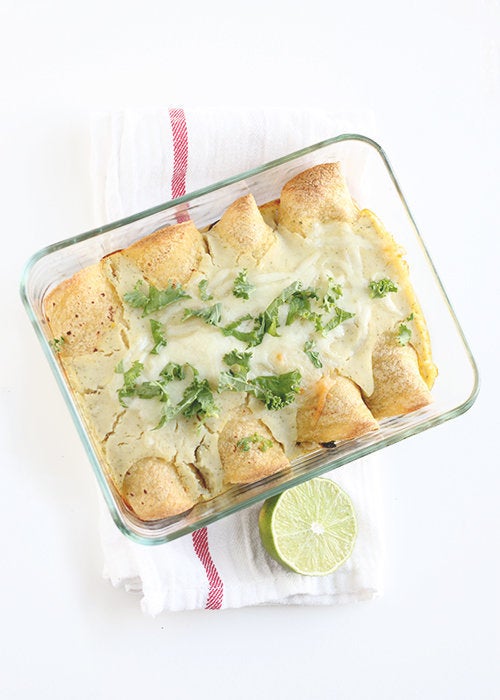 Roasted Butternut Squash And Kale Pizza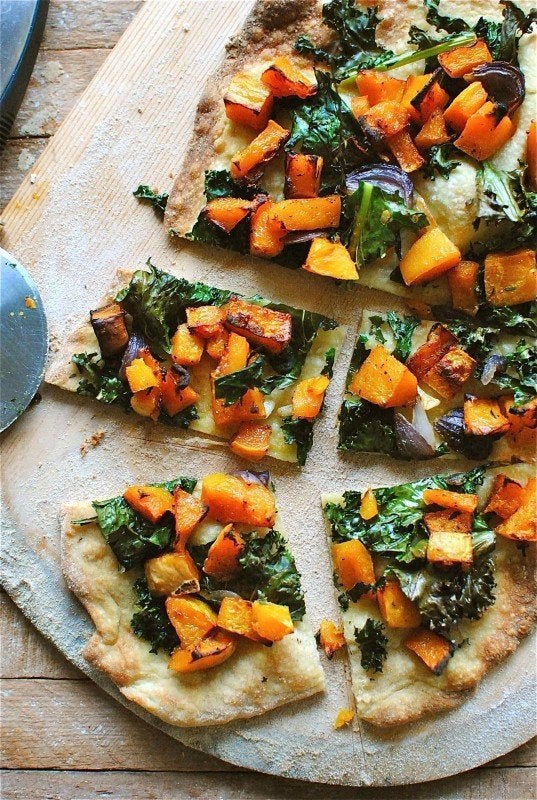 Winter Squash Pies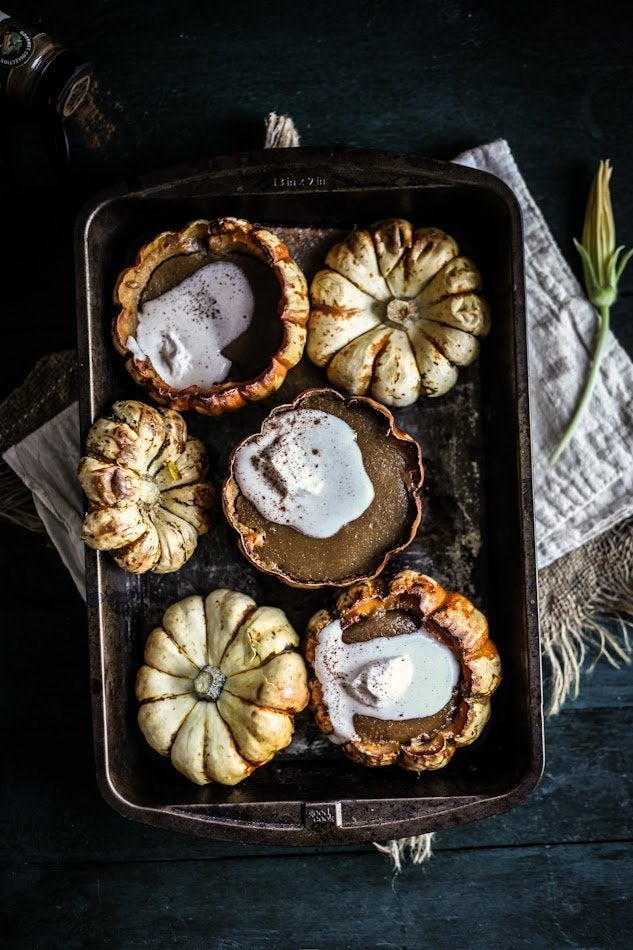 Maple Glazed Acorn Squash With Apple, Parsnip And Sage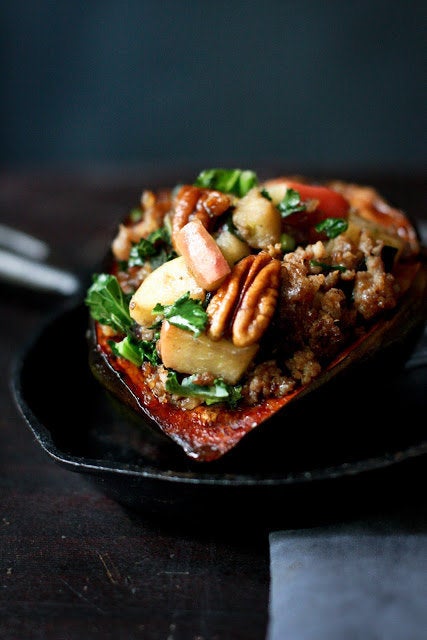 Spiced Butternut Squash, Garlic Butter Mushroom And Fontina Nachos With Crispy Sage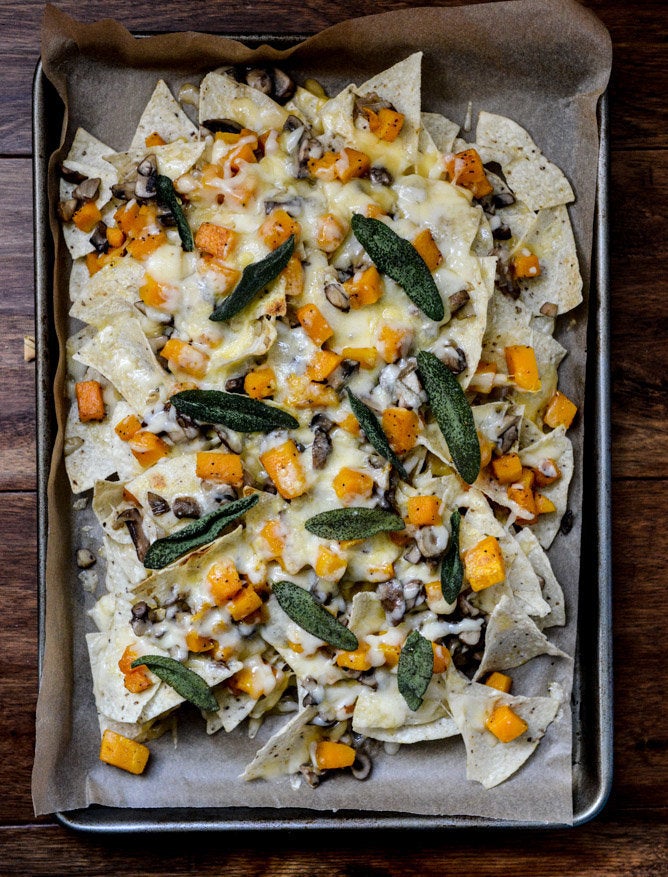 Roasted Acorn Squash Pancakes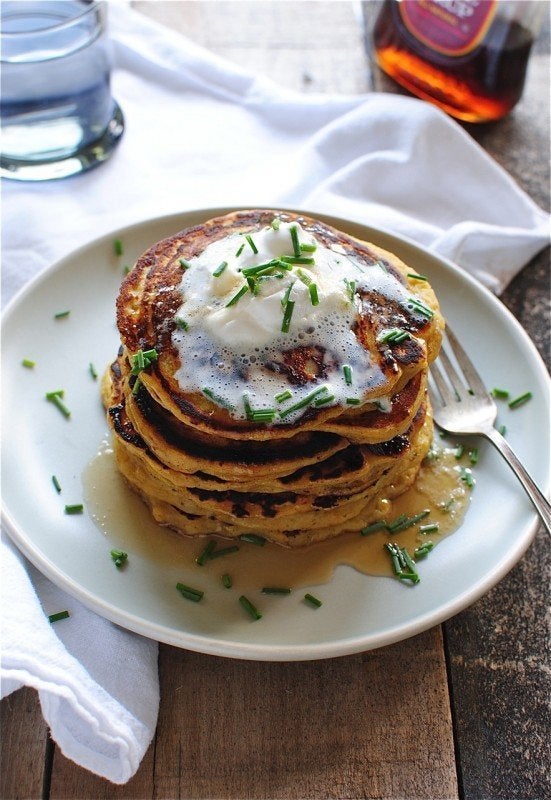 Butternut Squash Bread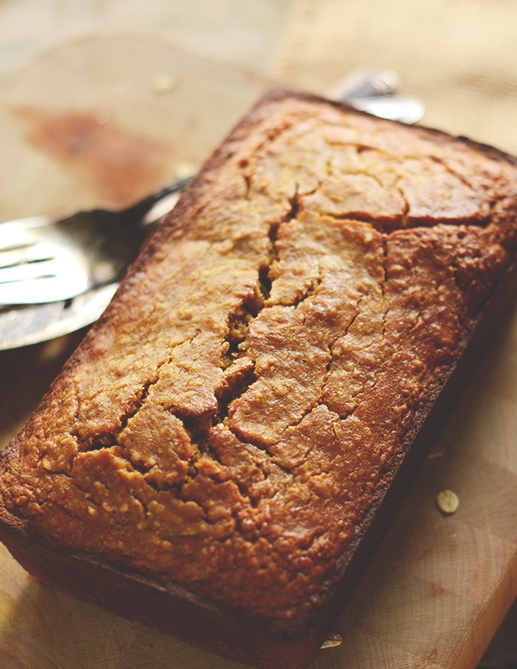 Squash Butter Crostini With Blue Cheese, Celery And Bacon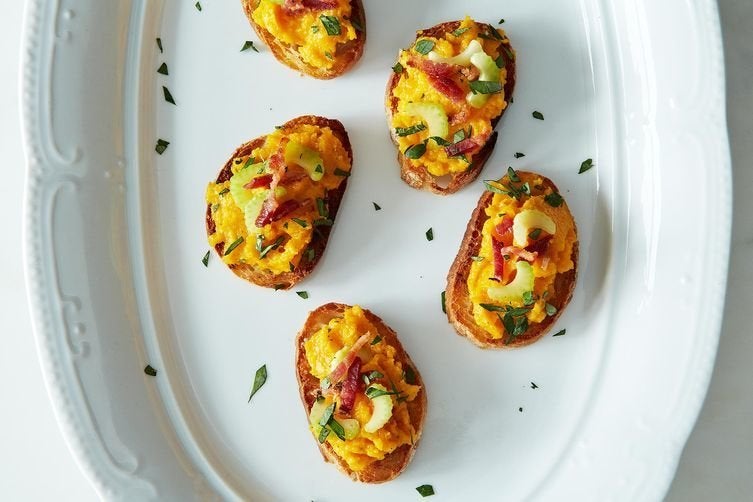 Oven Butternut Squash Risotto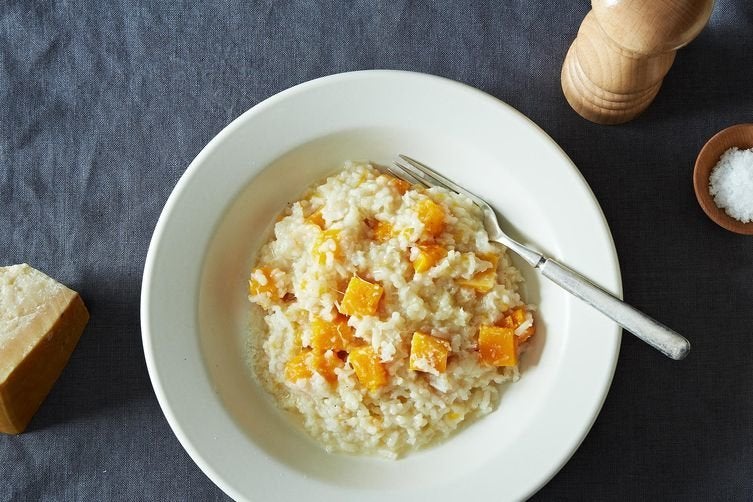 Butternut Squash & Bacon Mac n' Cheese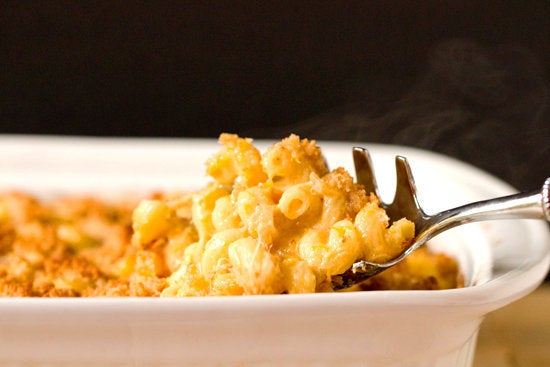 Winter Squash Soup With Red Chile And Mint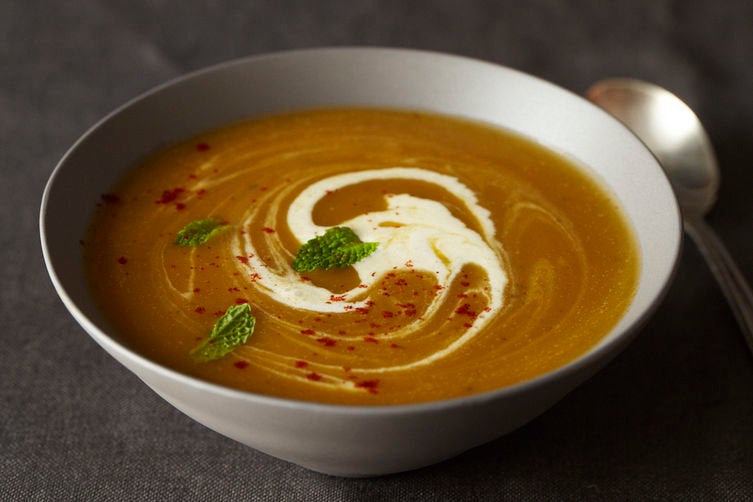 Hearty Kale Salad With Kabocha Squash, Pomegranate Seeds, And Toasted Hazelnuts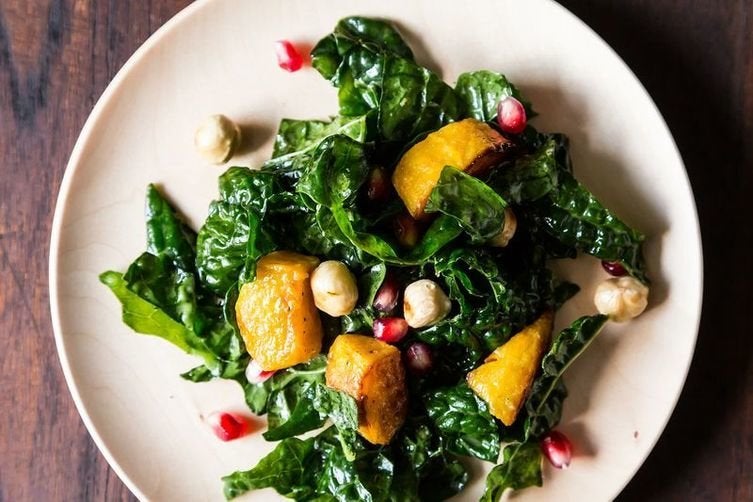 Butternut Squash Stuffed Shells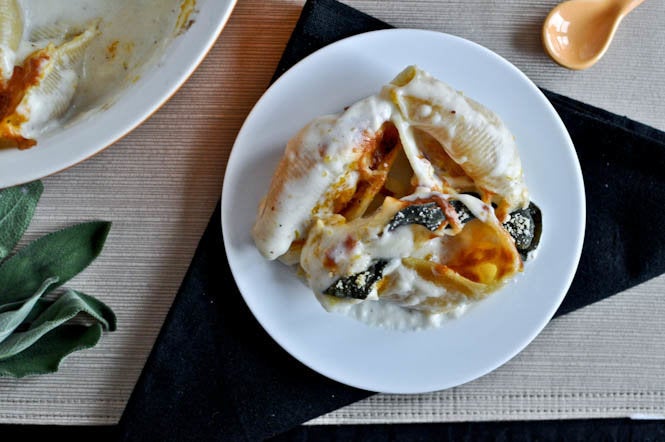 Winter Squash Butter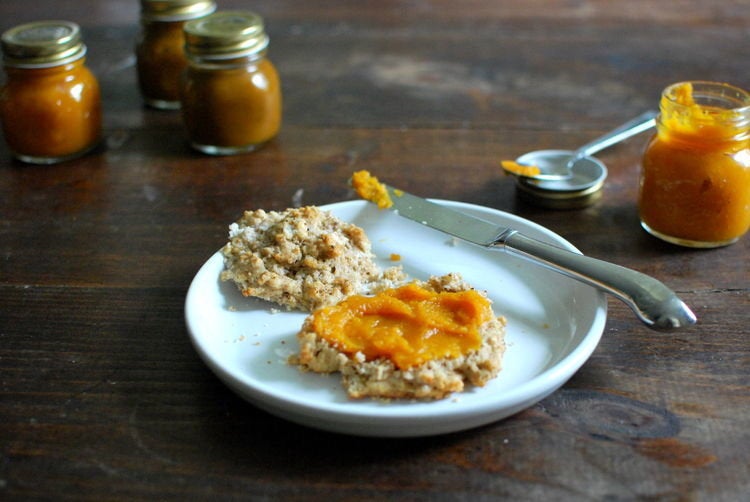 Classic Baked Acorn Squash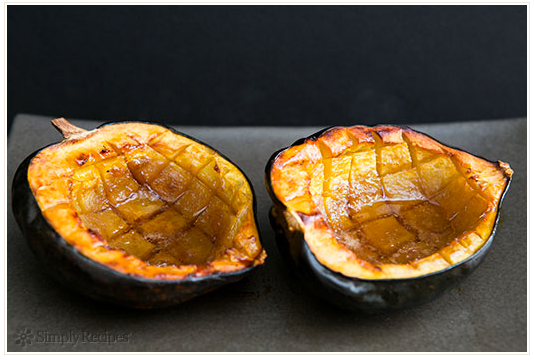 Kabocha Risotto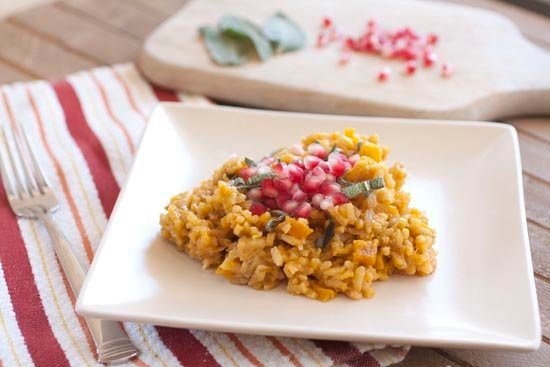 Butternut Squash & Cider Doughnuts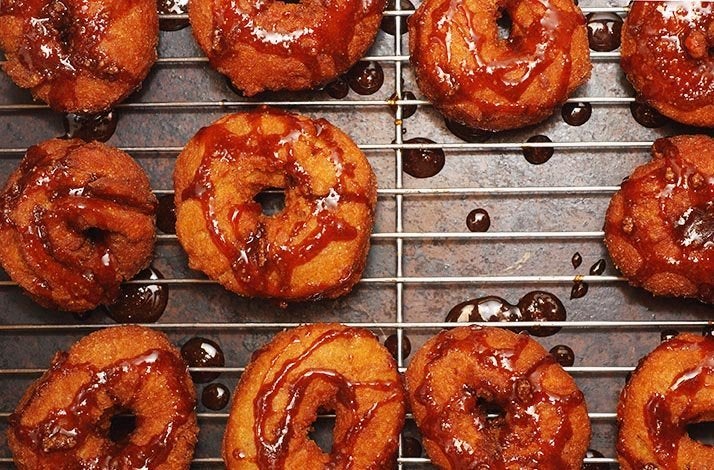 Before You Go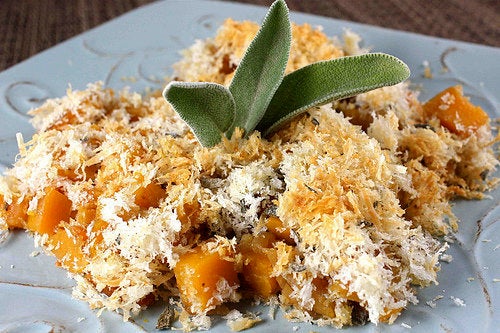 Butternut Squash Recipes