Several east coast states are under a winter storm warning and may be in for several inches of snow or rain in the upcoming days. 
As you set out to prepare for the potential blizzard-like conditions, be sure to stock up on these essential items for your pantry. 
1. Canned/no-cook foods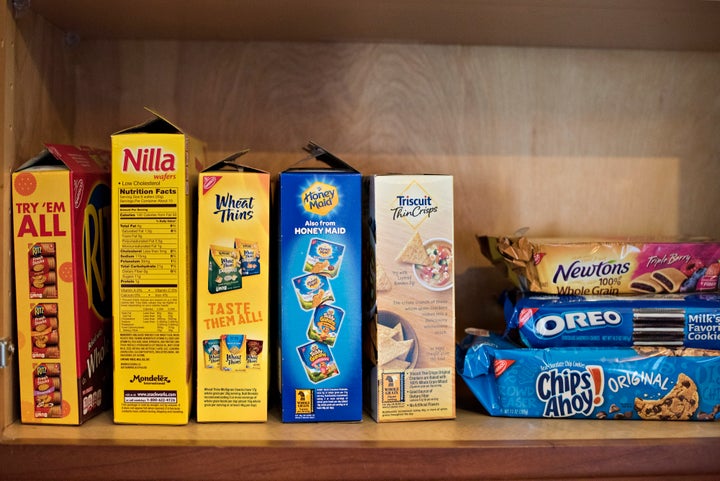 Ready-to-eat items liked canned soup, beans, dried fruit, crackers and energy bars won't spoil if you lose electricity.
Also, don't forget to grab your canine and feline companions food when you stop by the grocery store. Get enough dry food for your pet and maybe even a few treats. 
2. Bottled water (and other beverages)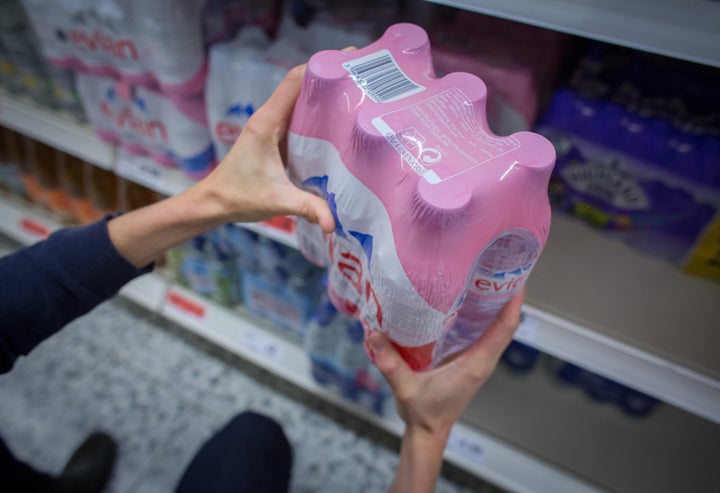 Grab the water! Be sure to have at least one gallon of water per person per day to last at least 3 days. 
Other optional beverages you can pick up are bottled juice, instant coffee, tea bags and your choice of alcohol.
3. Medications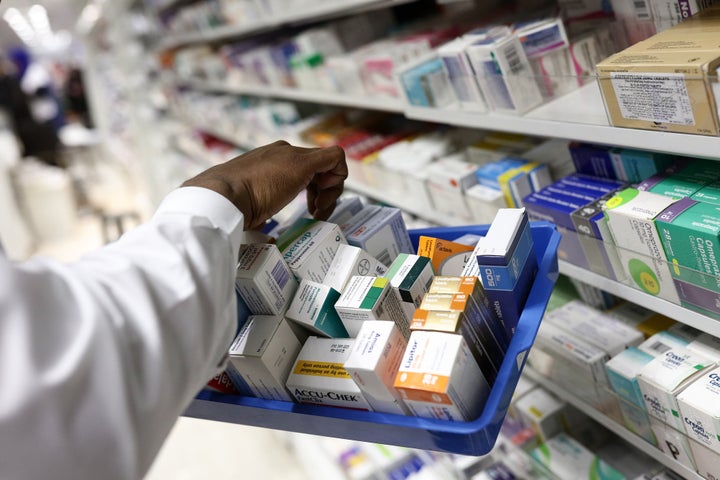 If you regularly take prescription medication, check to see how much you have at home before a storm hits. If you could run out within a few days, try to refill your prescription before the weather turns bad.
It's also important to check with your doctor on what to do if your medication requires refrigeration in the event you lose power.
4. Toiletries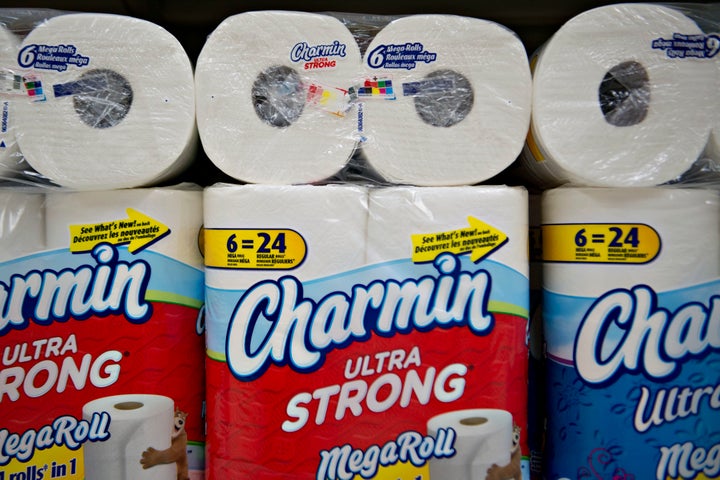 Is there anything worse than running out of toilet paper? Pick up a pack of toilet paper and other items such as feminine hygiene supplies, wipes and hand sanitizer if you need them.
5. Light source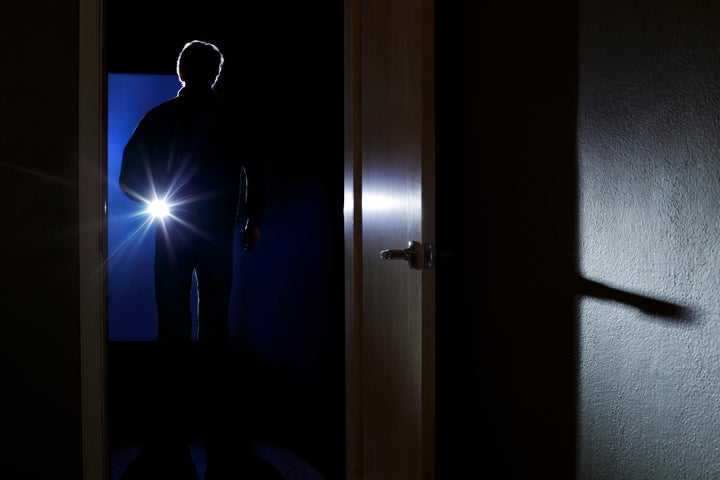 Whether it's a flashlight or candles, have an option to light your home if your electricity goes out. Be sure to have enough batteries, matches or a lighter.
PHOTO GALLERY
25 Books You'll Want To Curl Up With This Winter
REAL LIFE. REAL NEWS. REAL VOICES.
Help us tell more of the stories that matter from voices that too often remain unheard.