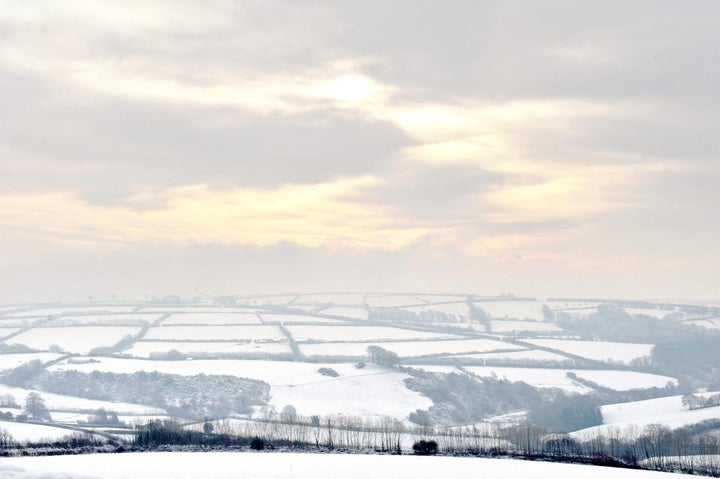 While the United States has had a relatively mild winter to date, the winter has been exceptionally harsh in much of Europe, especially Eastern Europe in recent weeks. What does all of this say about global temperatures?
The answer to that question is never as simple as what the weather is at my house or what the weather is in one region experiencing an extreme. It takes time to collect and analyze global data, and with the large variation between warm and cold across just the Northern Hemisphere, it will be interesting to see how the overall global temperature in January and February compares to recent years.
In other words, it will be interesting to see whether the cold or warm wins the tug-of-war.
We already have the NOAA statistics for the U.S. for January, where it was that 4th warmest for the contiguous U.S. We do not yet have the global stats for January, which should be released for NOAA within days, but the global January stats will be as influenced by the most recent European cold spell as February stats will be since the cold started late in January but has continued well into February.
I will post the January and February global stats after they are released, and I will use the same NOAA reports that I've used here in the past for the sake of consistency.
For the record, I'm a meteorologist, not a climate scientist, so I'm merely discussing the statistics, not making an editorial comment about climate change.
Extremely Harsh Eastern European Winter
Hundreds of Eastern Europeans have died (many homeless) and tens of thousands are trapped in their homes, many with little heat.
In parts of the Balkans, residents have had to dig tunnels in snow as deep as 15 feet to get out of their homes.
In Romania, thousands of people are isolated due to closed roads, stopped railroad travel, etc.; thousands of soldiers have been put to work clearing snow from roads to reach those who are isolated. For pictures from the stranded villages, see the Washington Post's Capital Weather Gang blog
In Siberia, helicopters are being used to deliver food and evacuate sailors trapped on the frozen Danube River.
The ice on the Danube, one of the main European waterways, has greatly affected the movement of goods.
Bosnia has been inundated with record-breaking snow and bitter cold (temperatures approaching -10 degrees F) for the past week.
Last week, the Telegraph reported that temperatures had hit -40 degrees F in Finland.

Popular in the Community