Winter is a magical season of blustery days and blankets of white, a good snow storm can be the perfect pause button on your life moving at mock speed. So before you settle in, make sure you have some good wine on hand before the flakes start to fall. Here is a list of 11 blustery day favorites, which are great to open and enjoy with friends, or for a quiet cozy night by the fire.
Fifty Shades of Winter - its mysterious and suggestive label makes it just the right bottle for a night in catching up on the series, or after enjoying the latest release. The Prisoner Wine Co.'s Blindfold California White bonds a number of delicious and interesting grapes from Chardonnay to Chenin Blanc, to create a smooth, bold and intriguing wine. $32.00

Deep and full bodied, Sterling Vintner's Collection Chardonnay makes an excellent wine for evening detox so put your fuzzy socks on and open a bottle. Crisp for lighter winter fare or to balance a hearty stew, this winter wine is will definitely warm you up. $12.99

On the lighter side, Nobilo Regional Collection Chardonnay from New Zealand offers delicious crisp citrus flavors, which pairs well with winter's creamier cheeses like brie and soft goat, or Blue cheeses like Stilton and Roquefort. $13.00

This sunny sauvignon blanc hails from Charles Smith Wines. Made in a true Loire-style, it dominates with flavors of Meyer lemons and dried herbs. Perfect to give a ray of sunshine to winters gray days. A fun Friday night staple, shared with friends it will deliver you right into spring. Super Substance Wines of Washington State $25.99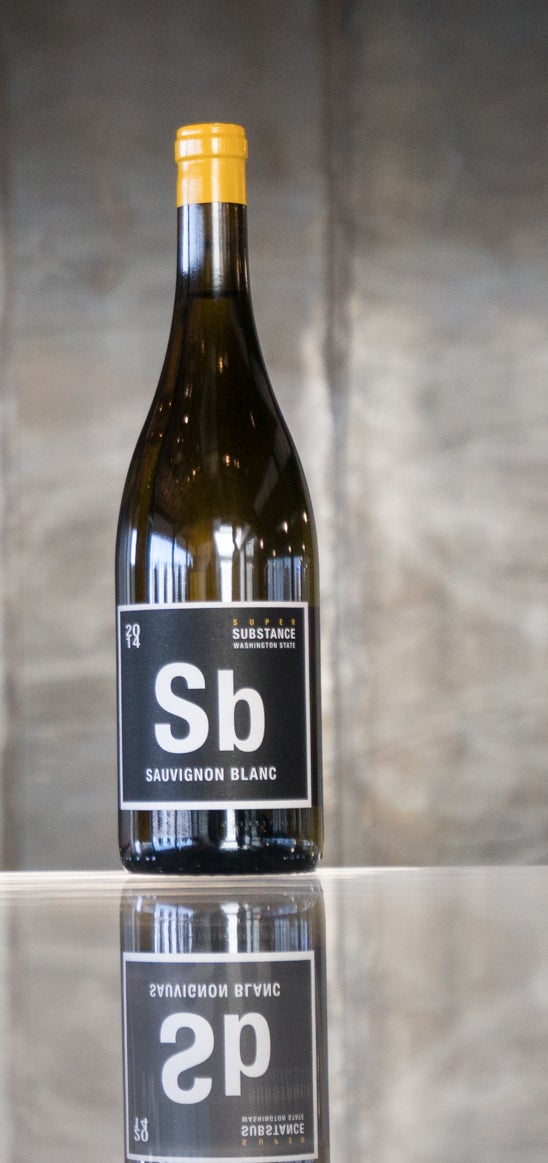 Apres Ski is ideal for enjoying Mark West Black Pinot Noir, rich and smooth, with hints of blackberries, it's a truly satisfying libation that warms you, melts the cold away, and is a just reward for a day on the slopes. $13.99

Bourbon and wine together? Sign me up! Kentucky made Bourbon barrels are 100% American oak barrels that have been charred to bring out deep toasty flavors, hints of vanilla and brown sugar. Cabernet Sauvignon is particularly suited for Bourbon barrel aging because of its intensely rich fruit character. The wine is rich and weighty, perfect for chilly winter nights and weekend afternoons. Robert Mondavi Private Selection Bourbon Barrel Aged Cabernet Sauvignon $ 13.99.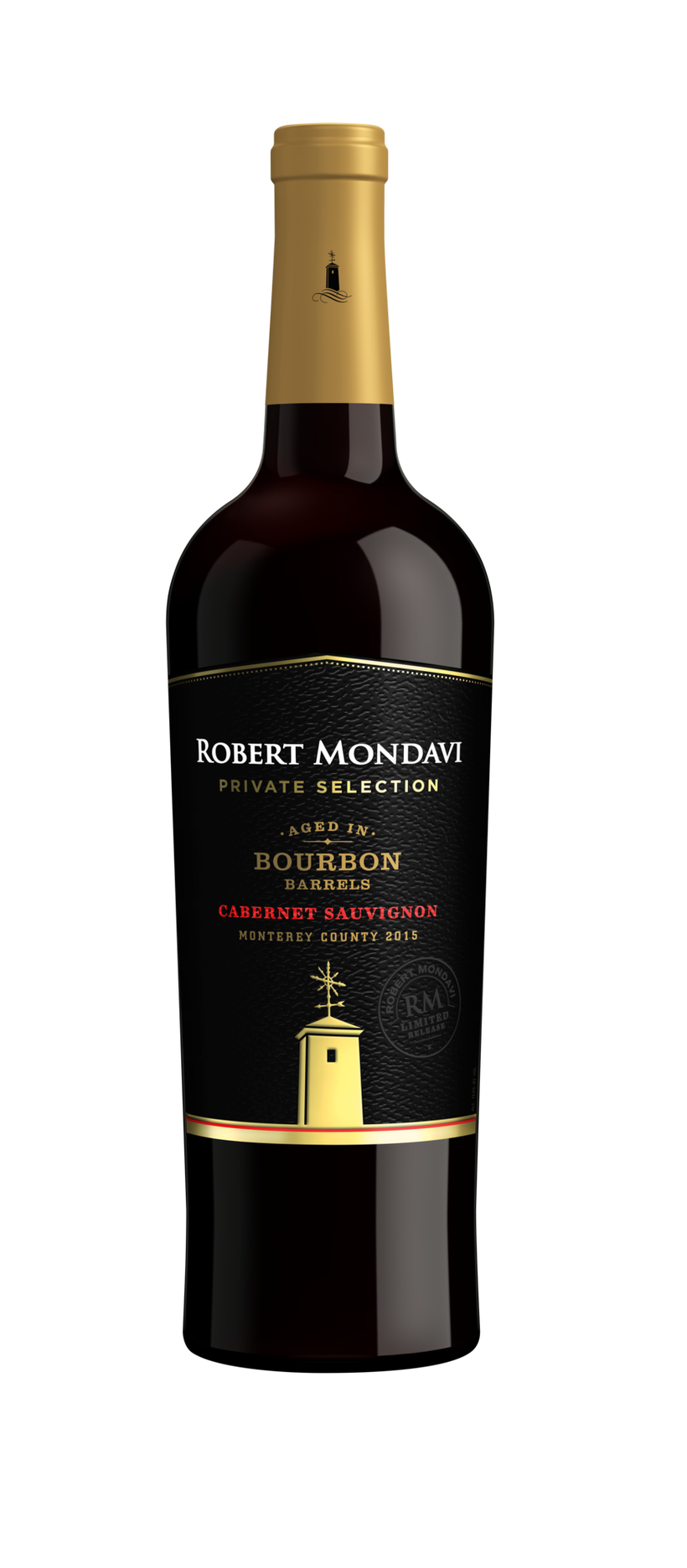 The wine to drink after the driveway is shoveled. ( Or maybe during) The Banished is an Autralian blend of Shiraz, Cabernet Sauvignon and Grenache. A dreamy dark red is filling and plush with blackberry, plum, and cinnamon notes. Driveway clear, fire on, wine poured, check! The Banished $11.99.

An easy drinking red-blend, The Dreaming Tree Crush is part of the California wine portfolio from world-renowned musician Dave Matthews and award-winning winemaker Sean McKenzie. Ideal for a winter's afternoon, with hints of caramel and vanilla, a true people pleaser. $14.99

Stuck in your apartment alone for the snow storm? That can't be too fun. Your wine should be, though. A large part of the quality of this wine depends on the weather and climate (and some other stuff, but let's stay on topic). Naturally, that makes it a great option for a weather-induced snow day. The deep, red fruit notes – paired with a vanilla perfume and full body – is really all you need. Ciù Ciù Oppîdum $28.00.

Two for one: Inspired by SIMI's rich history in Sonoma County and food friendly wines, the Savoring SIMI: Since 1876 cookbook commemorates the 140th Anniversary of SIMI Winery. The cookbook features a collection of classic recipes from past and present SIMI Winery chefs, and wine and food pairings for every occasion. The Tuscan Meatballs are perfect for Winter Meals and are a dinner party favorite! I'll drink to that!! Simi Cabernet Sauvignon and cookbook $39.00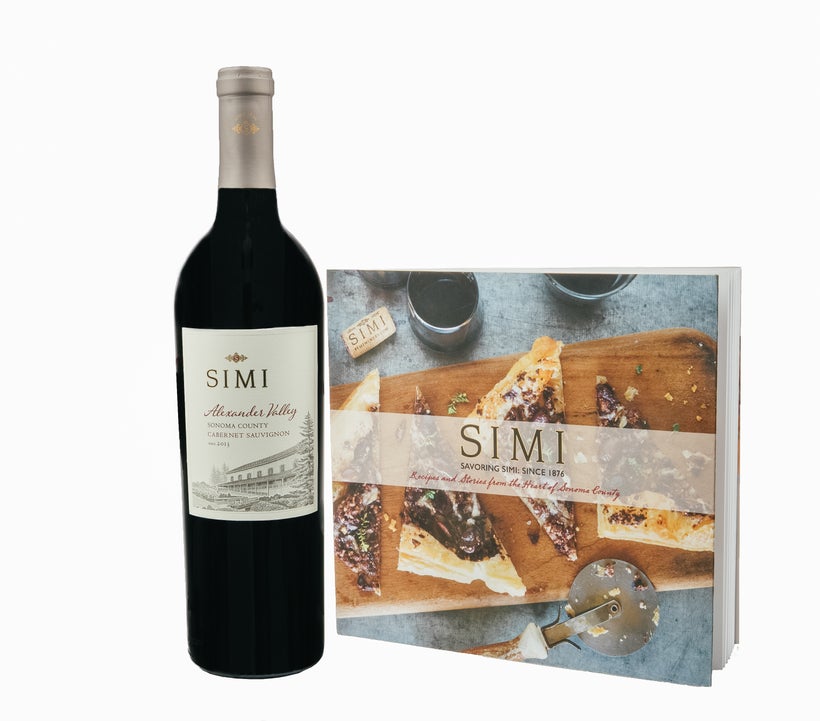 Blended from the the highest quality grapes from the Californian coastal regions of Monterey, Sonoma, and Santa Barbara counties, comes an elegant and rich wine ideal to pair with winters roasts or fresh tomato and basil pizzas. A real crowd pleaser, The 2015 Meiomi Pinot Noir is boasting cool weather aromas like jammy fruits, mocha, and vanilla. An ideal wine to wind down after a long day. $25.00

Calling all HuffPost superfans!
Sign up for membership to become a founding member and help shape HuffPost's next chapter
This post was published on the now-closed HuffPost Contributor platform. Contributors control their own work and posted freely to our site. If you need to flag this entry as abusive,
send us an email
.