Edward Snowden's latest media move is perhaps one of his most provocative.
The whistleblower gave a lengthy interview to Wired magazine, which also brought famed photographer Platon to Moscow to take pictures of him. The picture that wound up on the cover shows Snowden holding the American flag: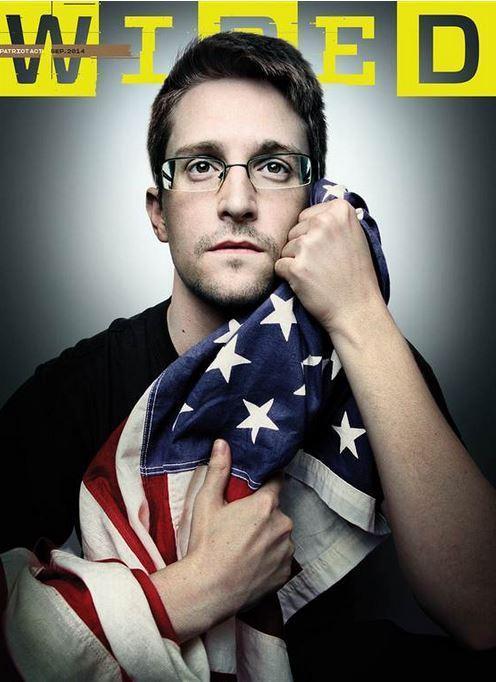 Wired editor Scott Dadich wrote that Snowden had to think a bit before deciding to use the flag:
He said he was nervous that posing with the flag might anger people but that it meant a lot to him. He said that he loved his country. He cradled the flag and held it close to his heart. Nobody said a word, and the hairs on the back of my neck stood up. We all sat there for a long moment, studying him. Then Platon yelled, "Don't move!" He clicked off frame after frame, making tiny adjustments to both the lighting and Snowden's posture, sometimes asking for him to look into the lens, sometimes just above it. We had our cover.
A word about the flag: Dadich said it was the same one that Platon had used in a photoshoot with Pamela Anderson, thus lending it a bit less reverence.
The photo immediately set Snowden haters on edge. Others had similar thoughts:
Others praised the cover, though:
Support HuffPost
The Stakes Have Never Been Higher
Related
Popular in the Community