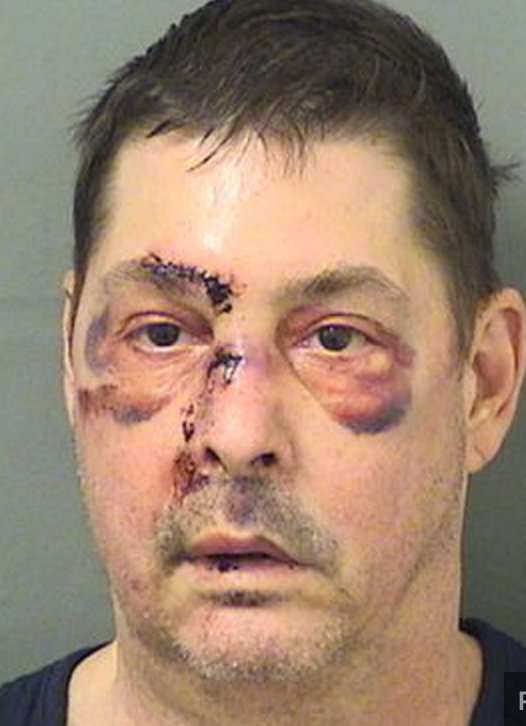 Police in Boynton Beach, Florida, arrested a man Halloween who was allegedly driving his car completely naked.
A witness called police Monday night after he saw the allegedly naked man driving a Toyota slowly through a neighborhood. The suspect, later identified as 56-year-old Kurt Jenkins, allegedly drove by the witness and gestured at his own groin area.
Jenkins allegedly asked the man to get in the car. The man declined, but took a photo of Jenkins all wired up.
Jenkins refused to get on the ground, so one officer took him down by grabbing his wrist and utilizing what was described in the police report as a "straight arm bar takedown." He suffered facial injuries as a result.
Officers brought the victim to the scene and positively ID'd Jenkins as the person who exposed himself. He also showed the photo he took of Jenkins completely naked except for the electronic device attached to his penis.
The exact details of the electronic device allegedly on Jenkins' junk were not included in the police report.
Jenkins was booked on charges of lewd and lascivious exhibition, indecent exposure of sexual organs, and resisting a law enforcement officer.
Jail records show Jenkins is currently in Palm Beach County Jail on $6,000 bond.
Before You Go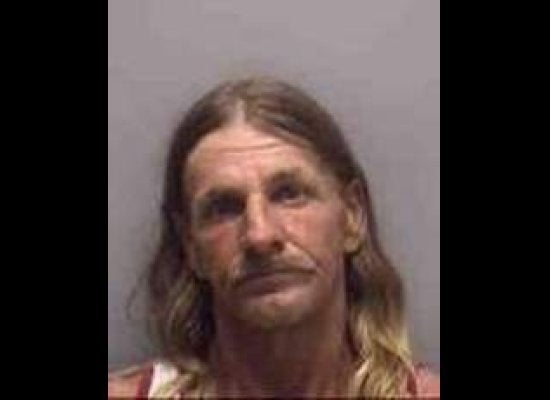 Things You Can't Do Naked
Popular in the Community