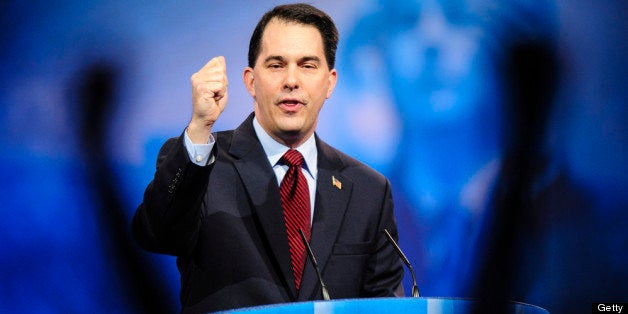 A federal judge in Wisconsin ruled Wednesday to extend a stay placed on a newly passed law that cuts the number of abortion clinics in the state.
Earlier this month, U.S. District Judge William Connelly issued a restraining order preventing the implementation of the law, which Gov. Scott Walker (R) signed over the Independence Day holiday in a quiet ceremony. Connelly extended the restraining order for another two weeks on Wednesday after hearing oral arguments in the case.
In a speech covered by the Milwaukee Journal Sentinel, Walker shrugged off the restraining order as part of the legal process.
"This is common practice," he said at a meeting of the Mid America Association of State Transportation Officials. "I don't know what the exact number is but it seems like one out of every 10 laws gets temporarily held up in a court."
Planned Parenthood of Wisconsin filed a lawsuit soon after Walker signed the law. The legislation requires doctors to have admitting privileges at nearby hospitals in order to perform abortions, and forces women to undergo an ultrasound before getting an abortion. The lawsuit doesn't address the latter provision, according to court filings.
This isn't the first time a controversial bill championed by Walker has faced legal scrutiny. A highly contentious legal saga erupted in 2011 and continued for more than a year when Walker's "budget repair" law passed the legislature after unprecedented protests and legislative resistance. The law made its way to the Wisconsin Supreme Court, where a conservative majority upheld its contents.
Before You Go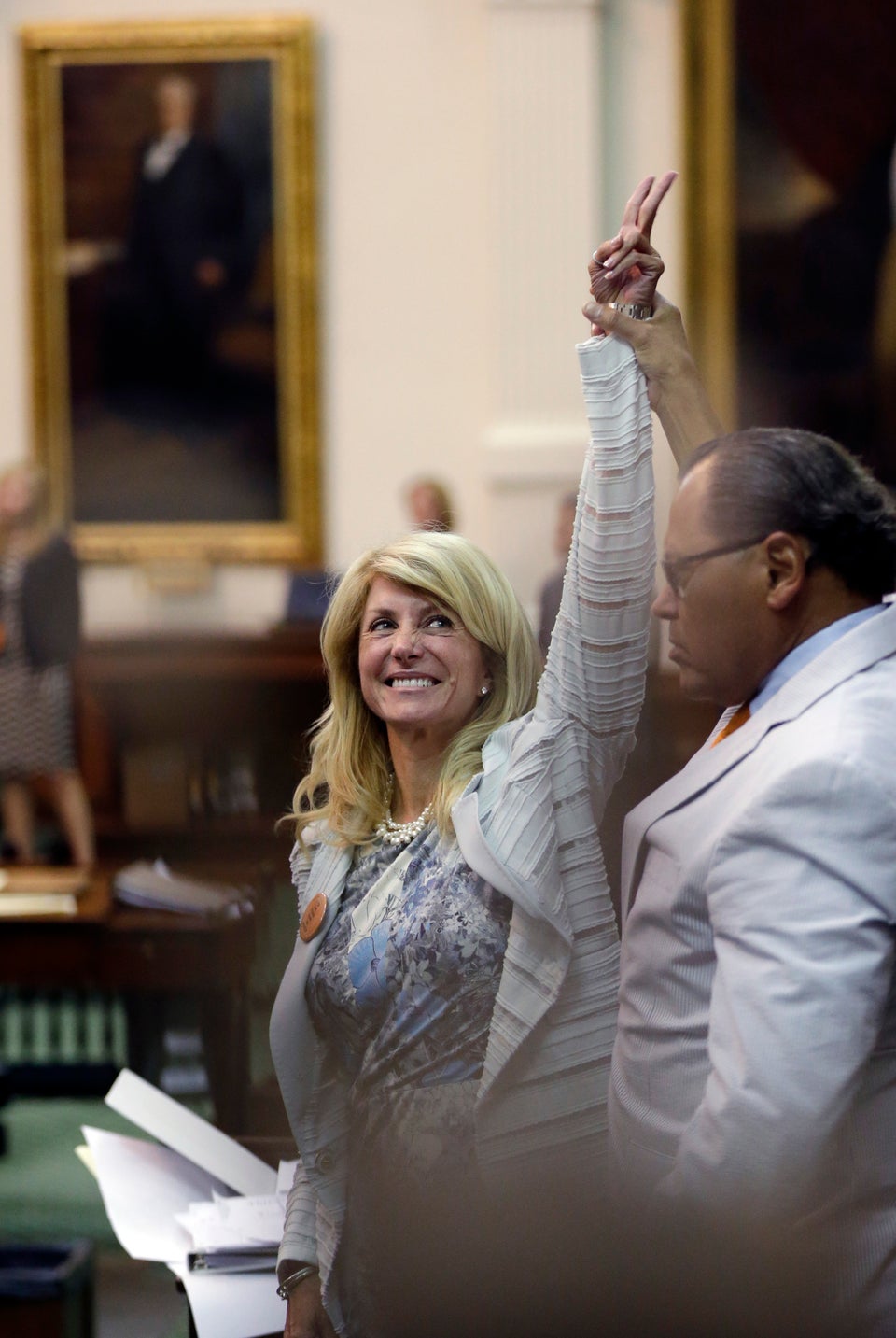 Wendy Davis Speaks For 11 hours On The Abortion Bill
Popular in the Community