As The Wisconsin State Journal reports, the "parent-liability" approach is part of an overall ordinance passed last month by the Monona City Council and may break fresh ground in the nationwide effort to reduce schoolyard bullying among children and teens.
Parents will reportedly be fined $114 within 90 days following a written notice about their child's bullying; the fine will increase to $177 for each repeated instance of bullying within a year of the first violation.
Bullying is defined as "an intentional course of conduct which is reasonably likely to intimidate, emotionally abuse, slander, threaten or intimidate another person and which serves no legitimate purpose" In the ordinance, according to the Green Bay Press Gazette.
Monona Police Chief Wally Ostrenga said that overall concern over the tragic consequences of bullying prompted the new ordinance, and believes the "parent-liability" clause will be used only in cases where parents are uncooperative.
"Sometimes you'll knock on someone's door and they won't want to talk to you — their kids are perfect, they could never do anything wrong," Ostrenga is quoted by the Gazette as saying. "This is for those times when we get the door slammed in our faces."
In April, a Wisconsin father fought back on Facebook after his son was allegedly the victim of intense bullying at his middle school.
After Kaukauna, Wisc. resident Matthew Bent posted a photograph of him and his son on the social media outlet, the post attracted over 900,000 likes and shares.
Before You Go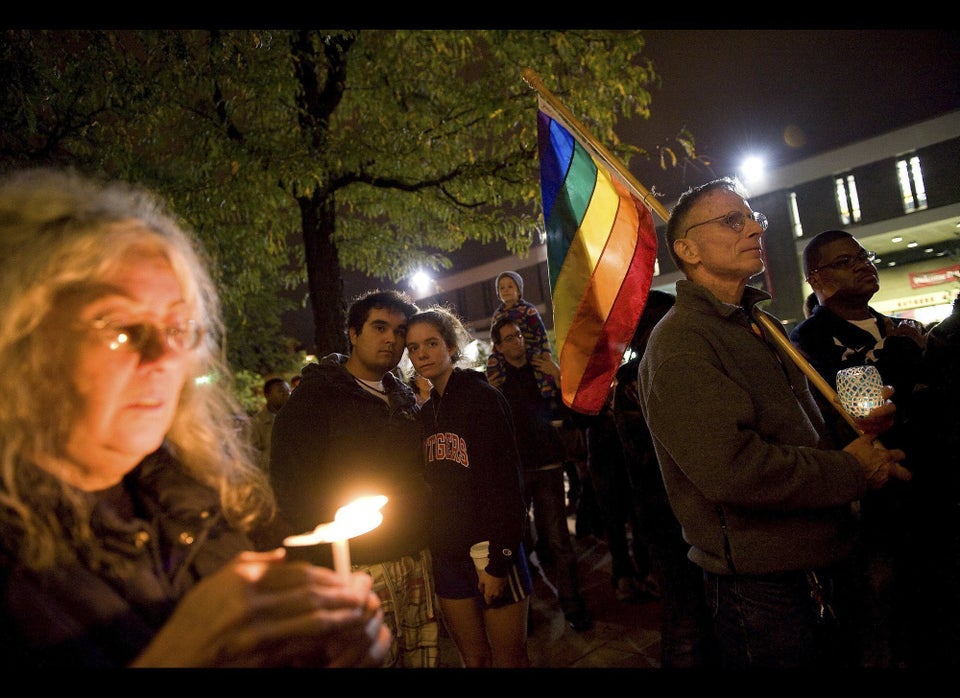 Alleged Anti-Gay Bullying Cases