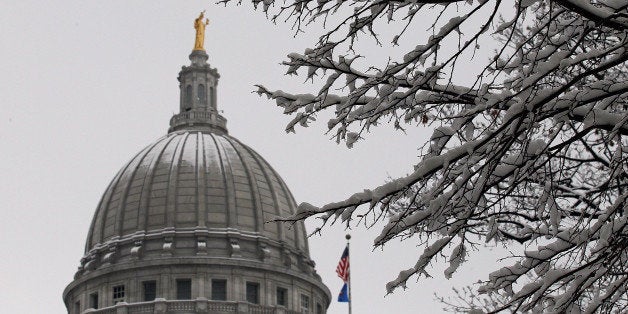 According to Wisconsin's Board of Commissioners of Public Lands, working on climate change, or even just talking about it while at work, is a waste of public funds.
On Tuesday, the board voted 2-to-1 to prohibit staff "from engaging in global warming or climate change work" while on the clock at the Board of Commissioners.
The move comes as Republicans on the board expressed outrage that the board's executive director, Tia Nelson, had served on a state global warming task force in 2007 and 2008, which was organized by former Gov. Jim Doyle (D).
"[Climate change is] not a part of our sole mission, which is to make money for our beneficiaries," said state Treasurer Matt Adamczyk (R), the leader of the effort, according to a Bloomberg Business report on the hearing. "That's what I want our employees working on. That's it. Managing our trust funds." Adamczyk, Secretary of State Doug La Follette (D) and Attorney General Brad Schimel (R) make up the board.
La Follette, the only vote against the measure, said Republicans are trying to "gag employees" on climate change. He also accused Adamczyk of having personal motivations on the subject.
Nelson is the daughter of former Wisconsin governor, U.S. senator and Earth Day founder Gaylord Nelson. "It honestly never occurred to me that being asked by a sitting governor to serve on a citizen task force would be objectionable," said Nelson, according to Bloomberg.
Adamczyk, who took office in January, has made getting rid of official positions a major focus -- including advocating for getting rid of his own role as state treasurer. He's also tried to get rid of Nelson, and previously complained about the mention of climate change as a threat to ecosystems on the board's website. "Why is the BCPL concerned with discussing the hot button issue of 'global climate change,'" he wrote in an email to Nelson, according to The New York Times.
He also reportedly asked Nelson to end the office's subscription to The New York Times, arguing that it was "simply a want and NOT A NEED."
Before You Go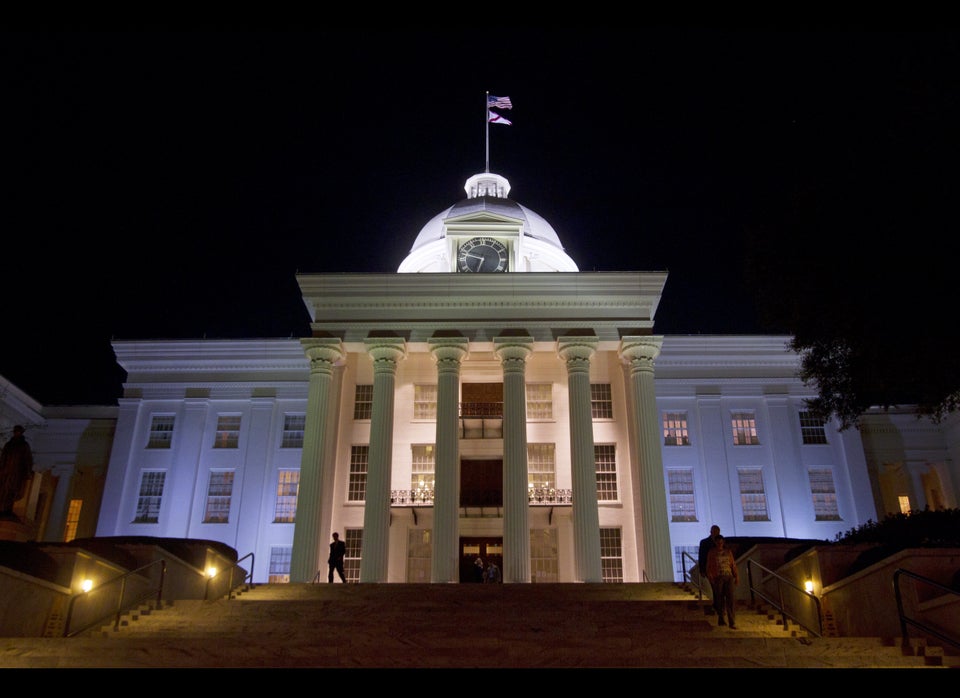 U.S. State Capitol Buildings